Konichiwa. I'm Vladimir Isaev. This is my mood board of best experience in my work projects, ideas, conception and unfinished projects.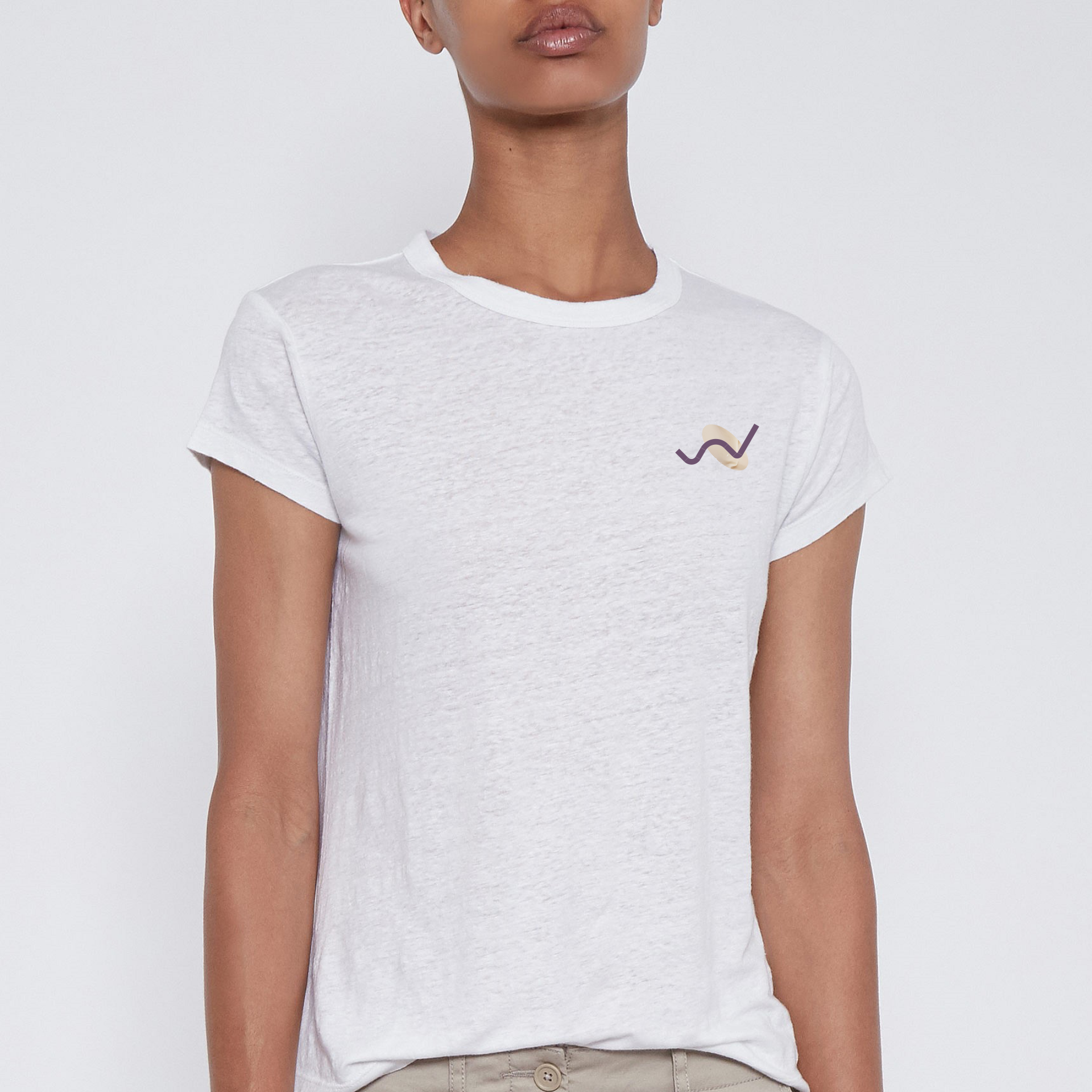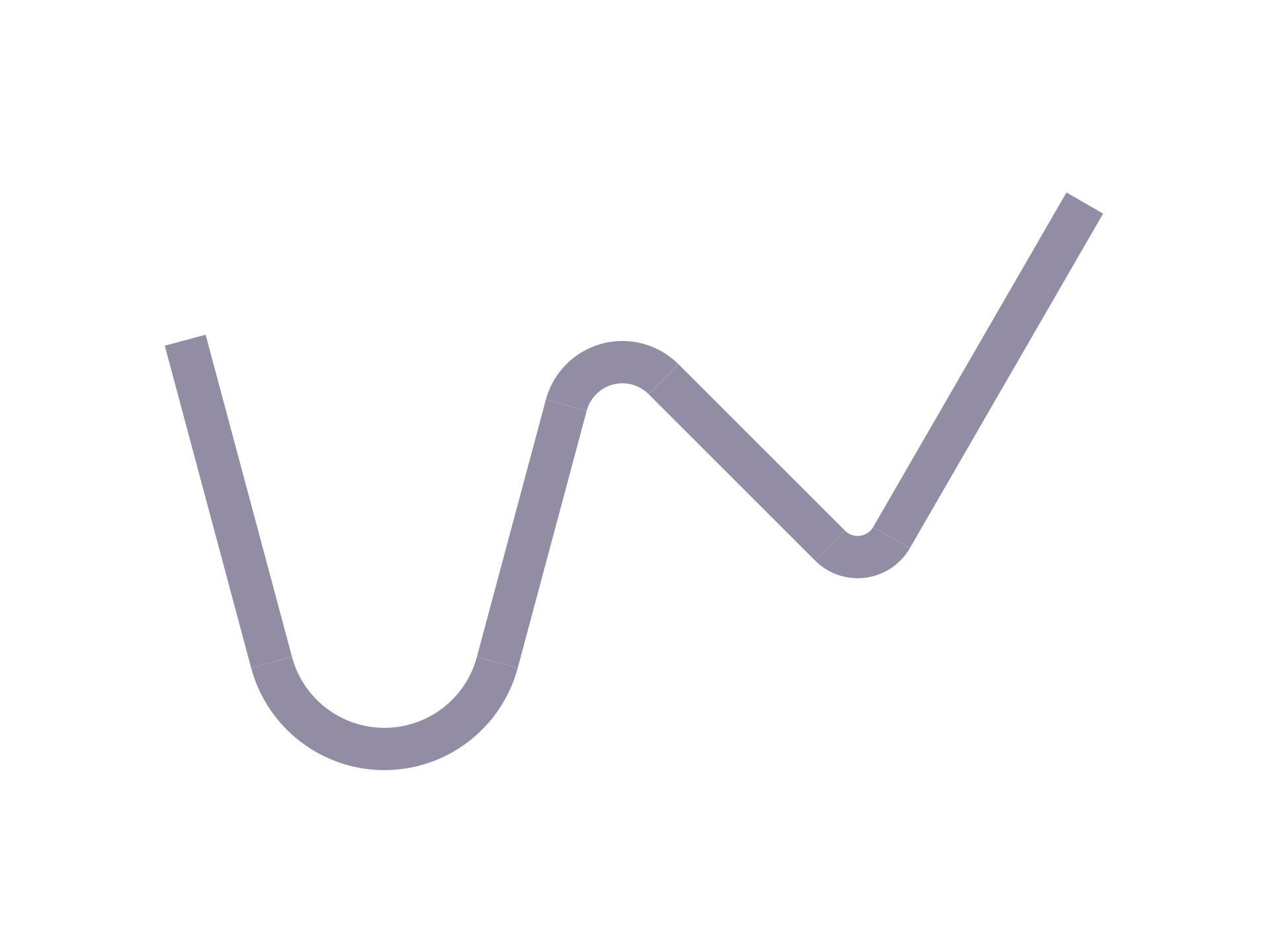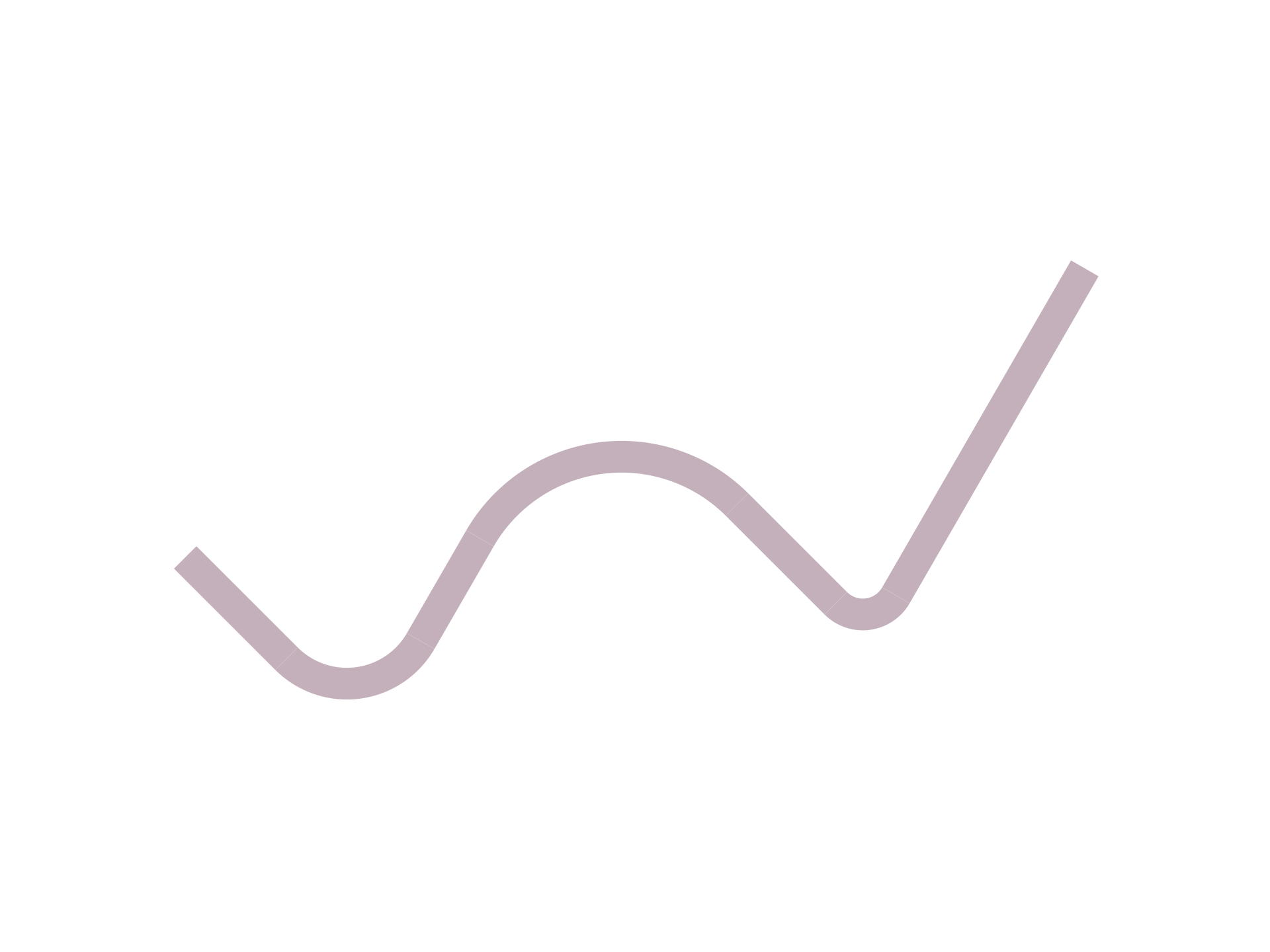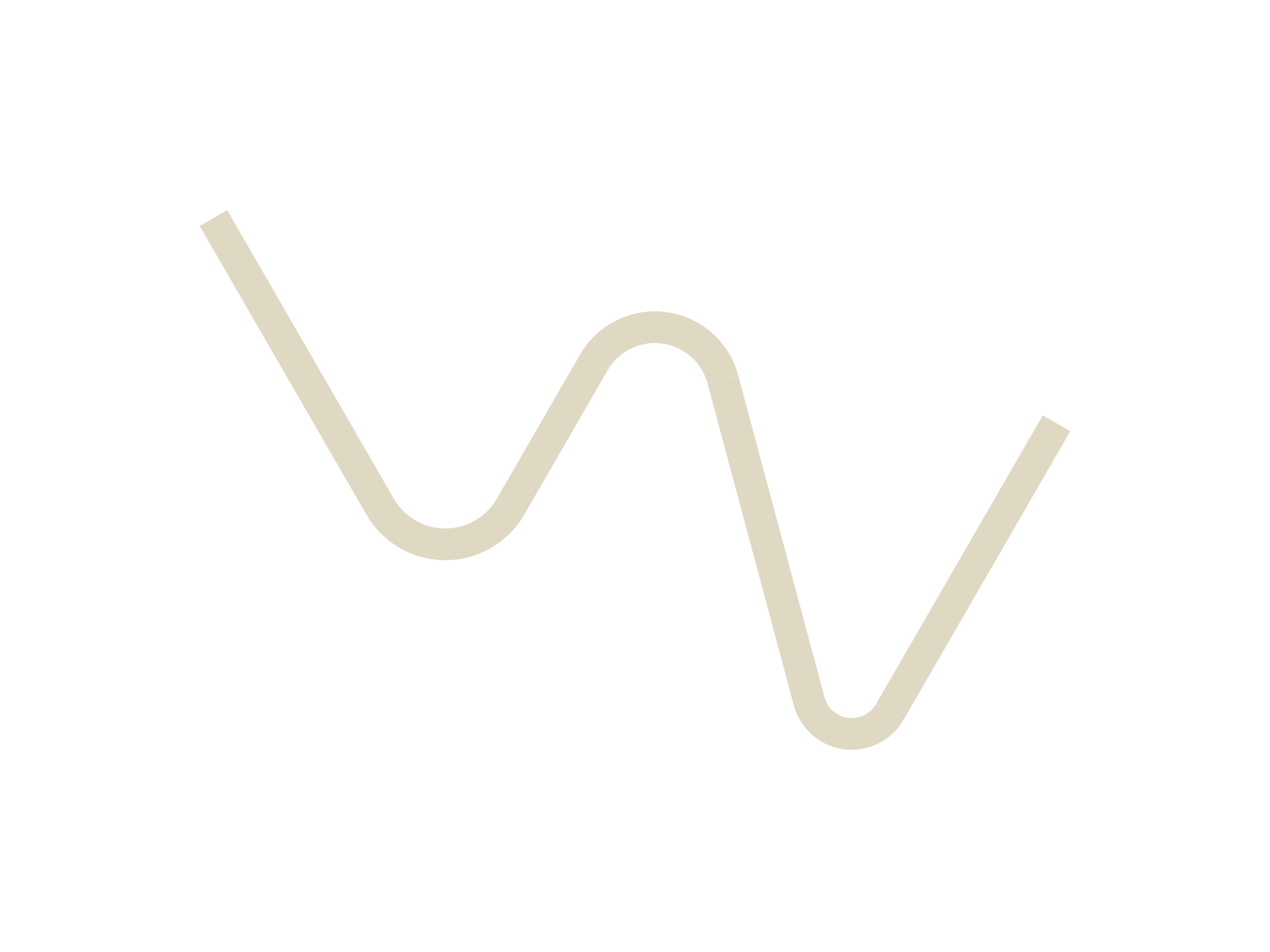 For the Wells Club massage center, I took the first letter W, and it is well kneaded.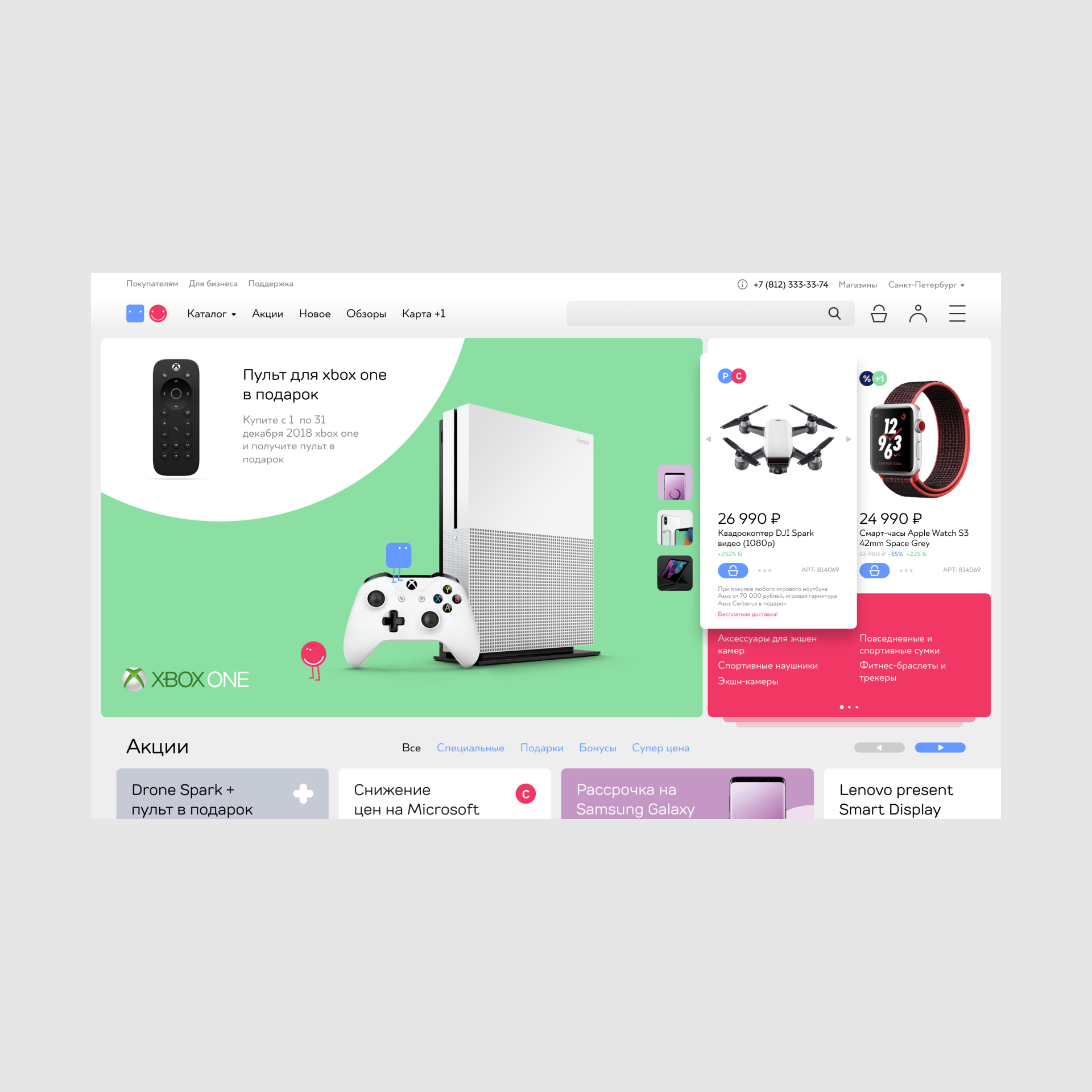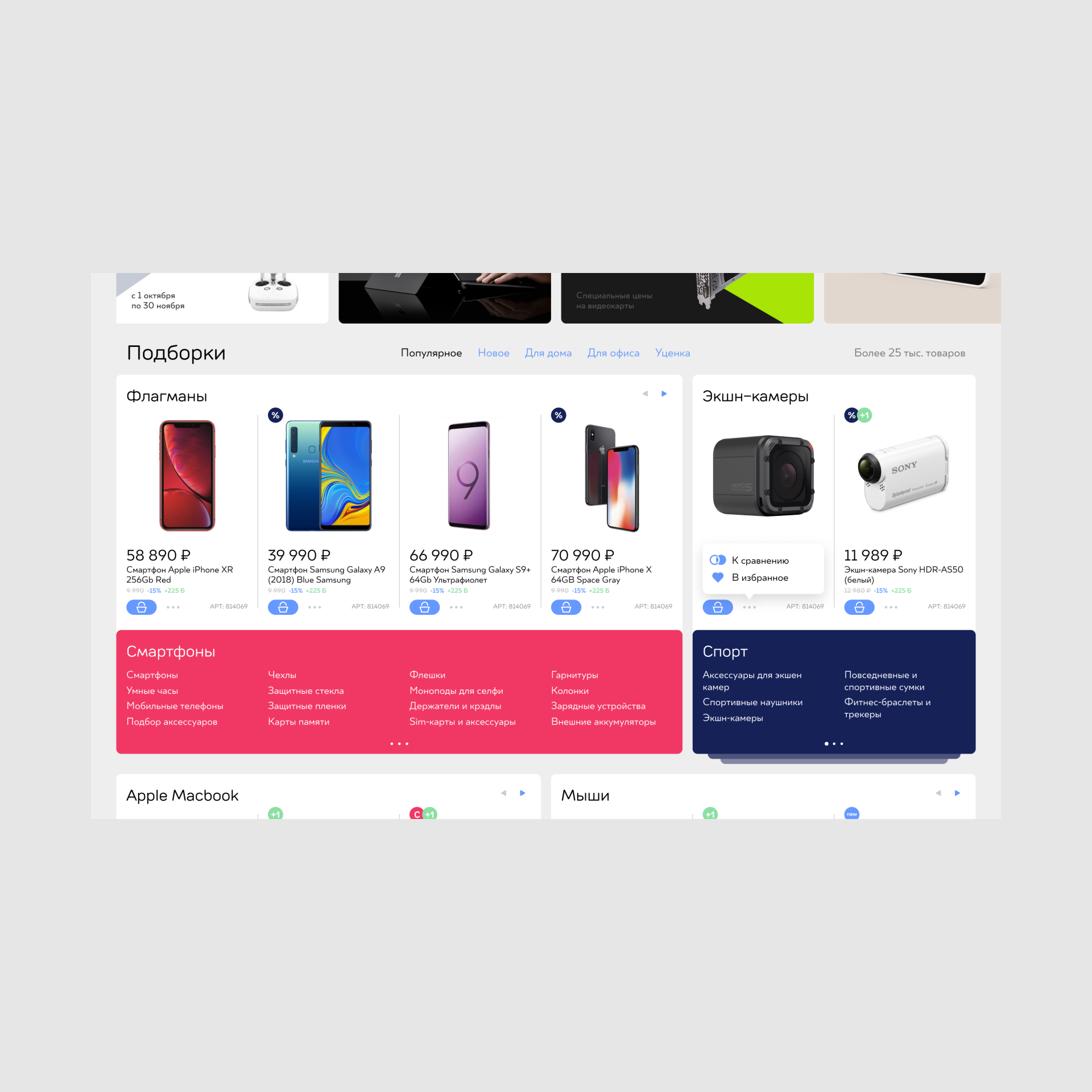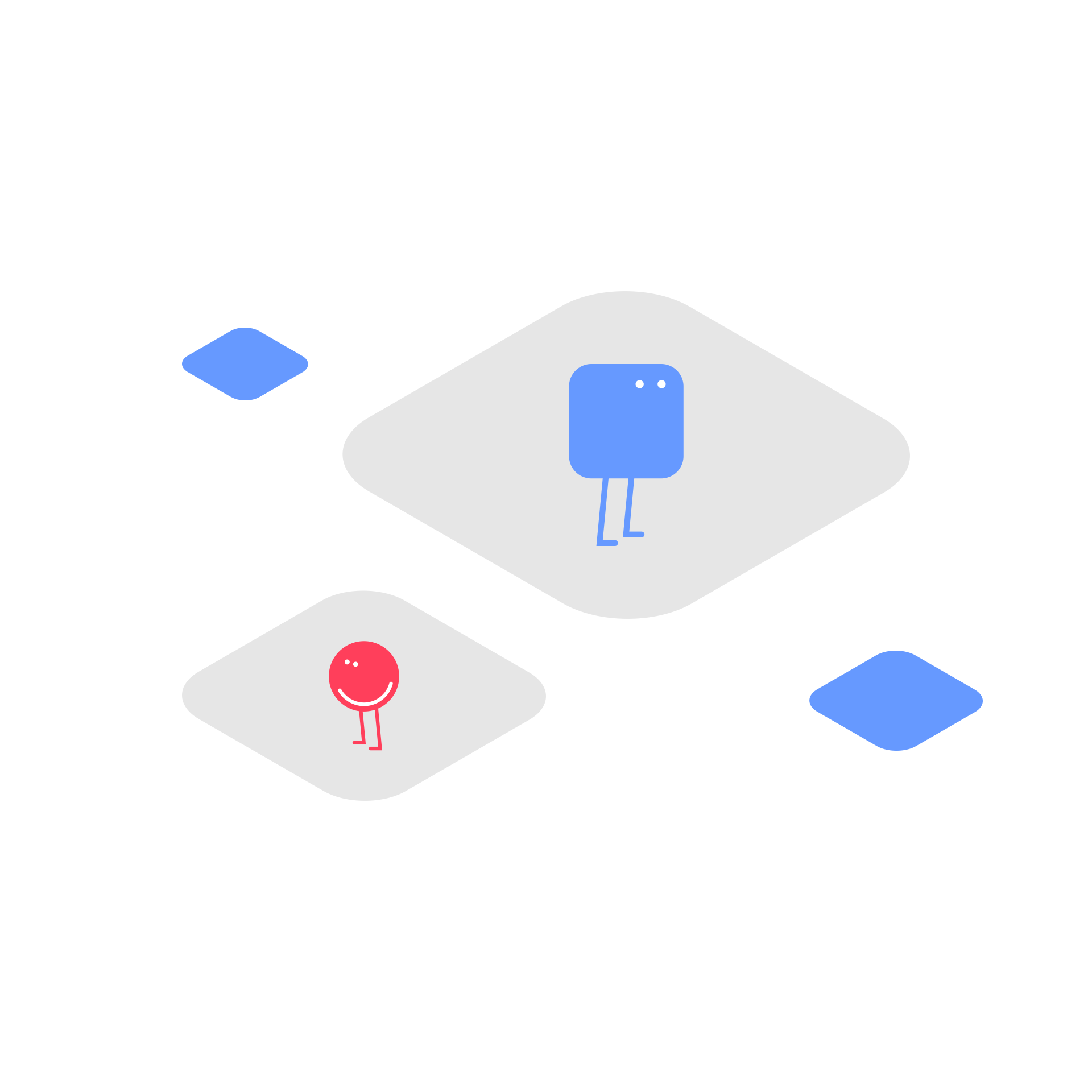 Started working on new Key.ru e-store. Very interesting development process.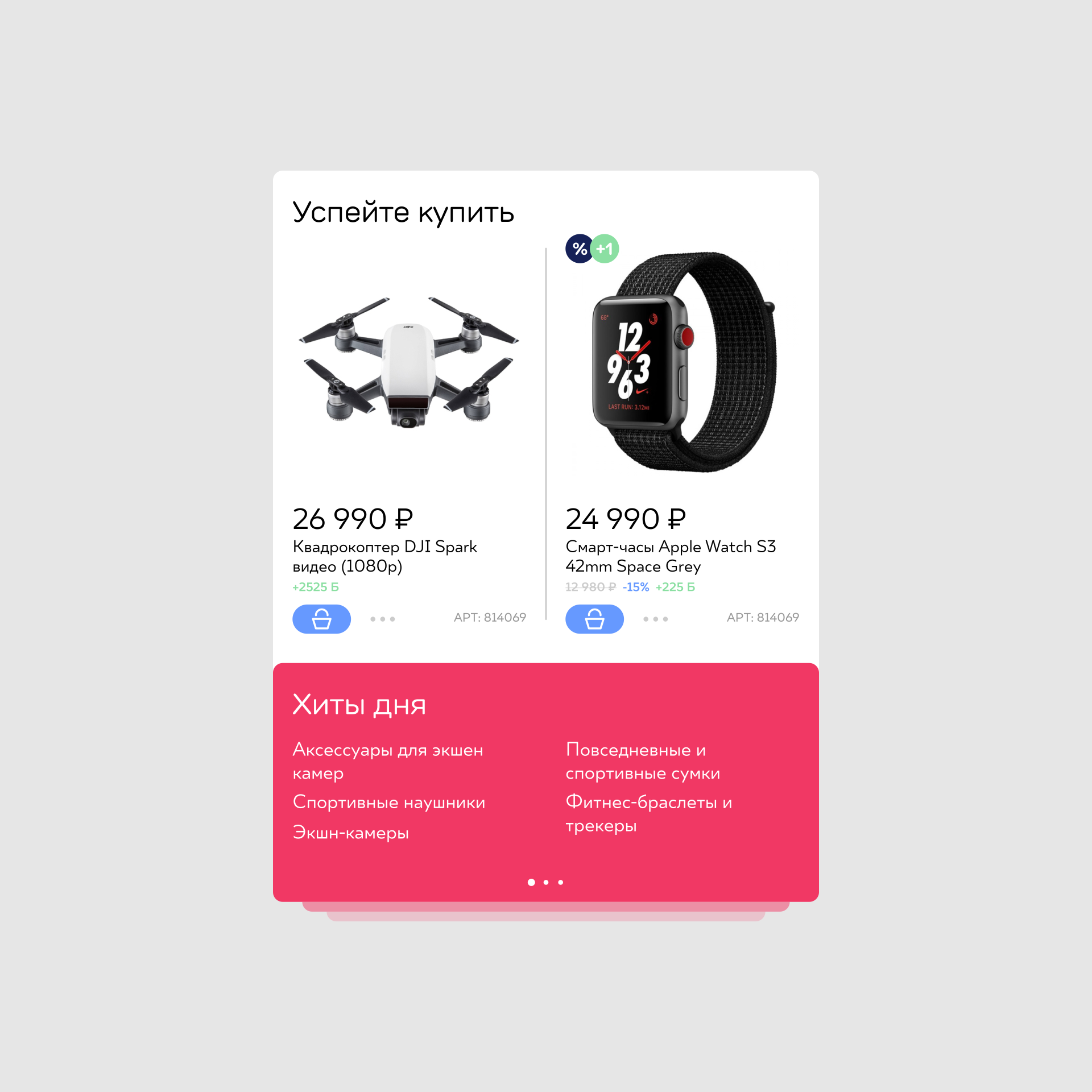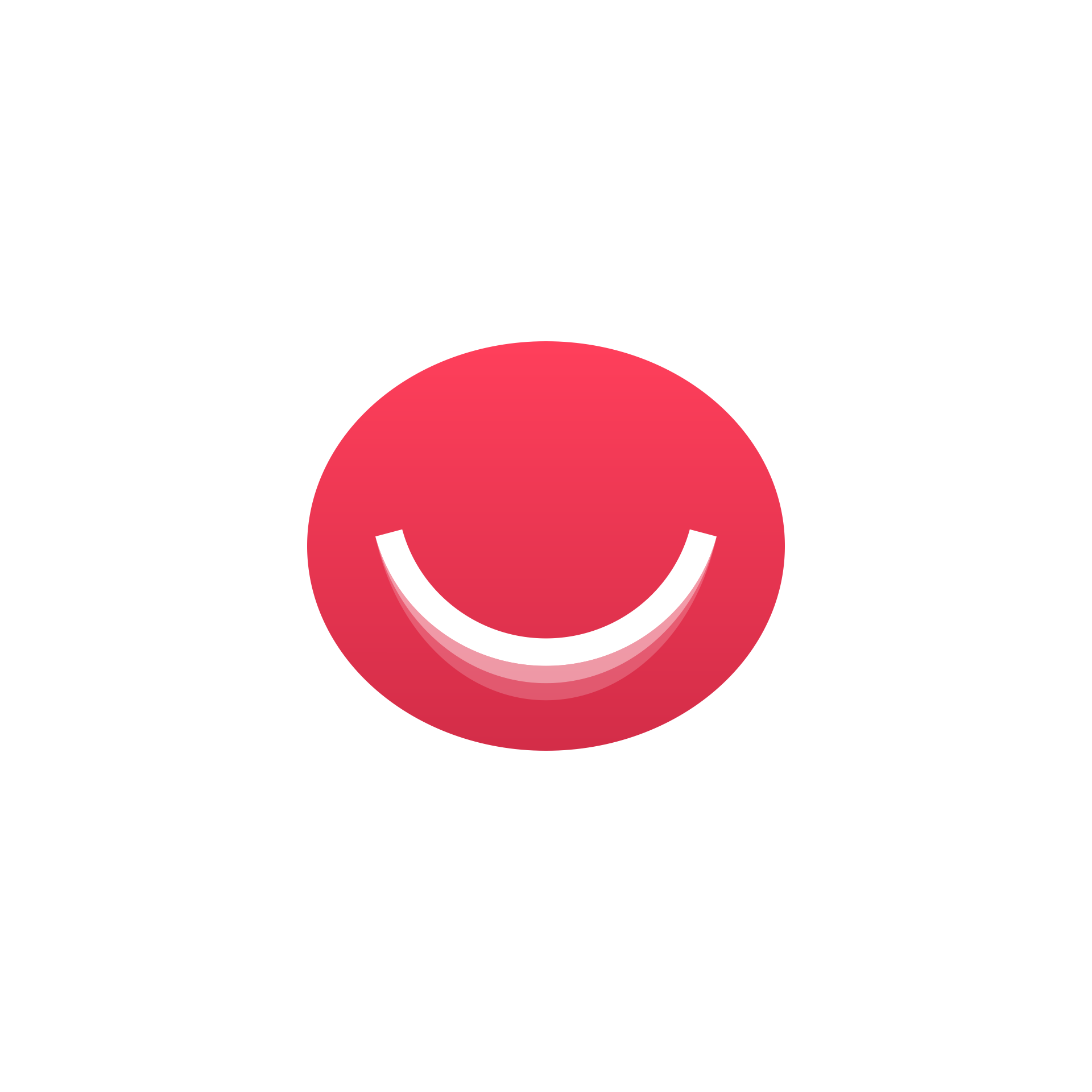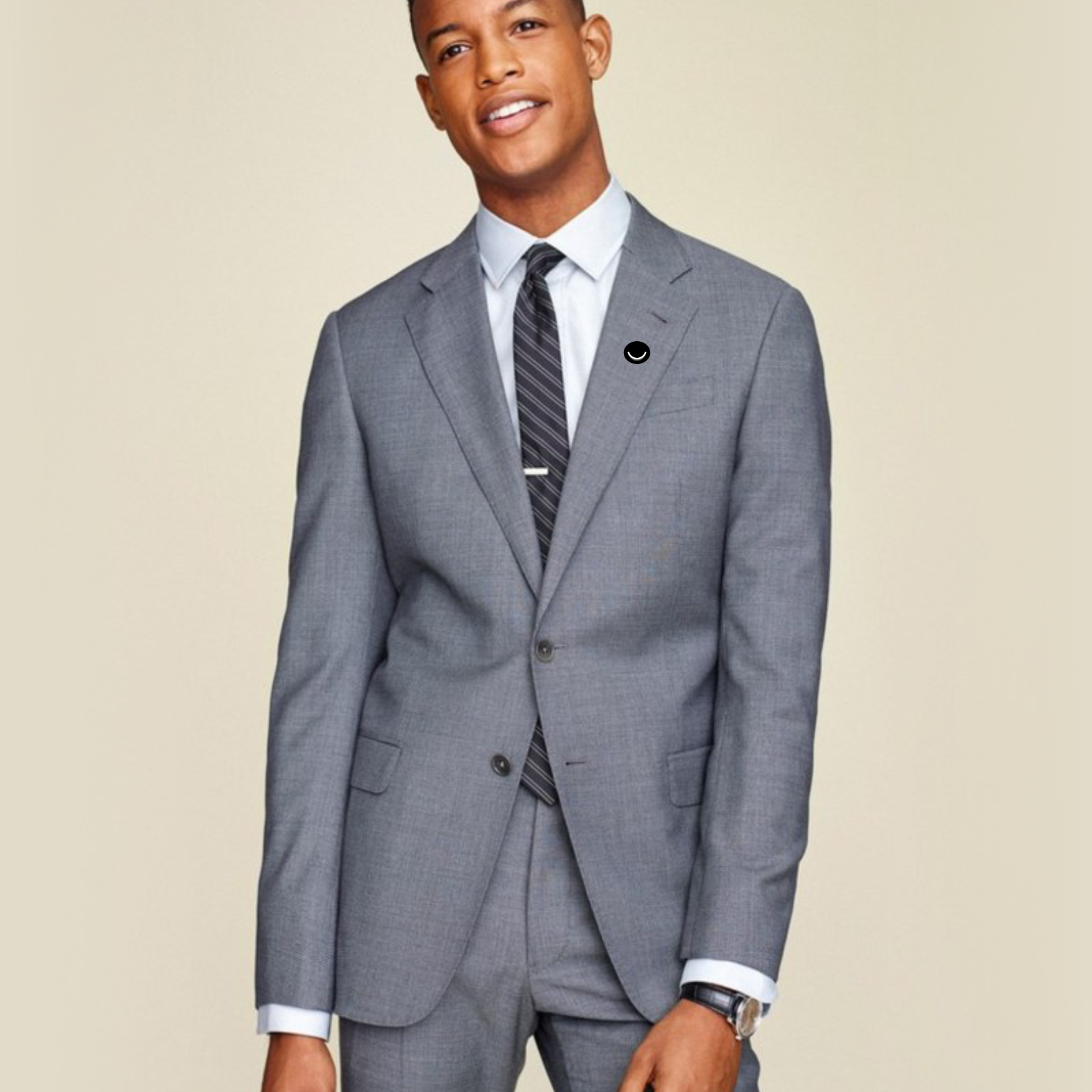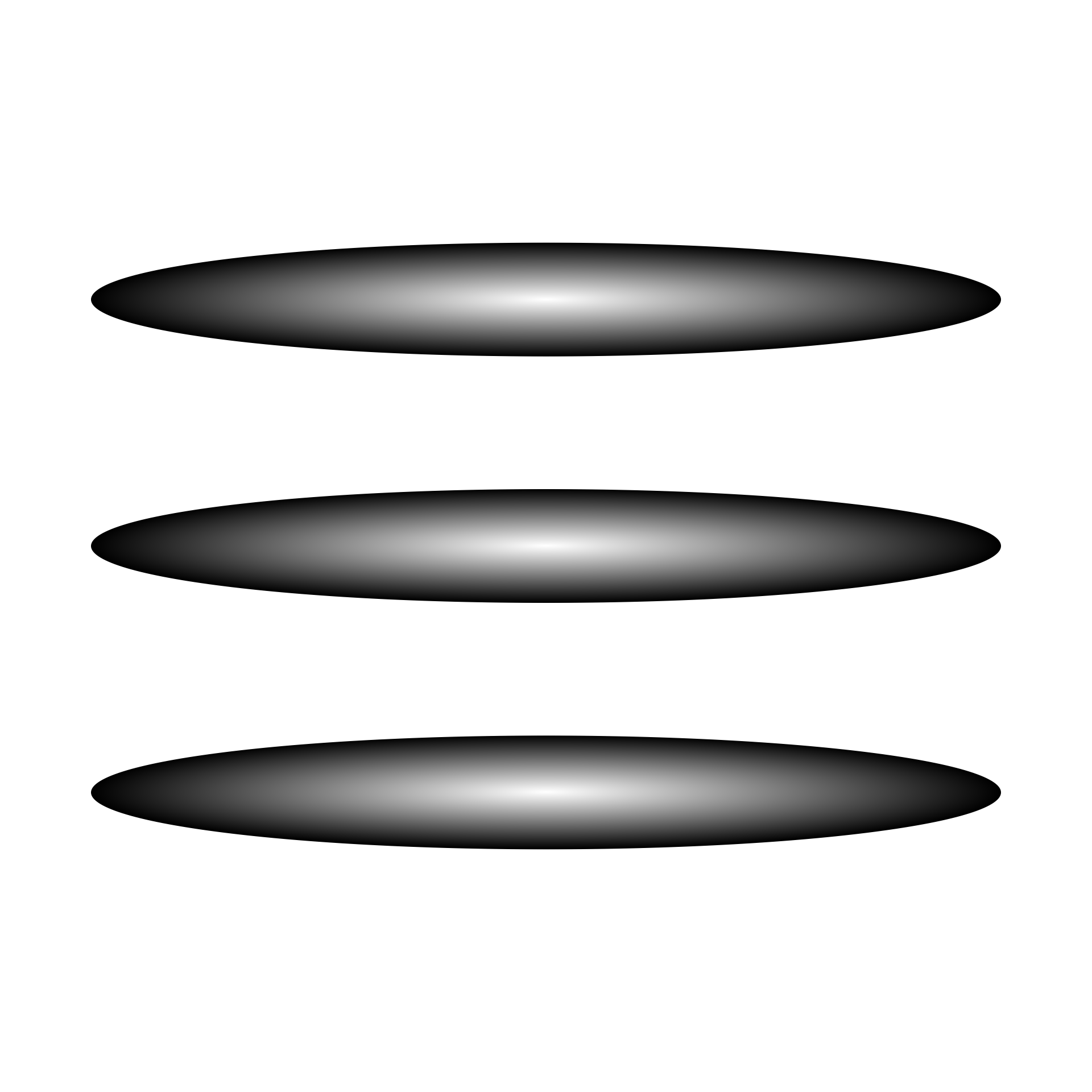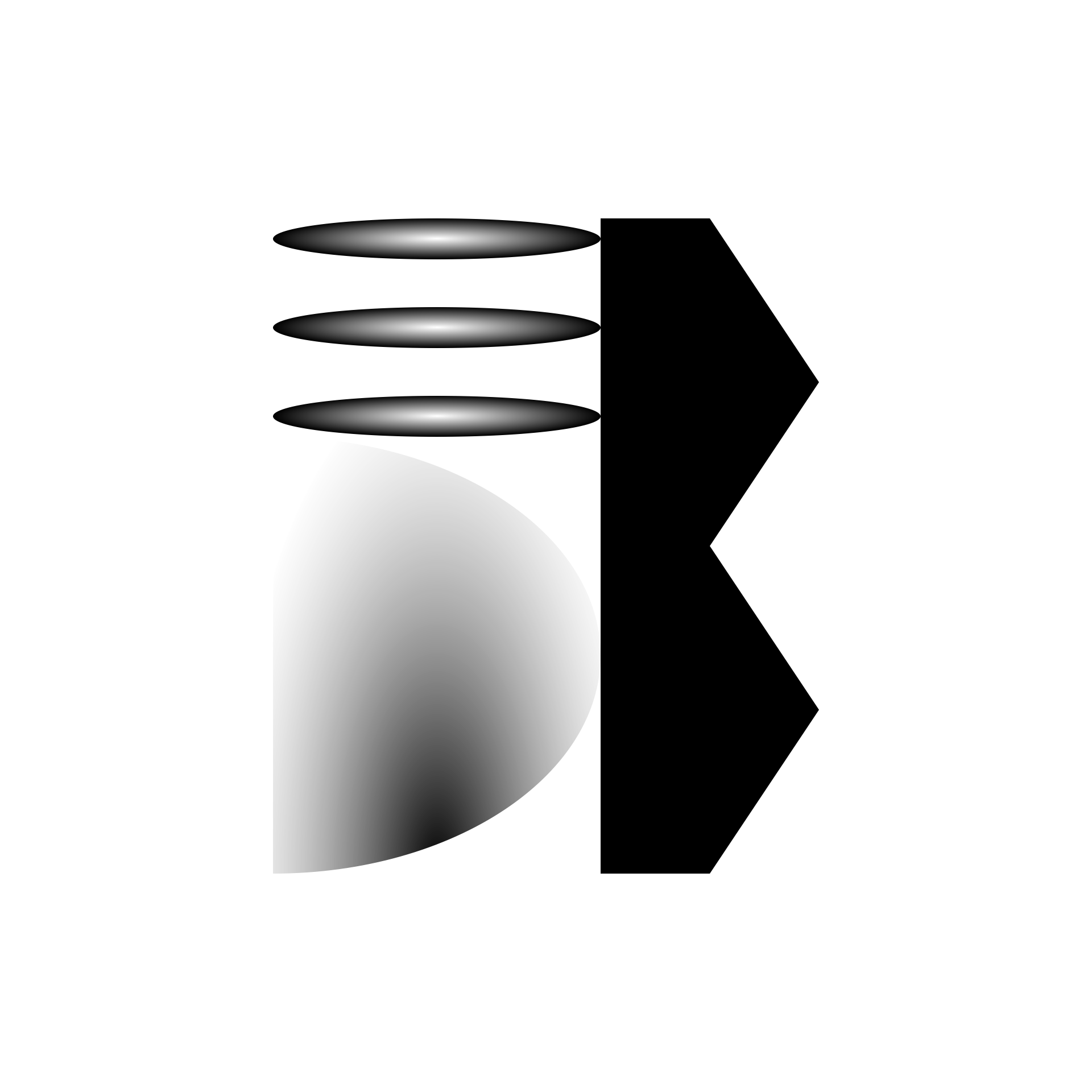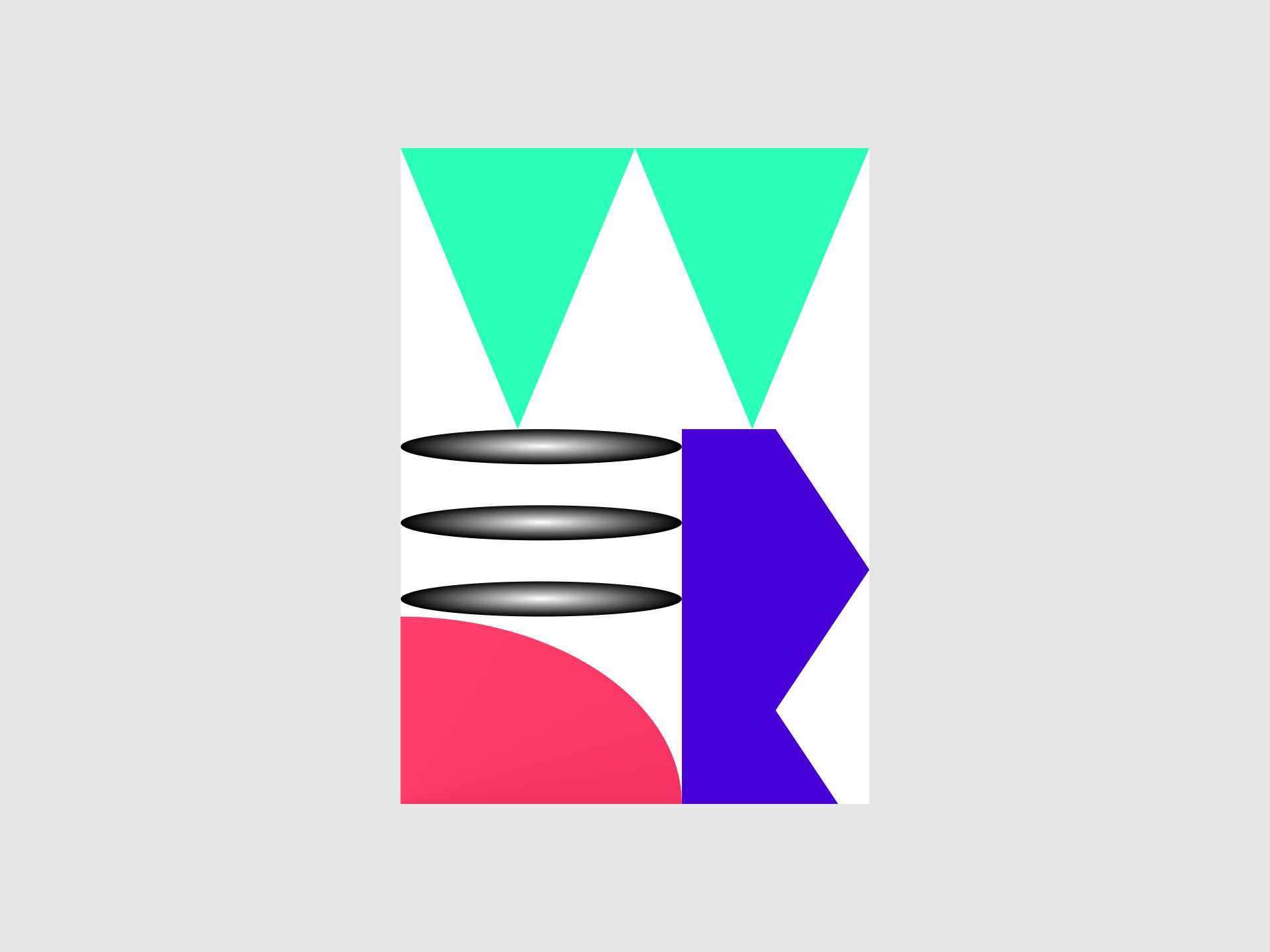 New work process for Engineering Design Bureau in Kazakhstan. High tech and brutalizm visual system identity.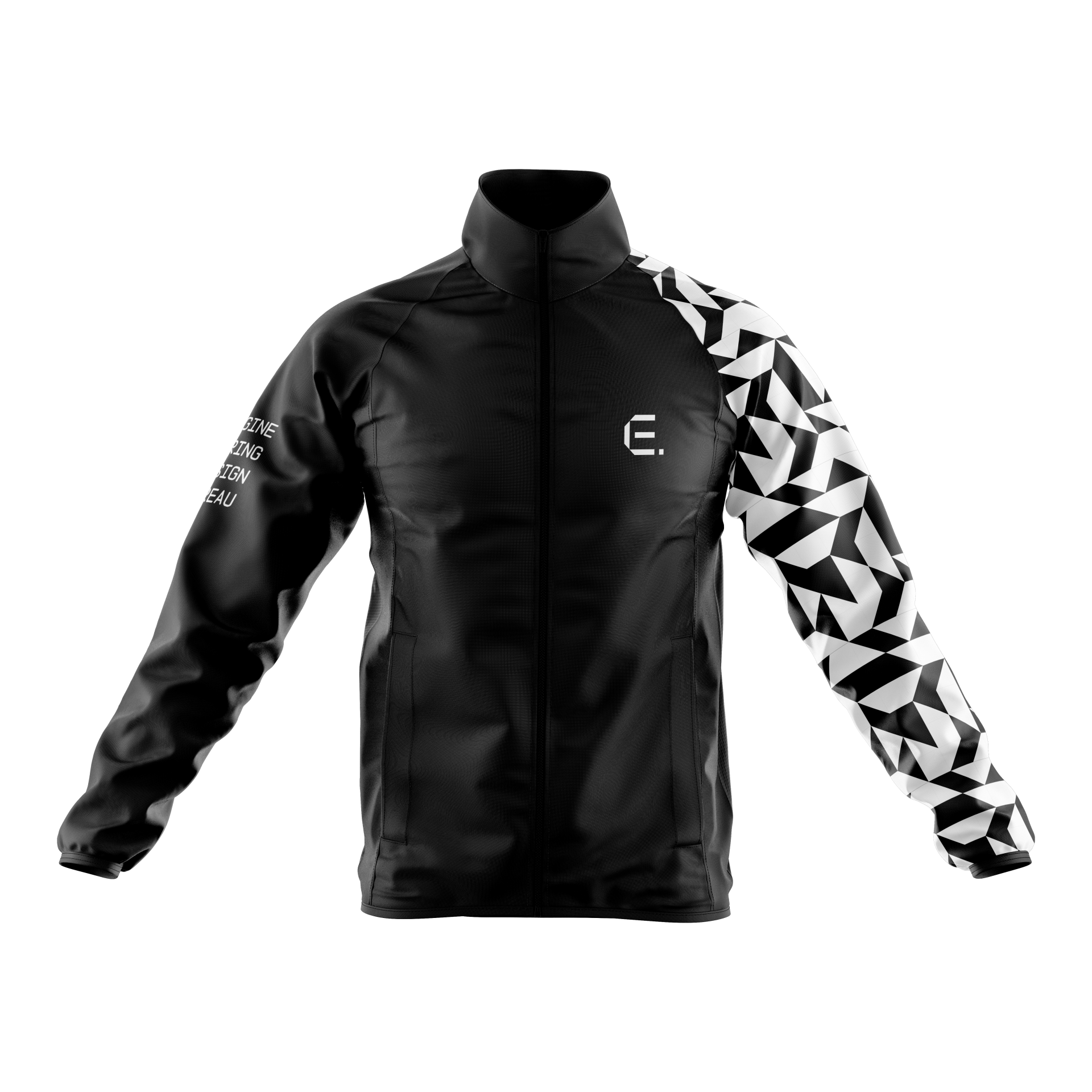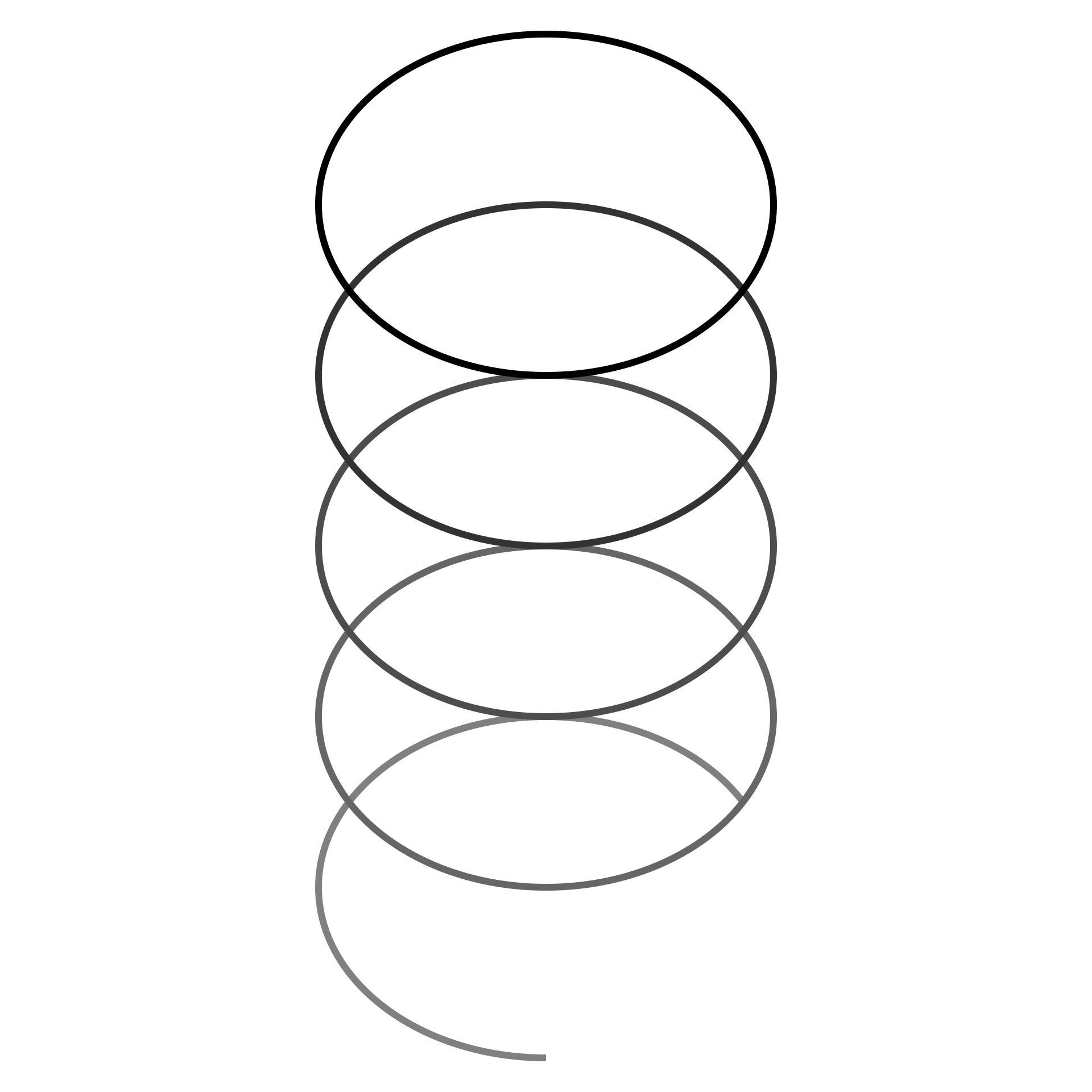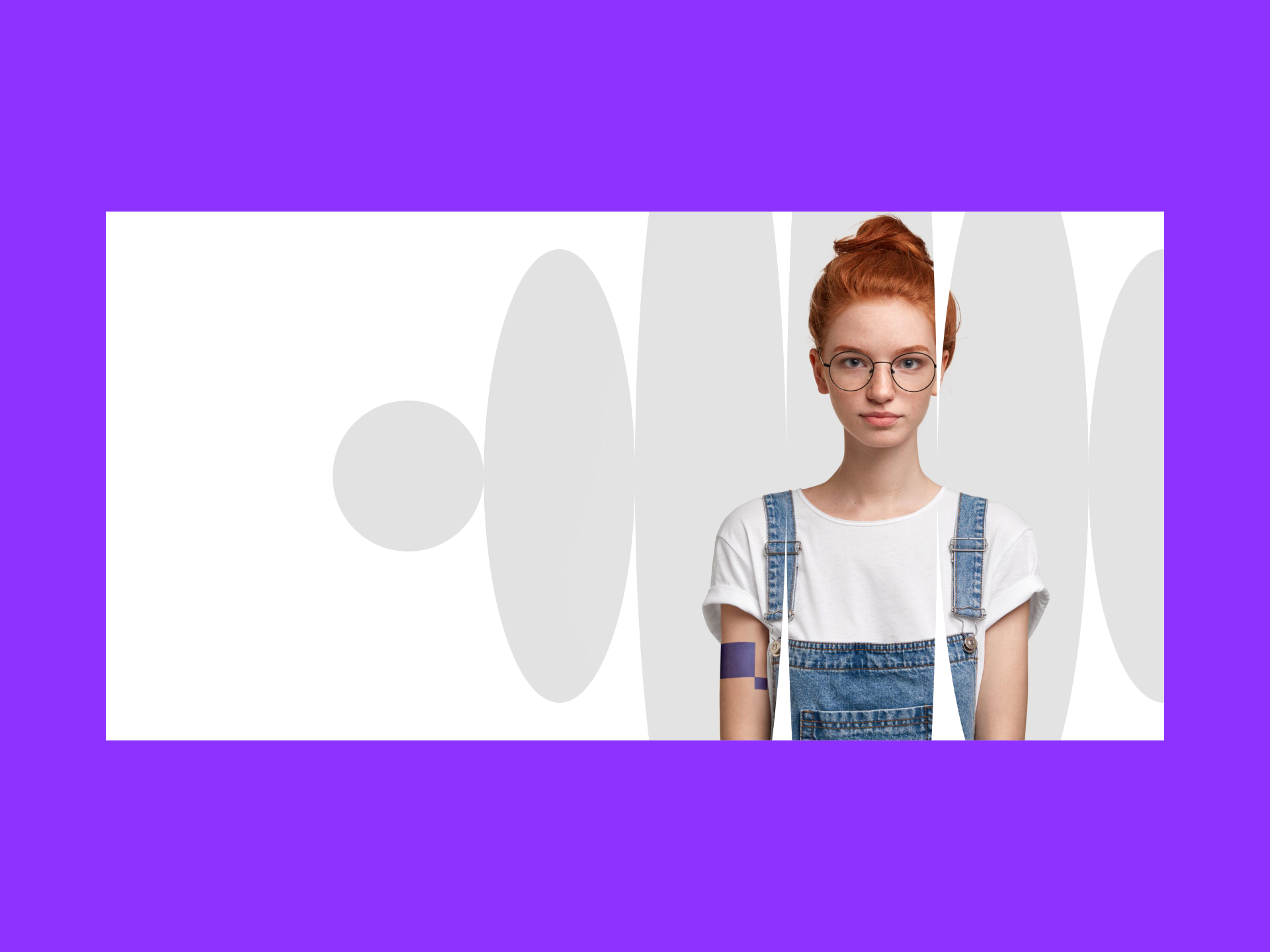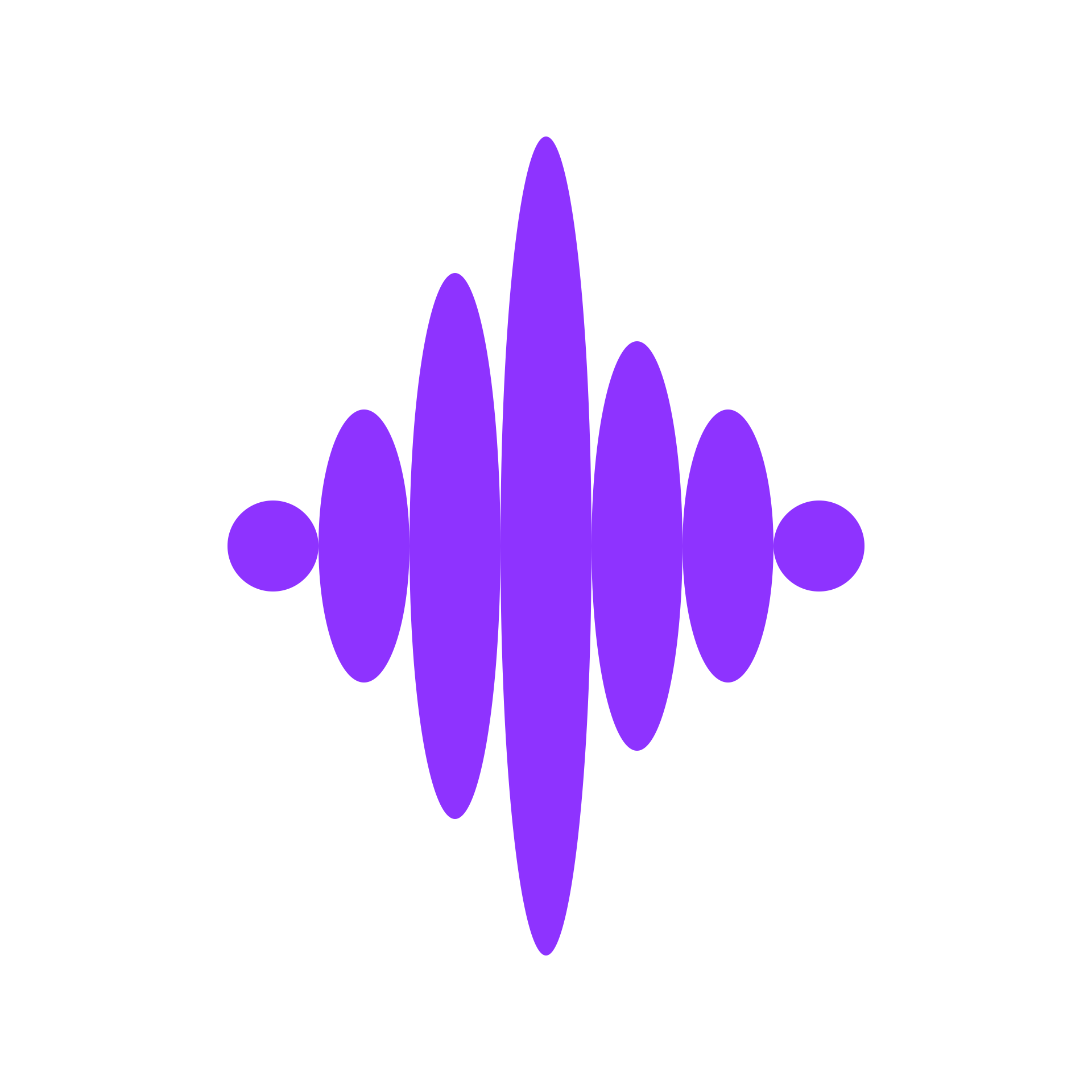 Go Park is a complex project for a sports center.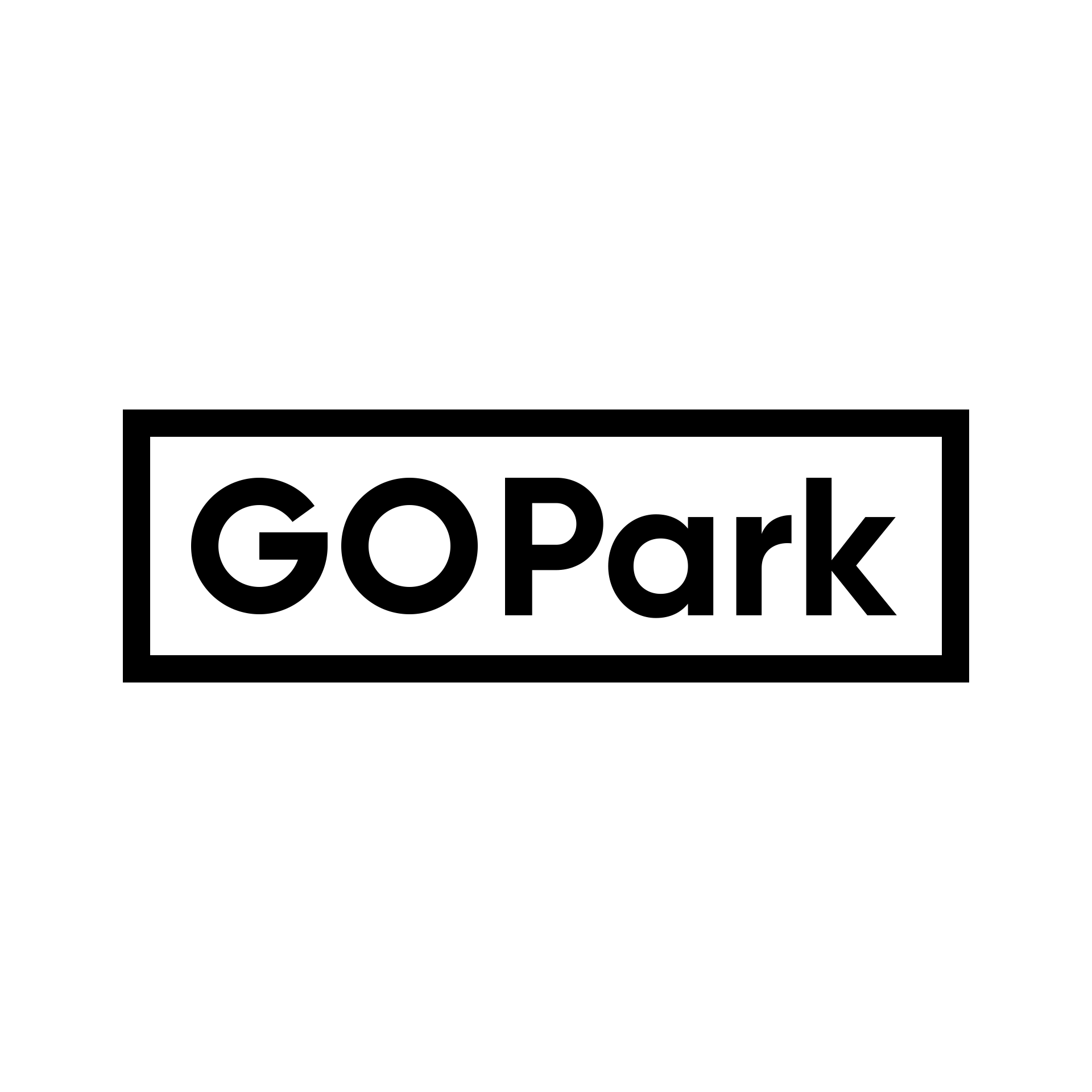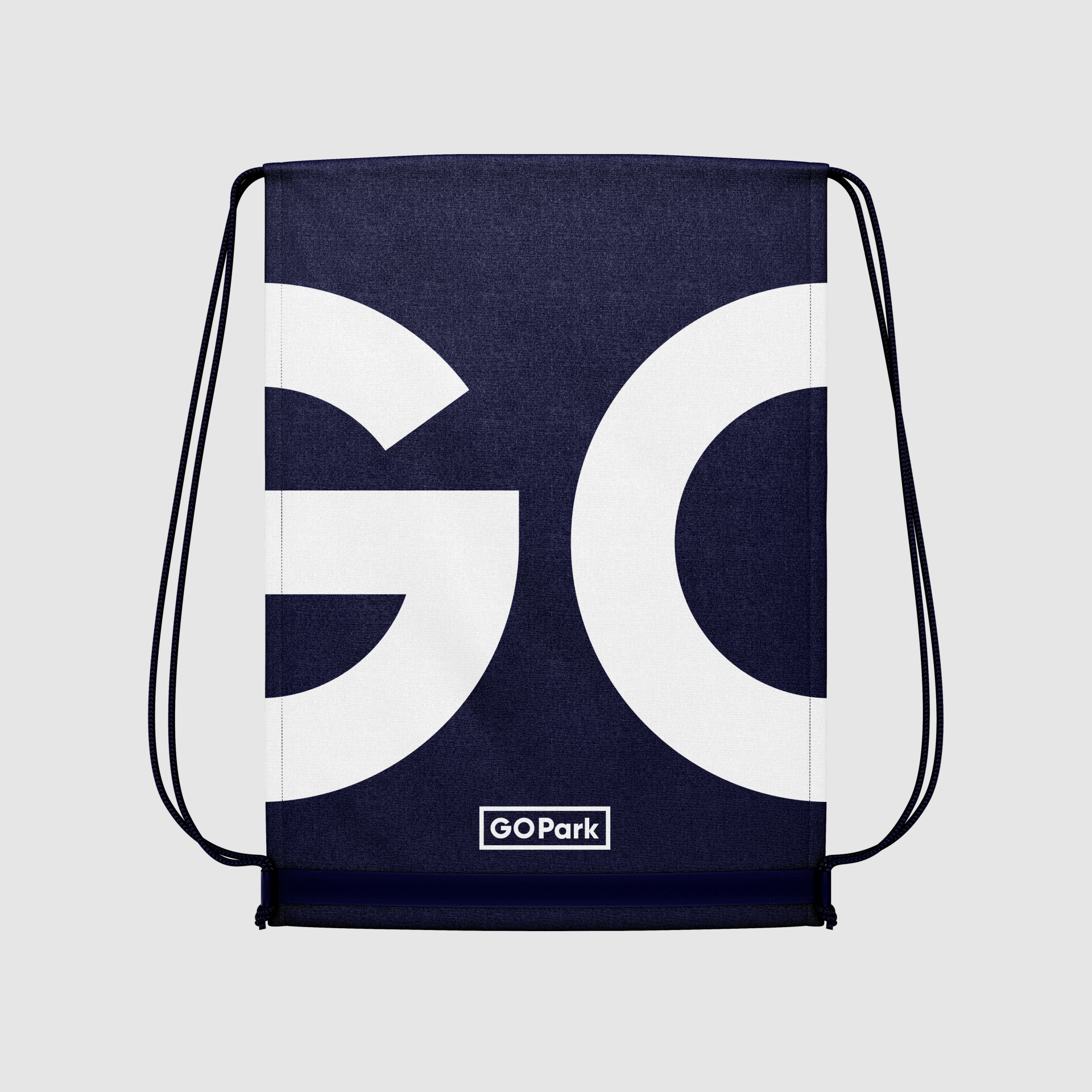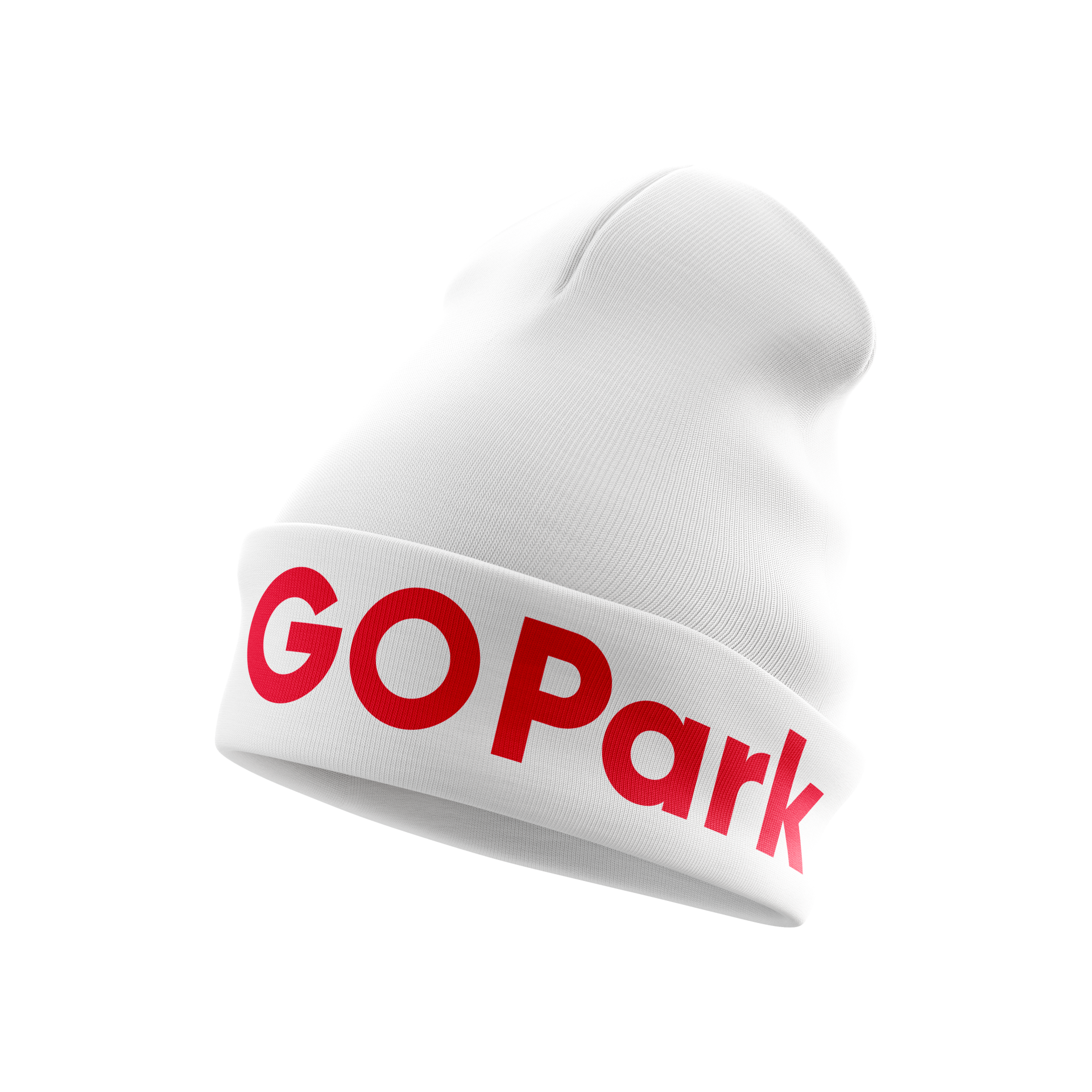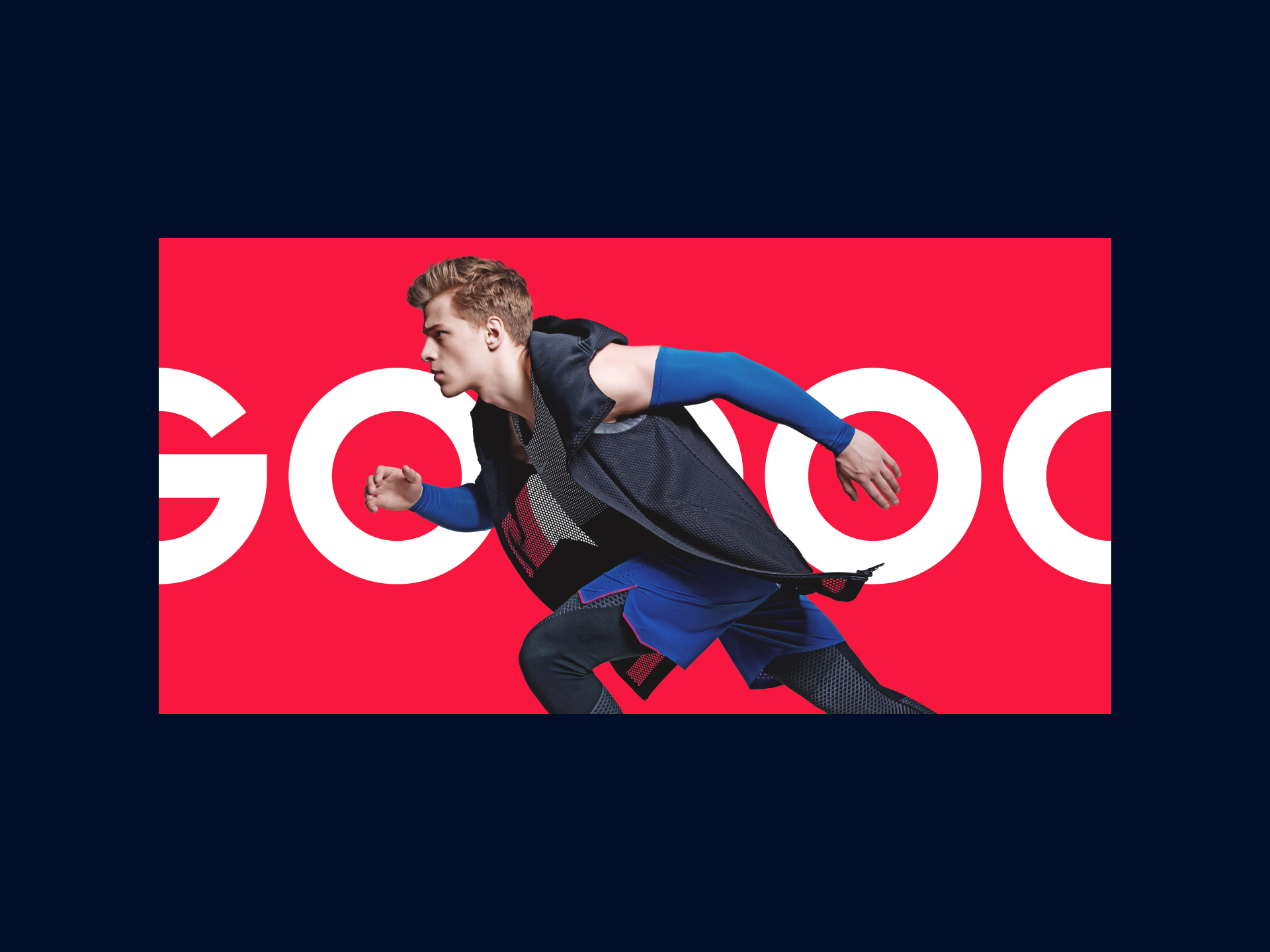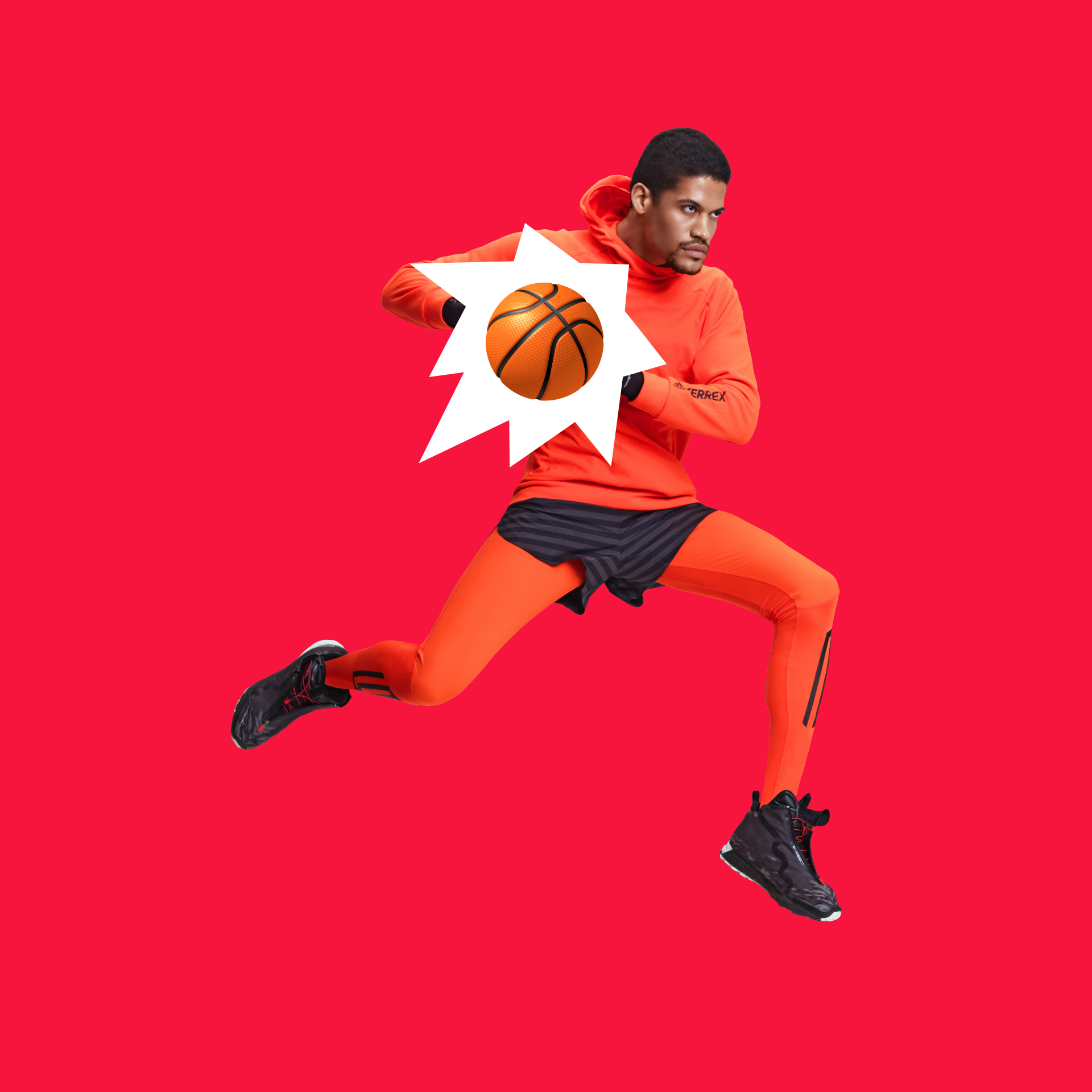 Concept of sign for the Dubna city is based on two letters D and B. This is a reference to the chemical element discovered in this city.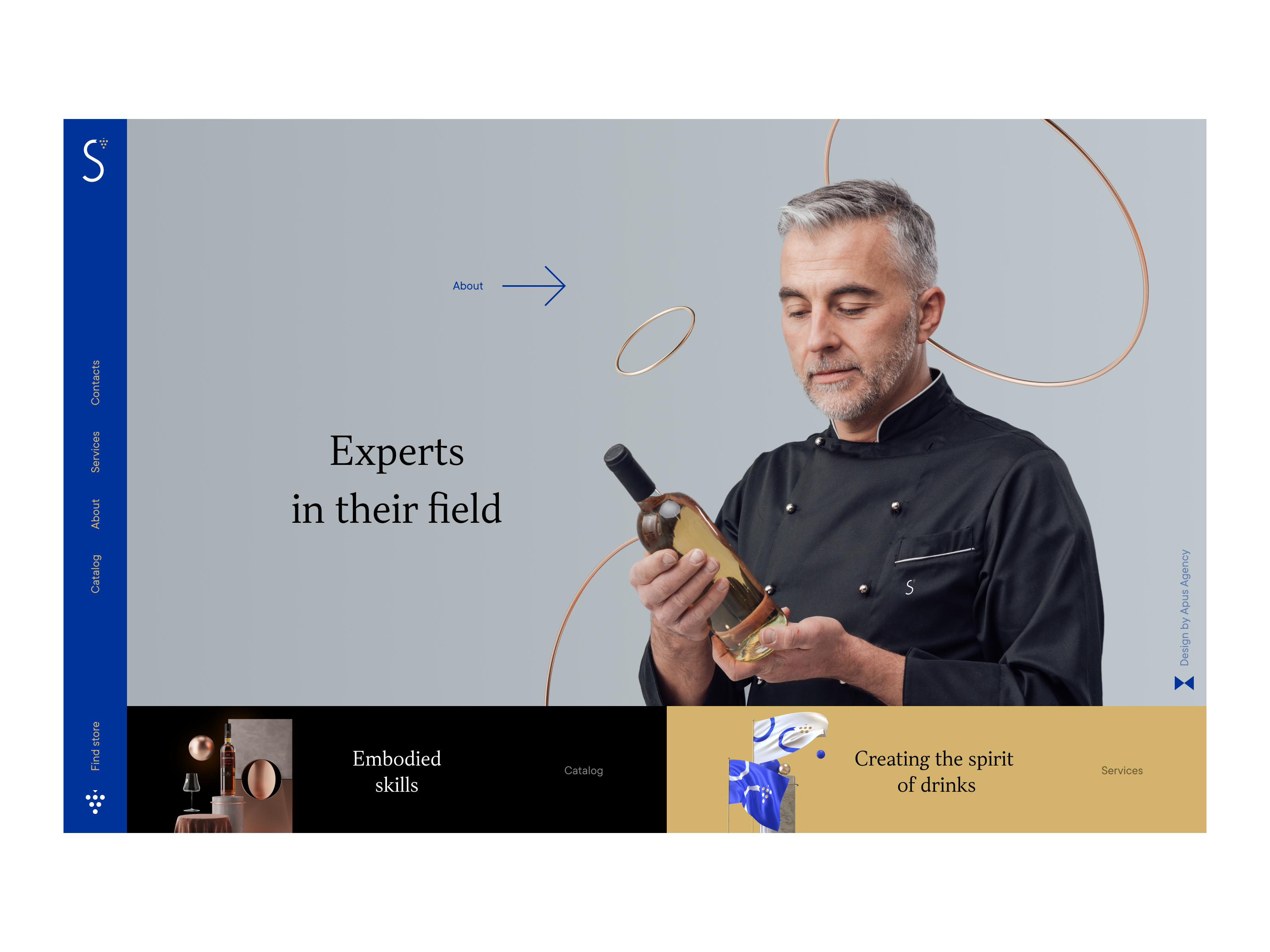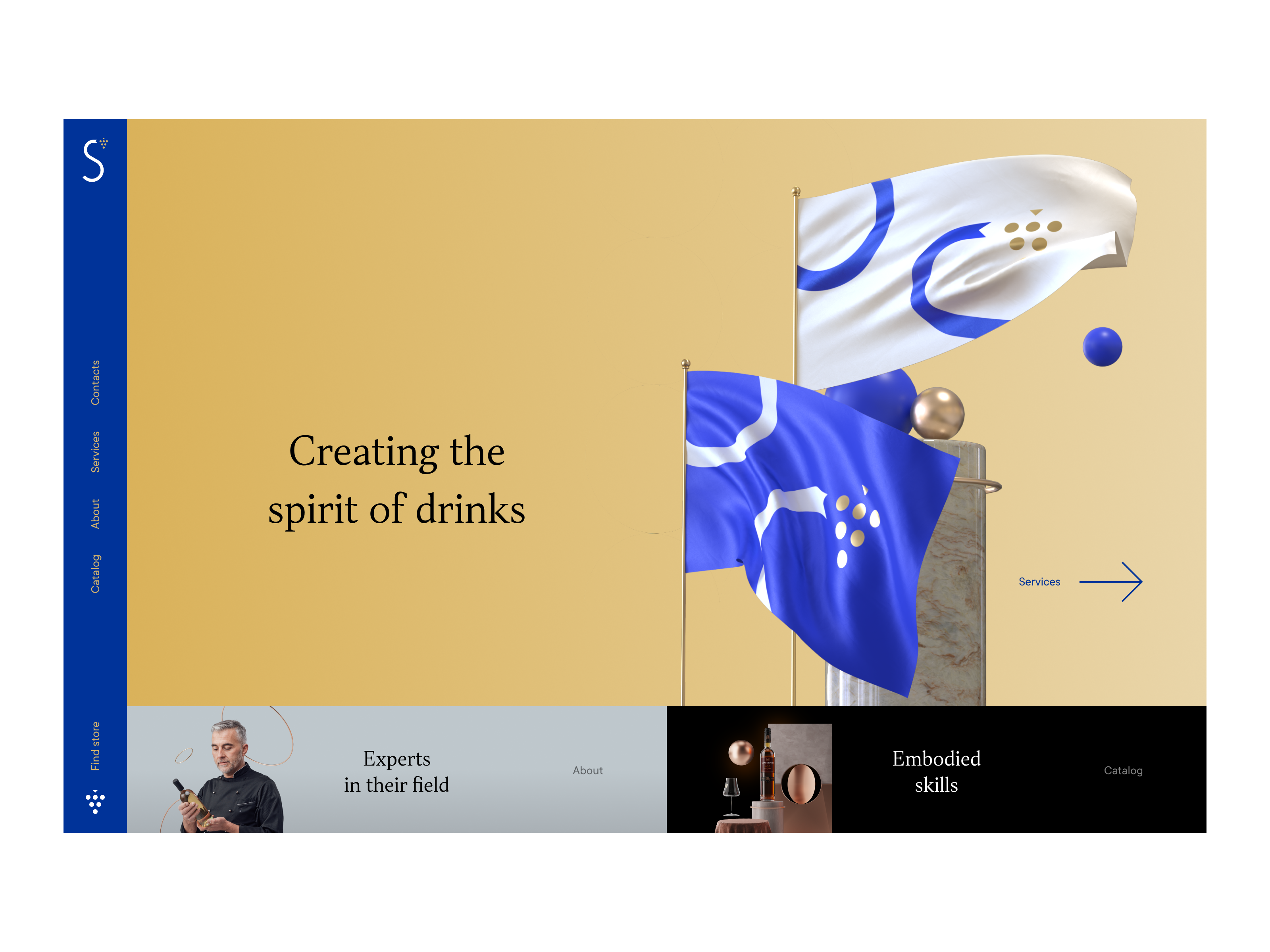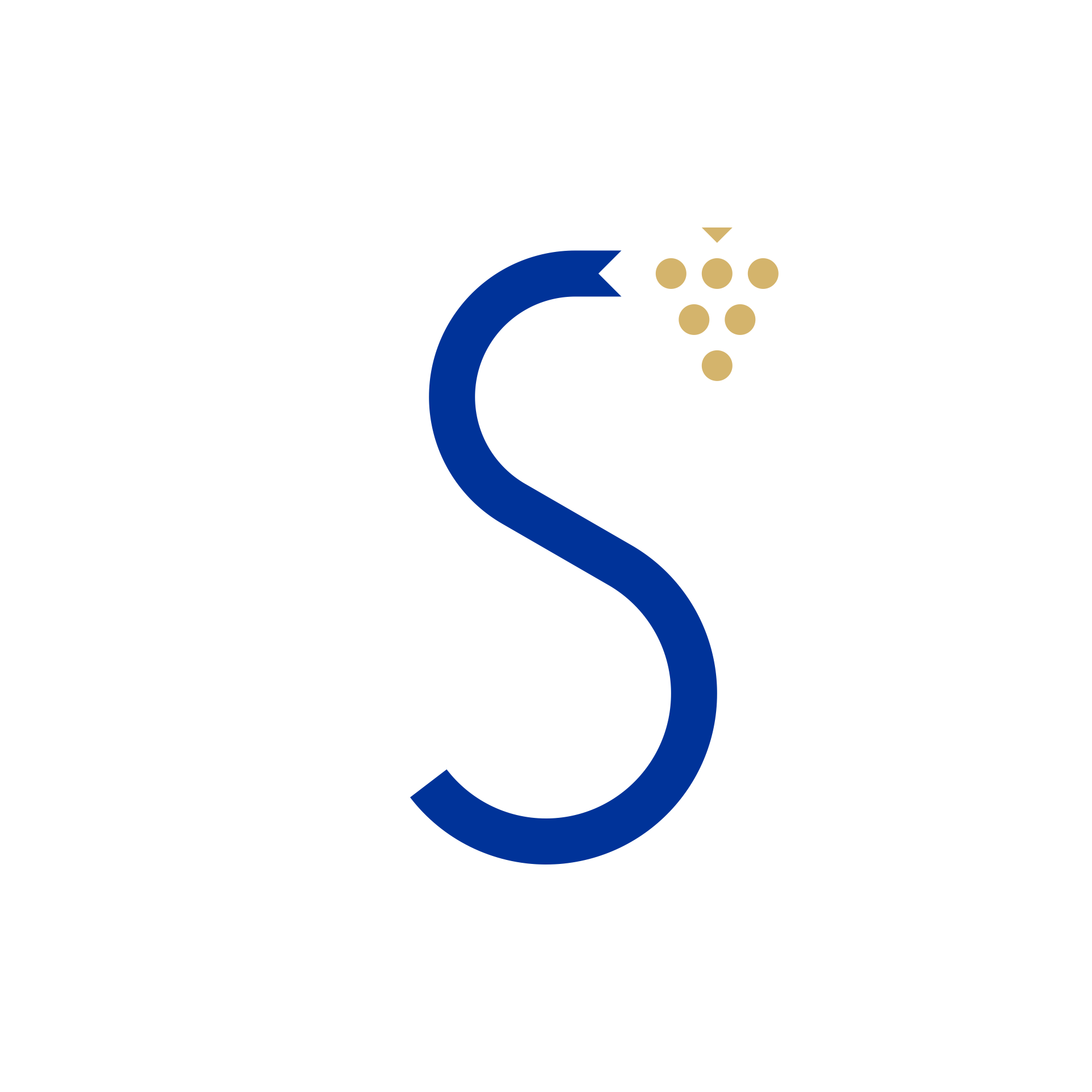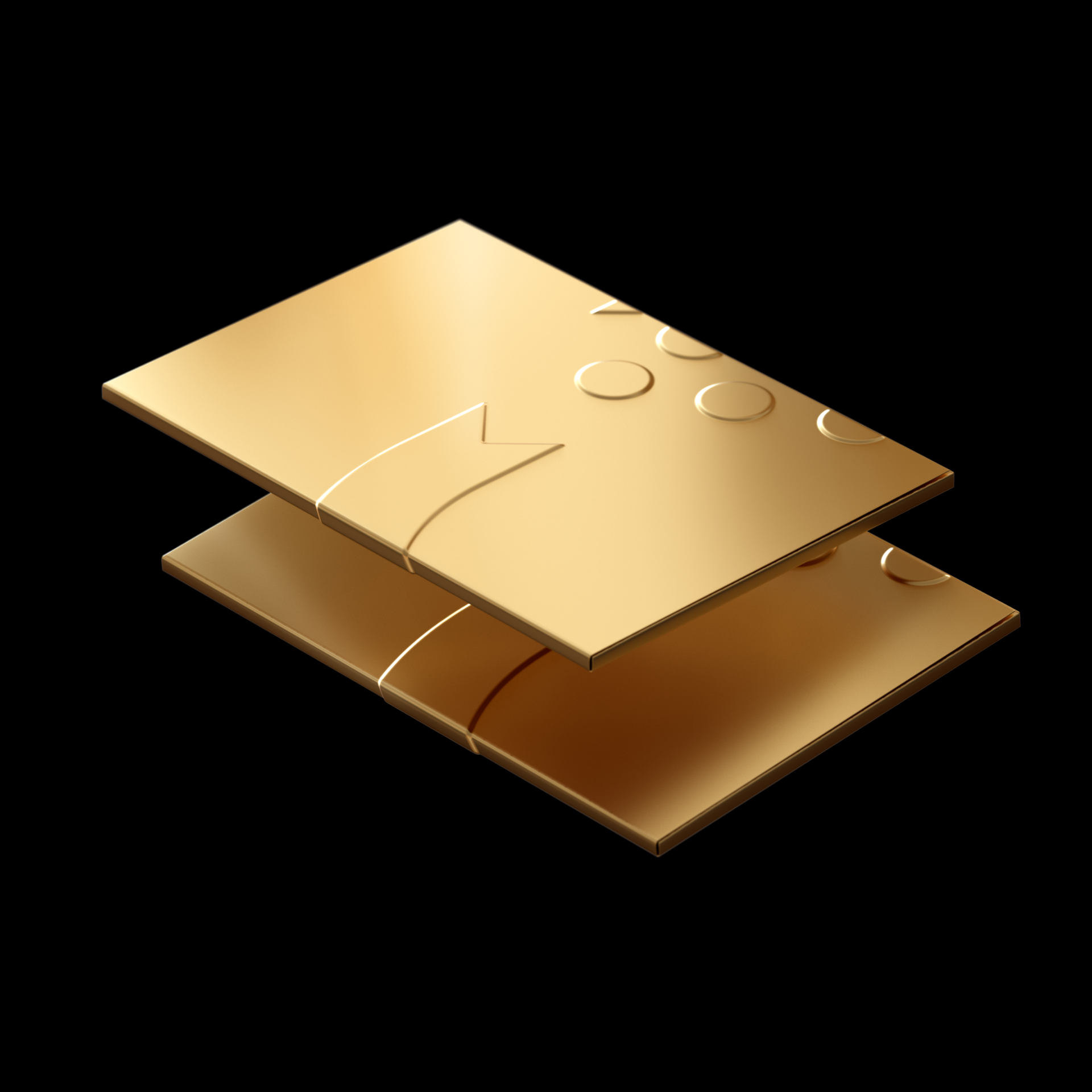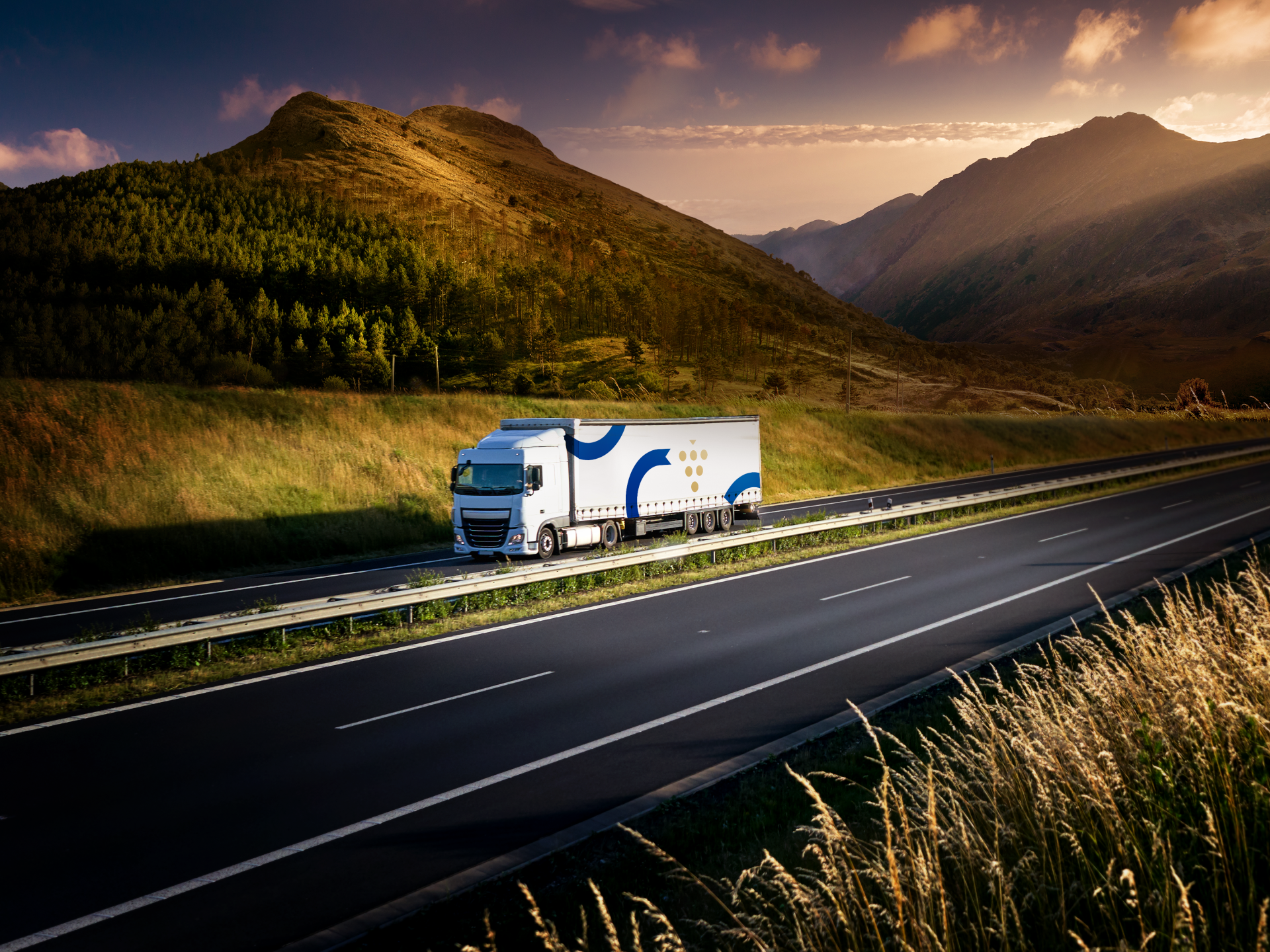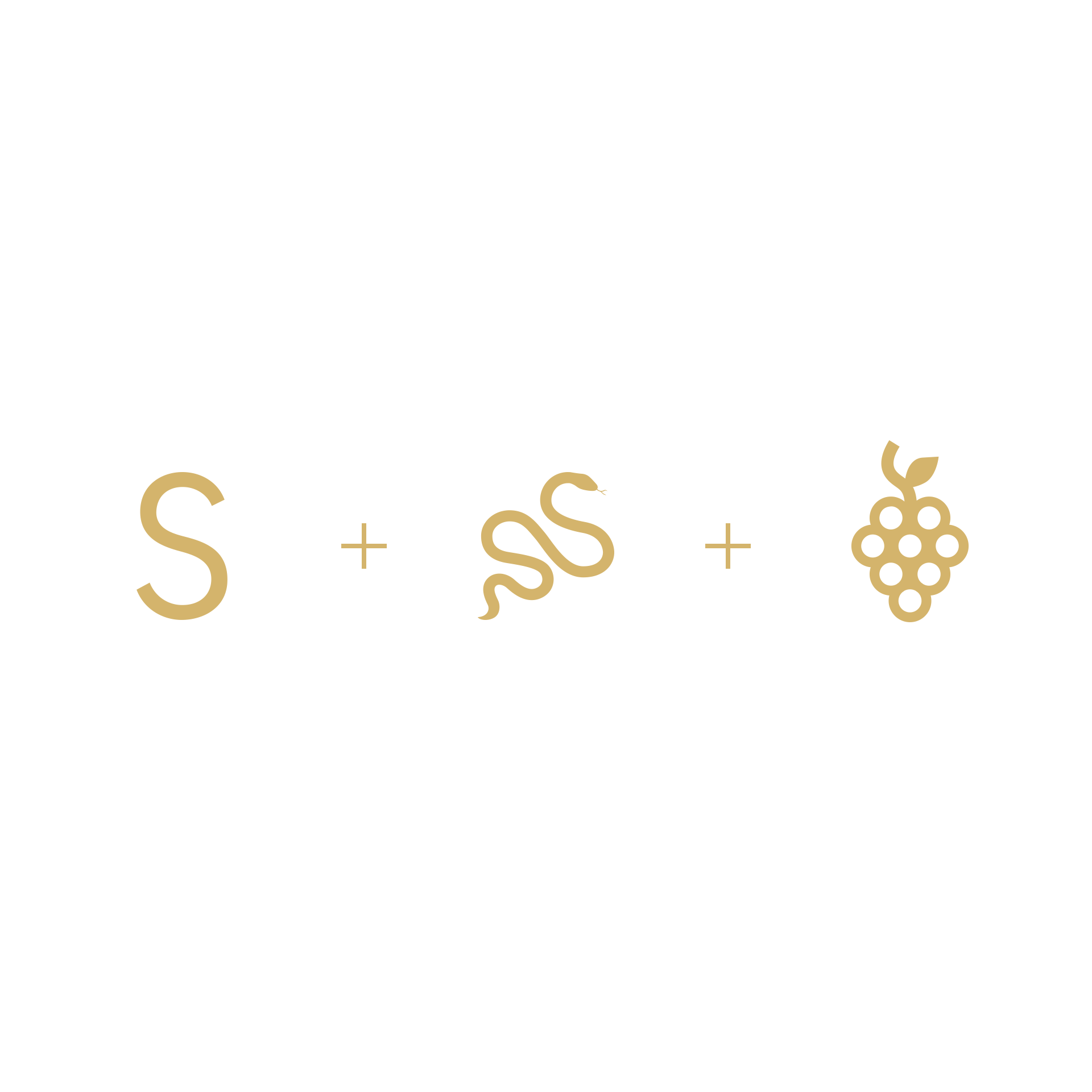 Spiritus. The main part of your drinks. The project became one of my favorite in 2018. The snake here as a symbol of sin, and the grapes has a second meaning.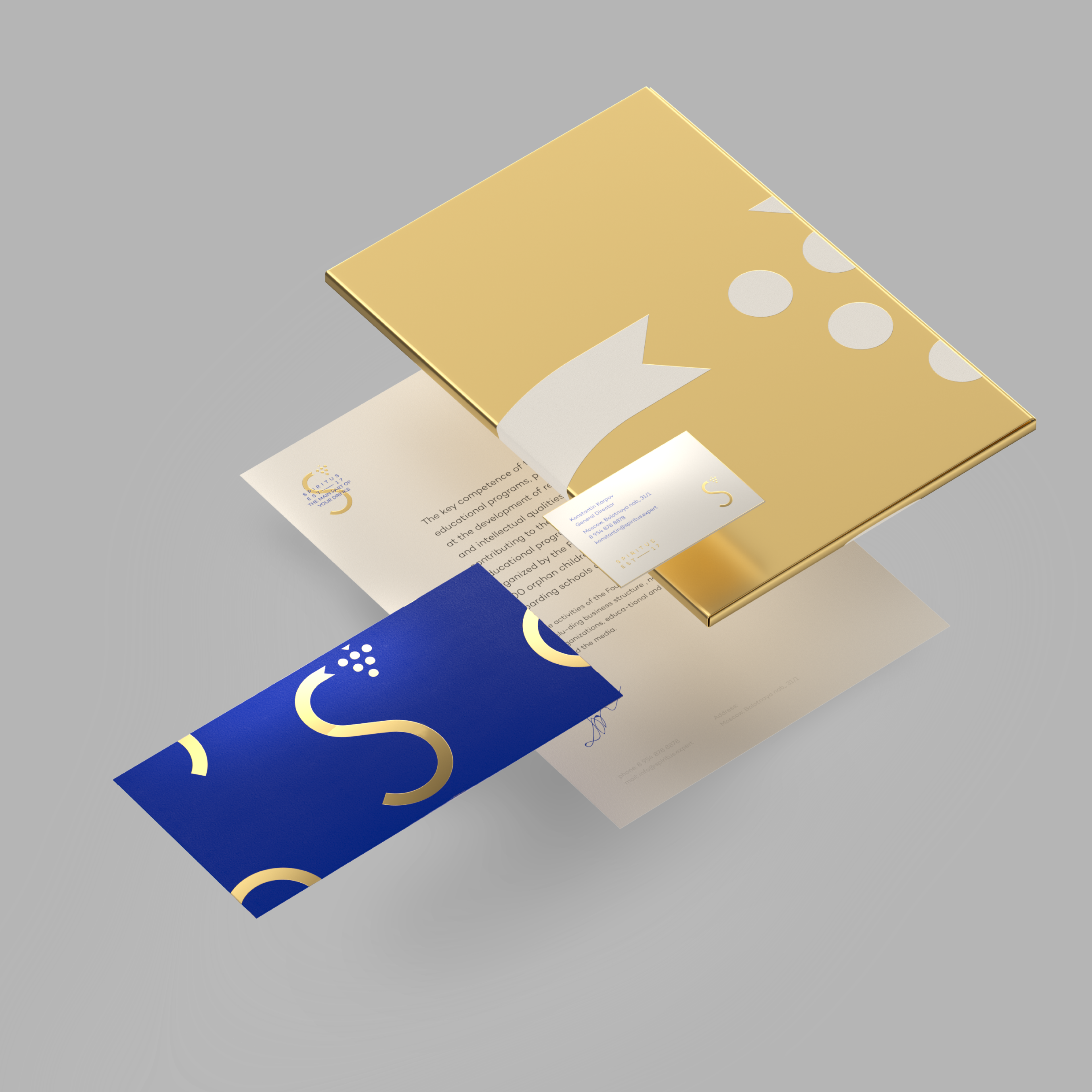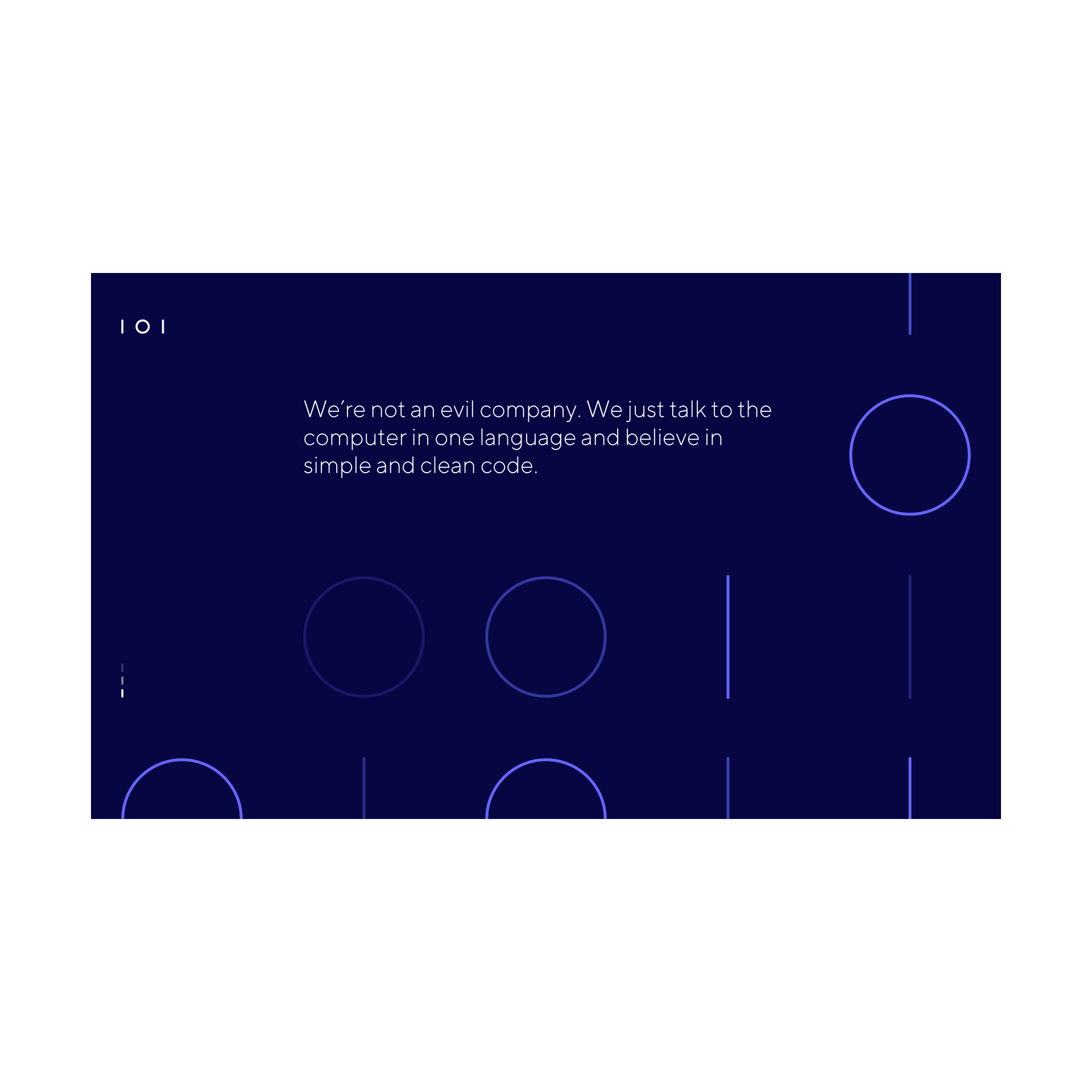 The naming, website and visual identity for professional developers on Ruby and Blockchain.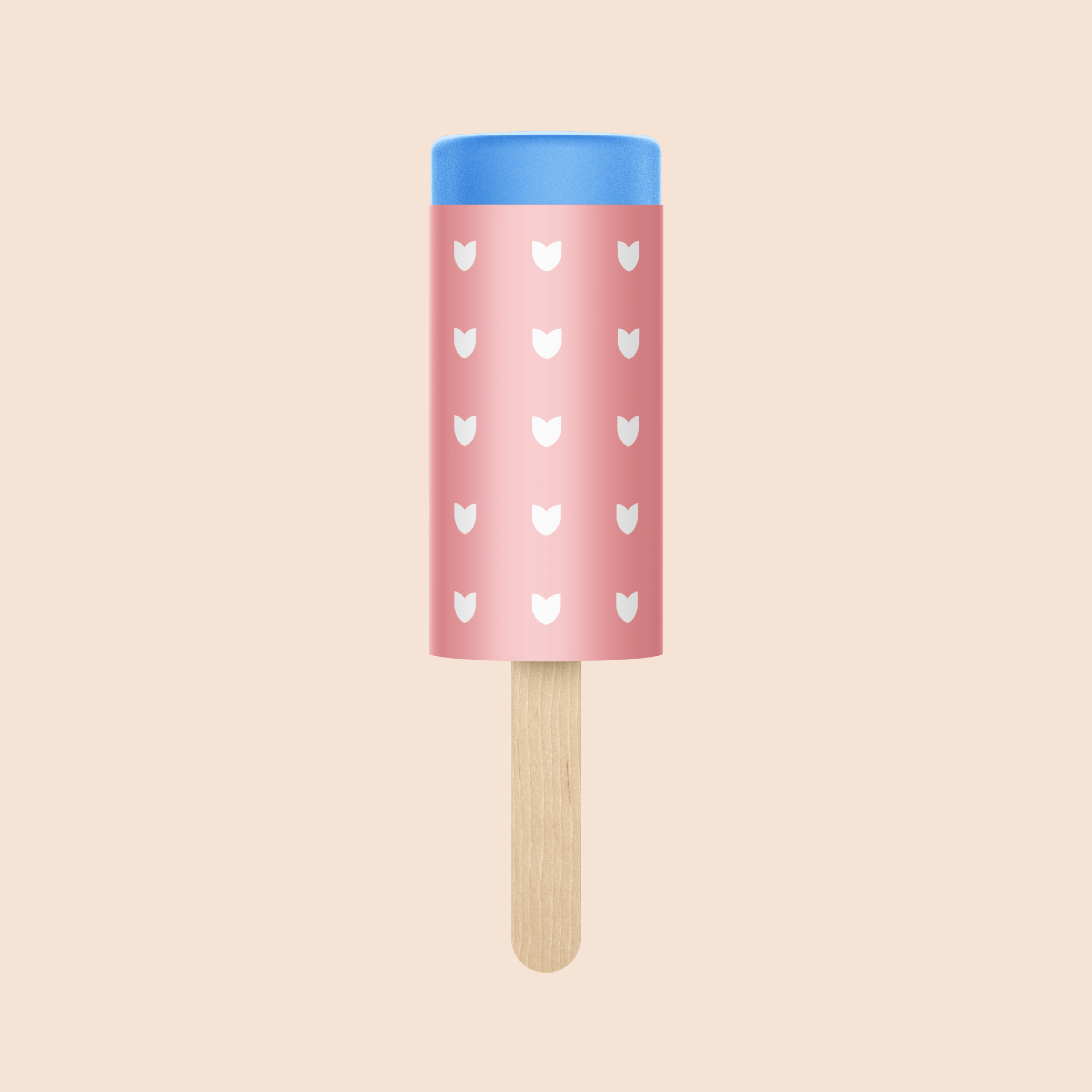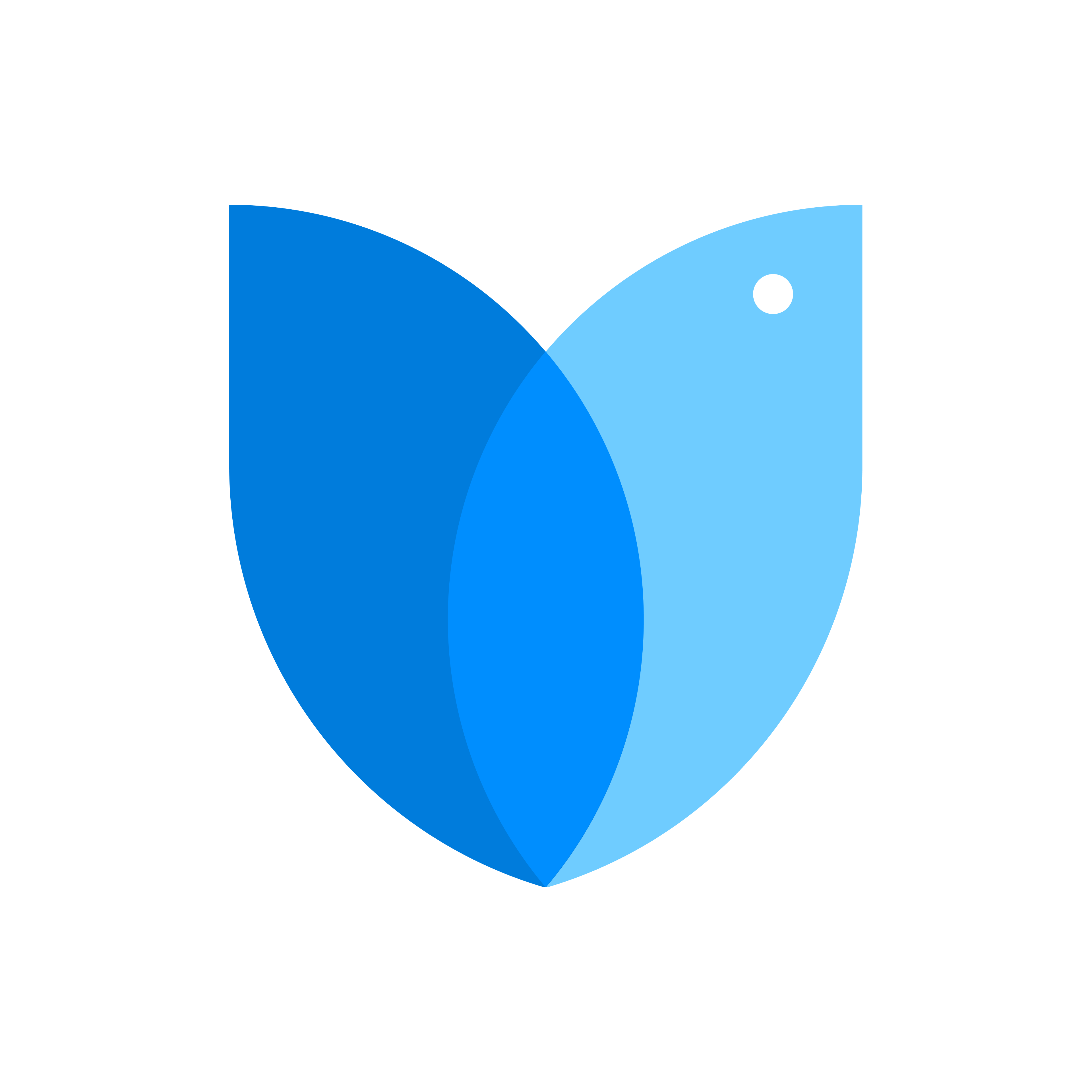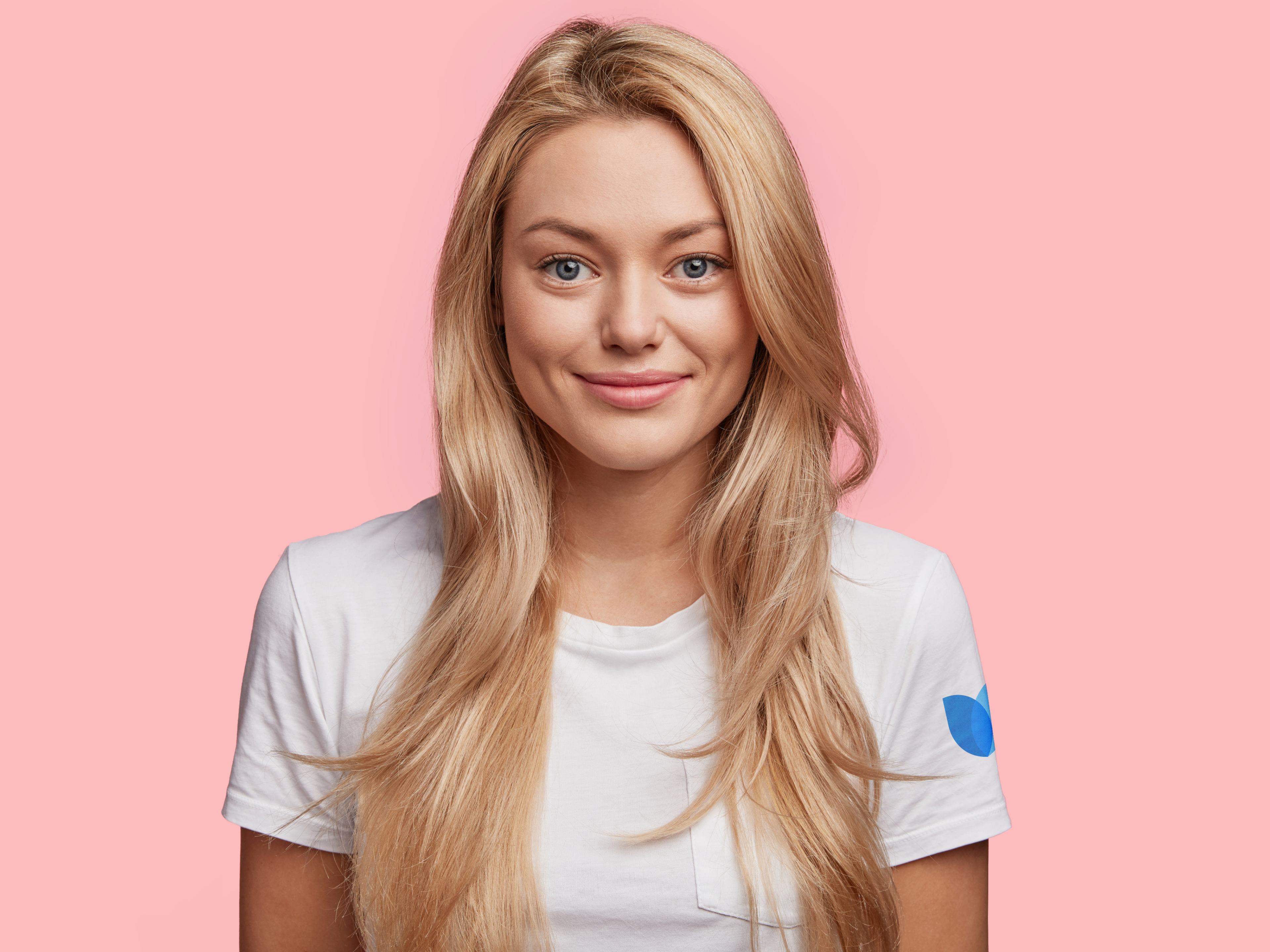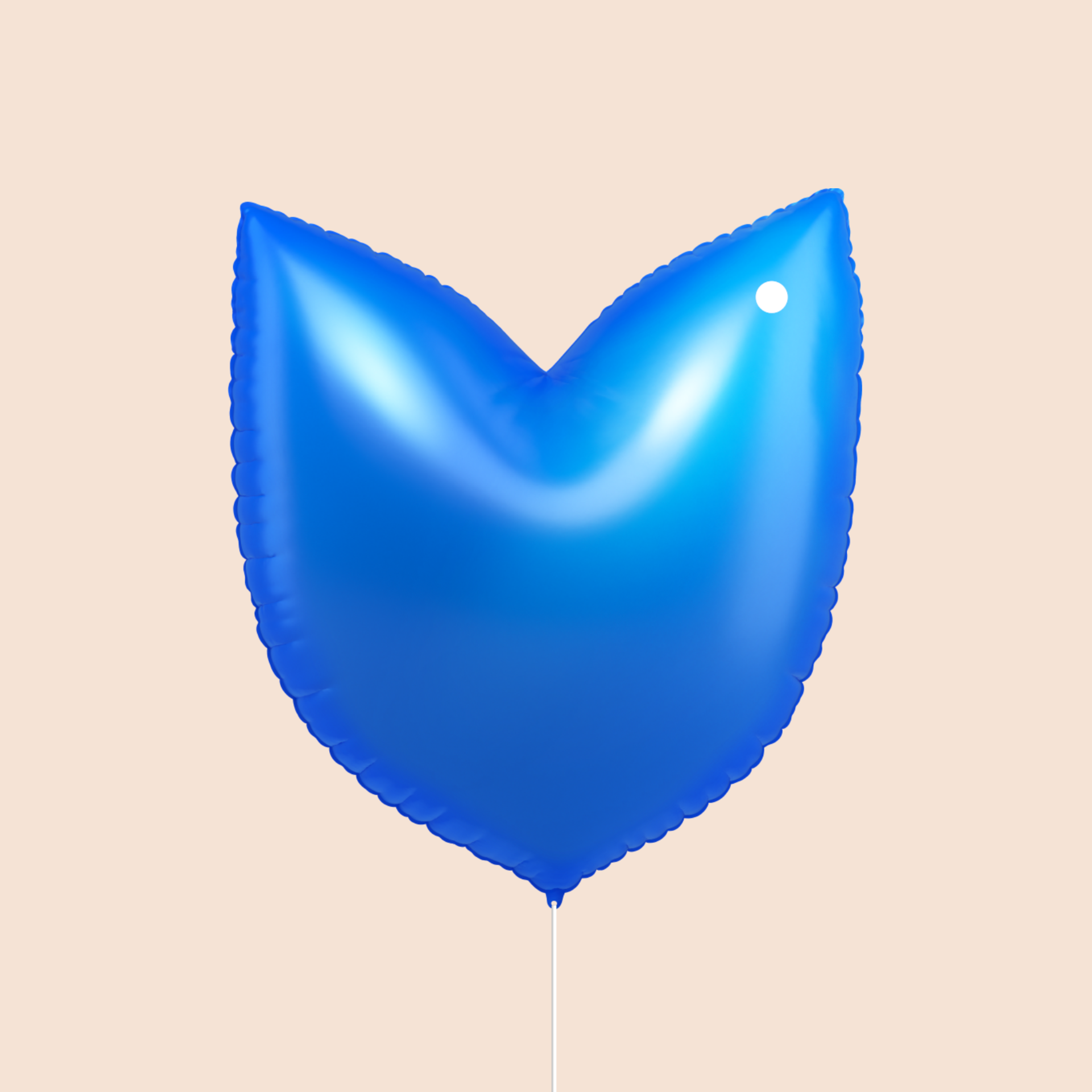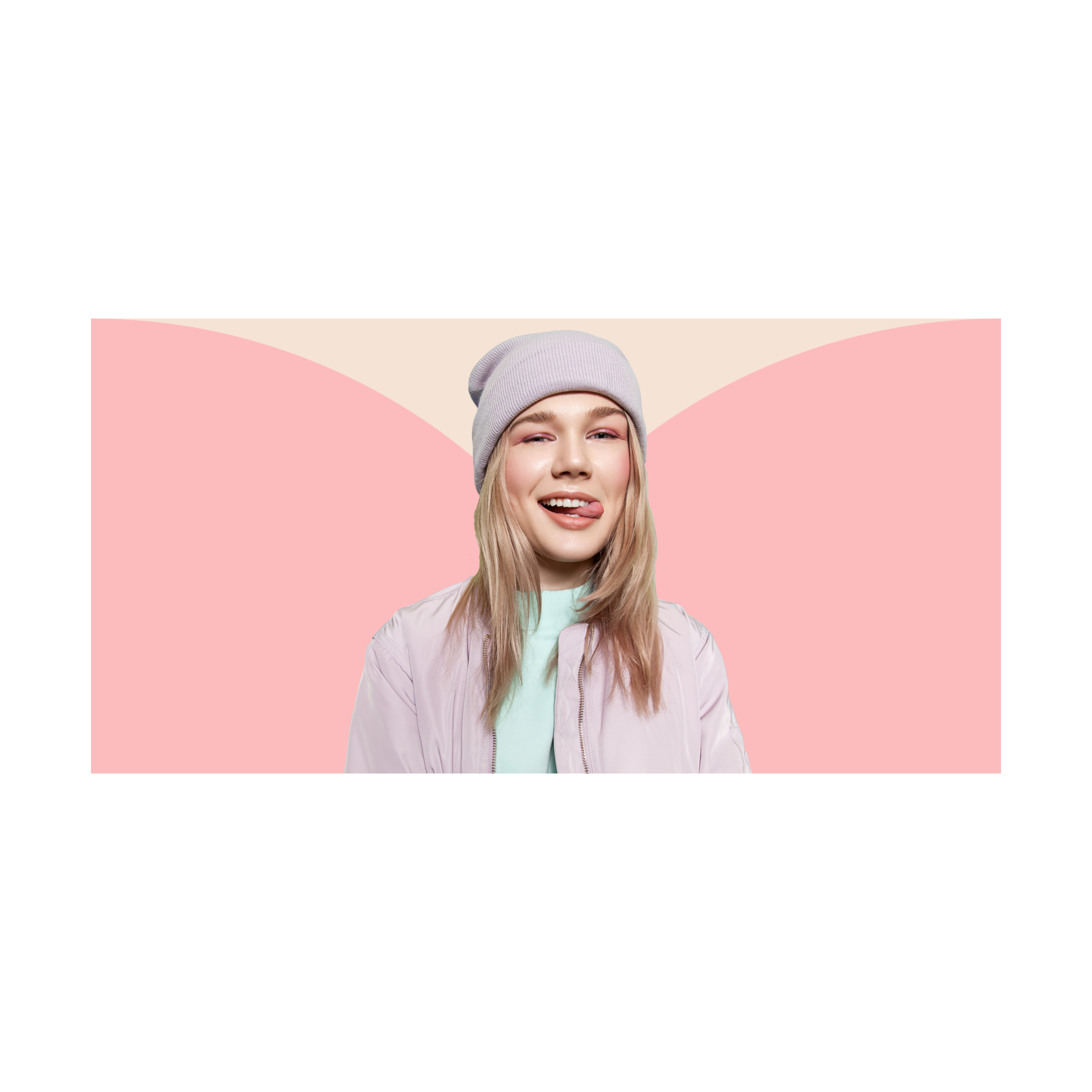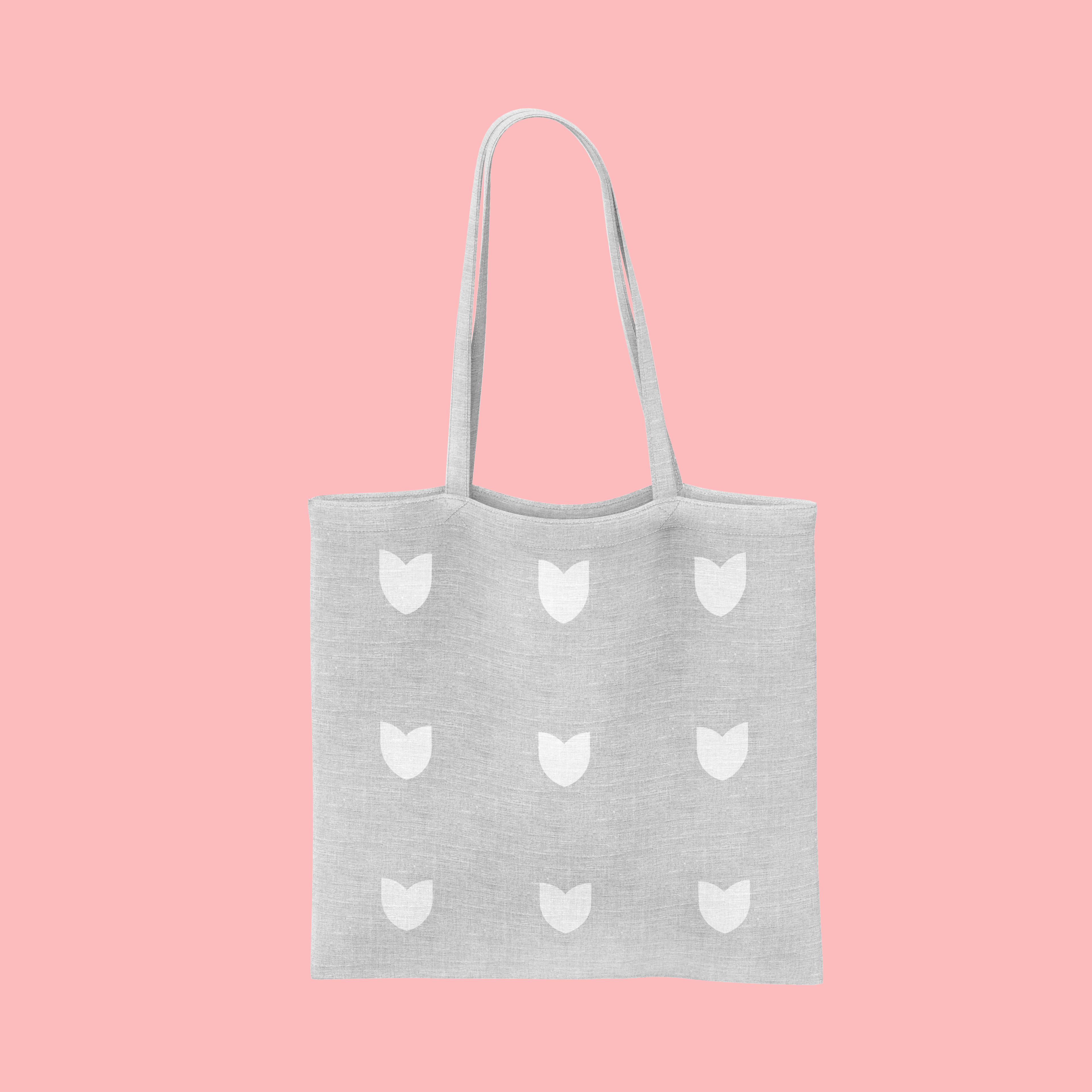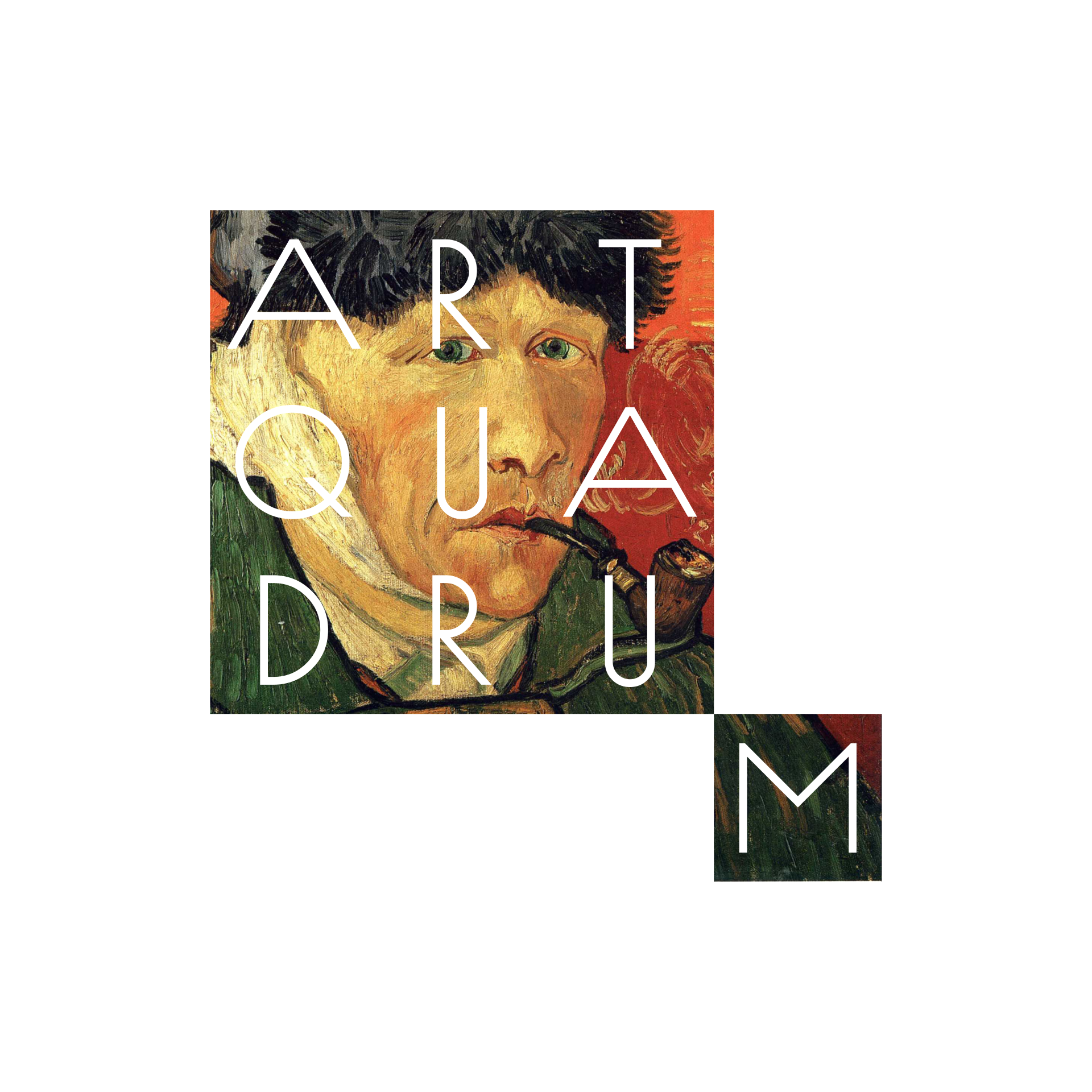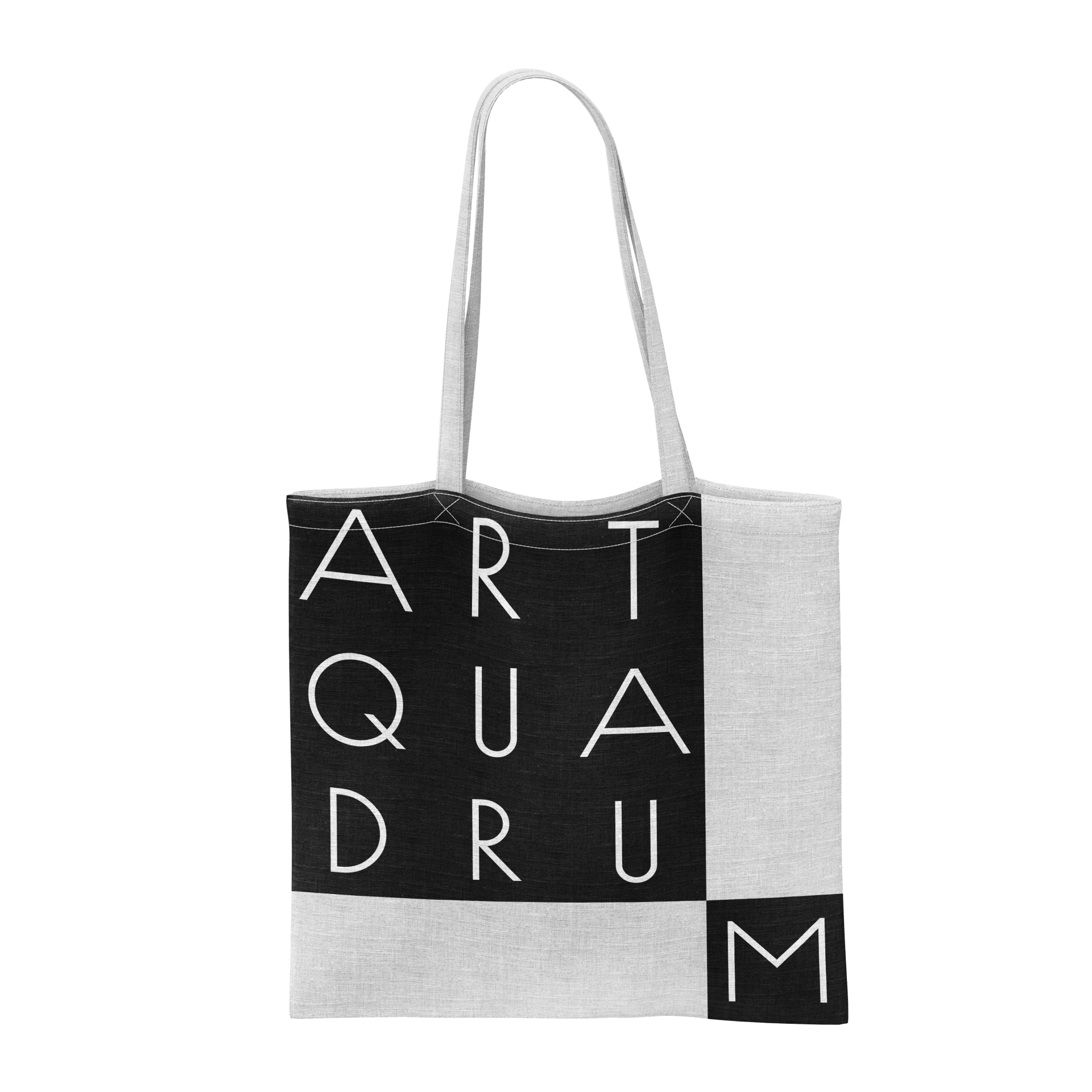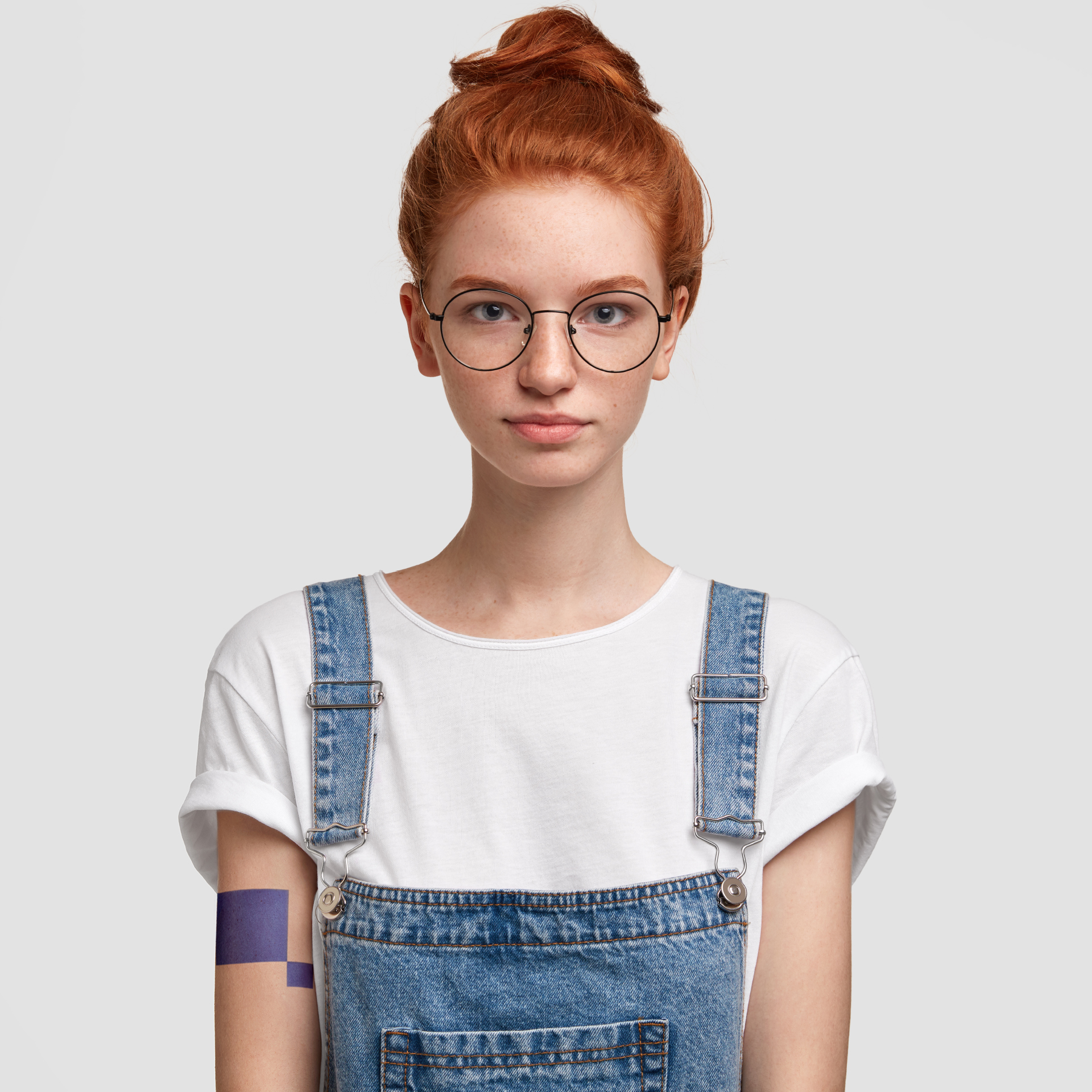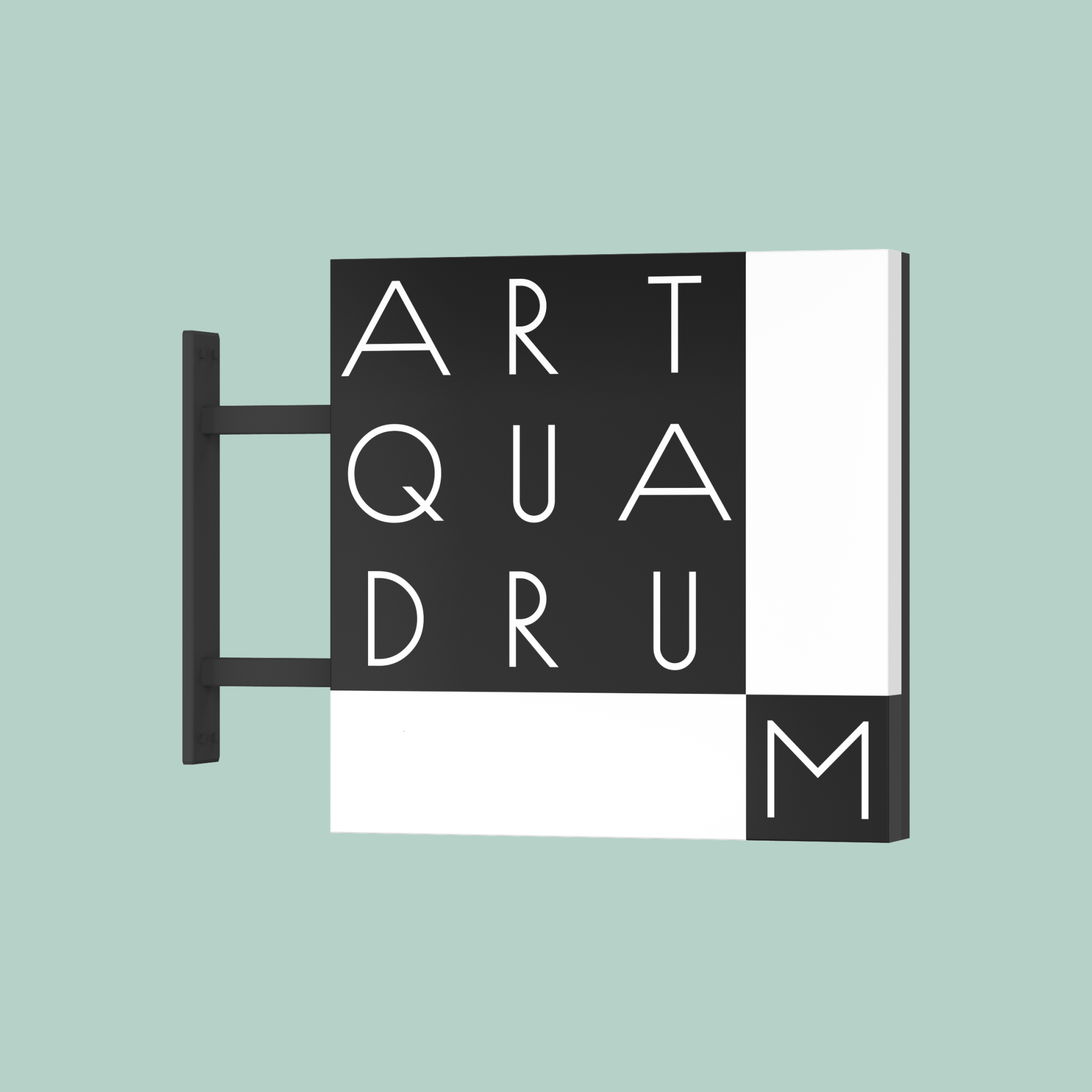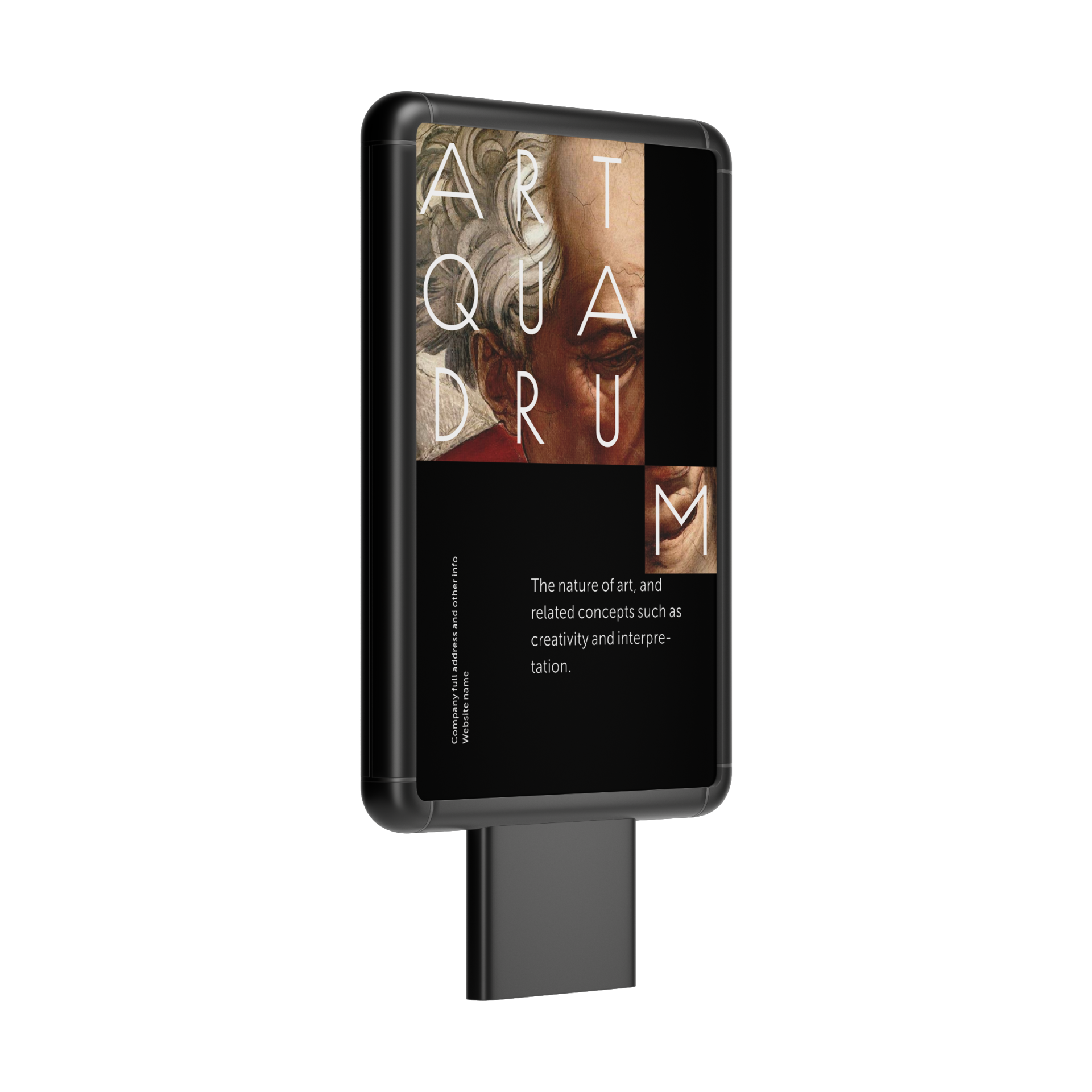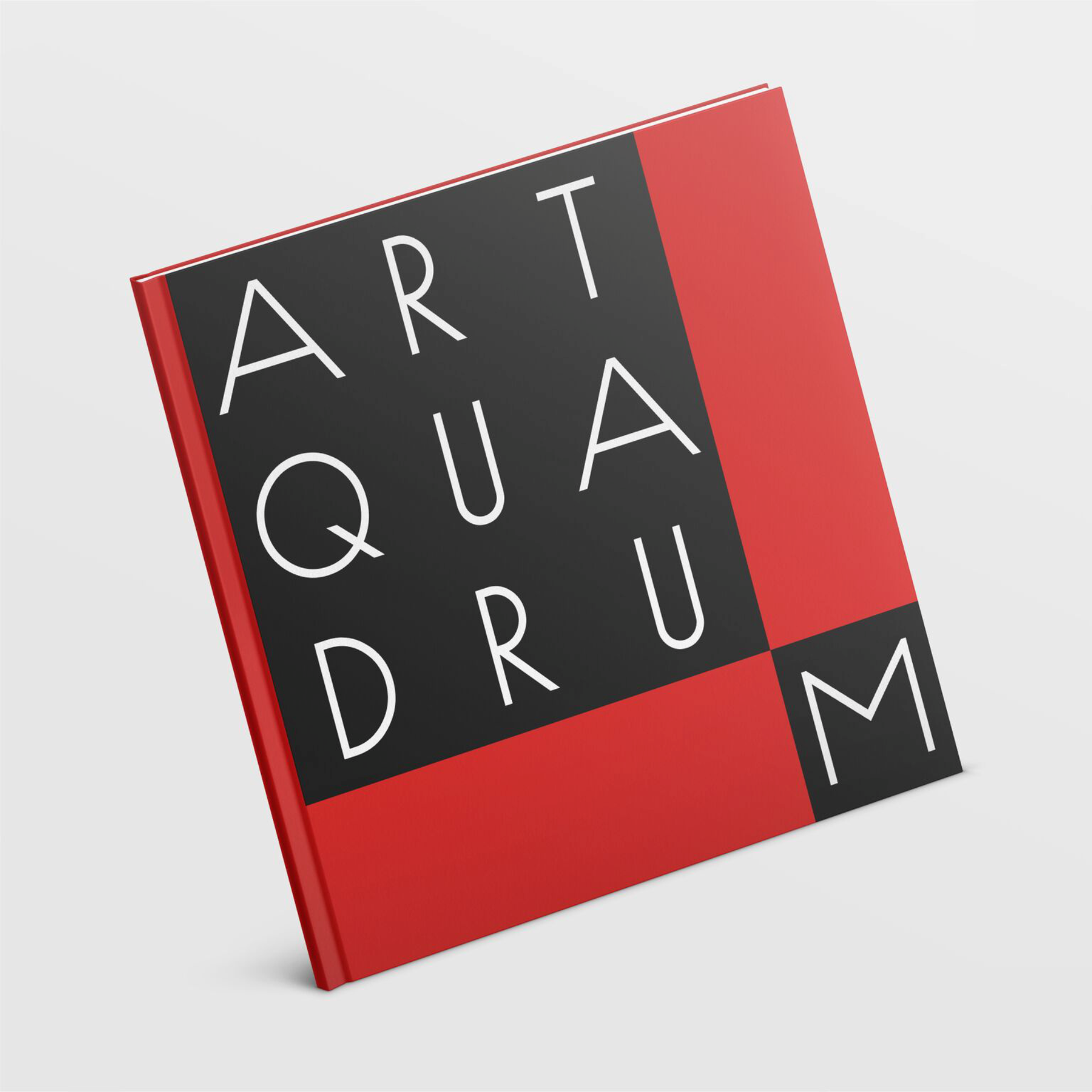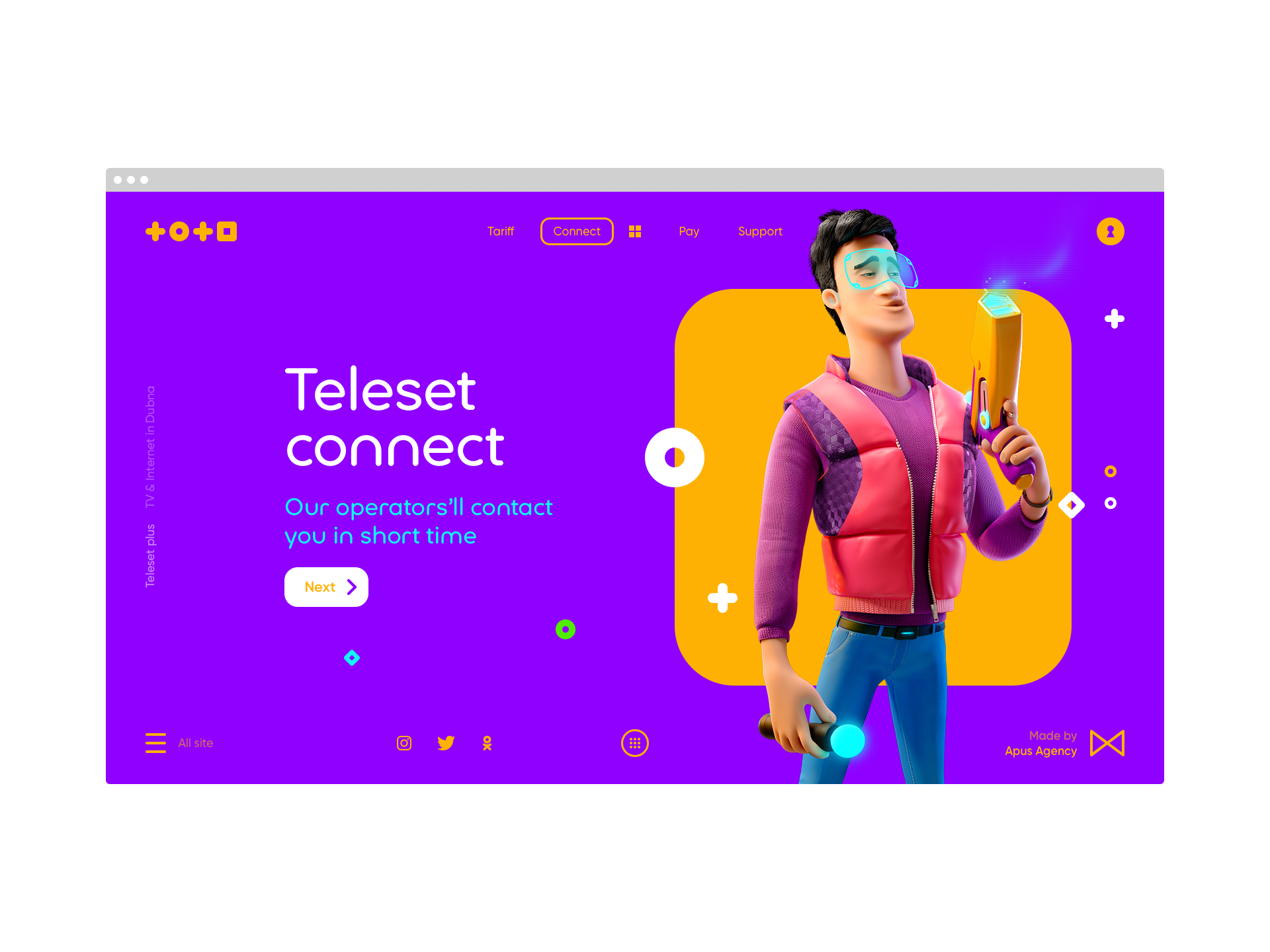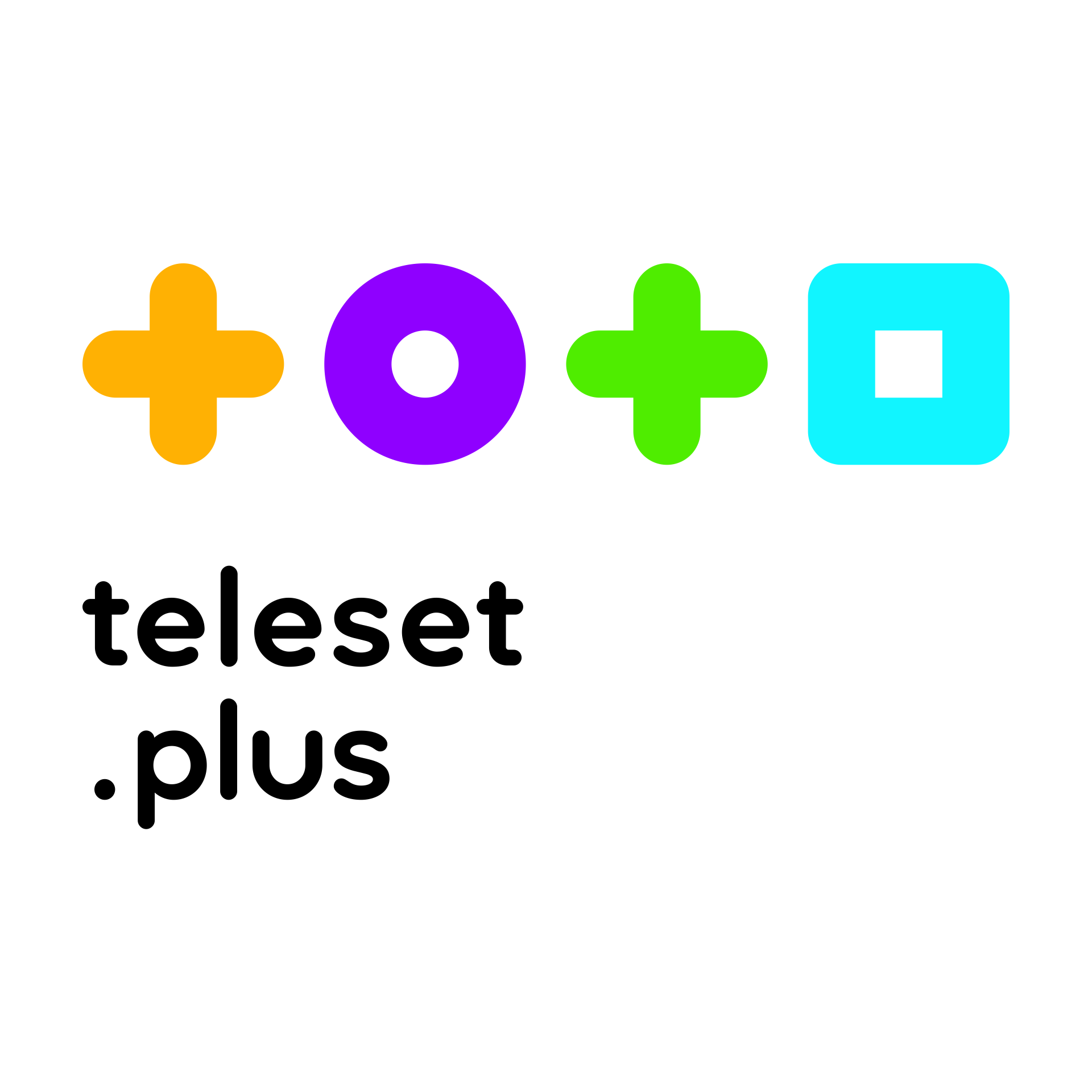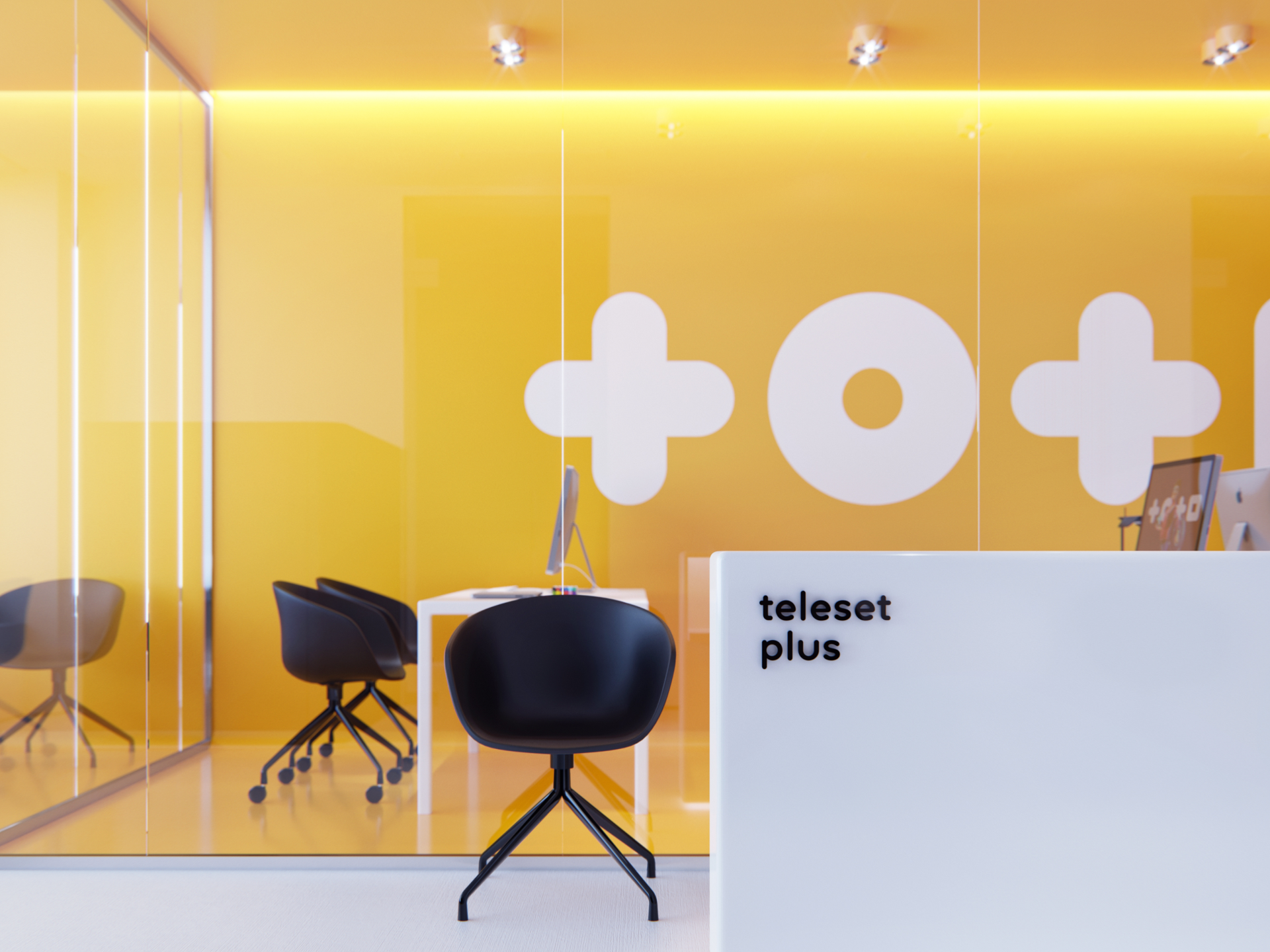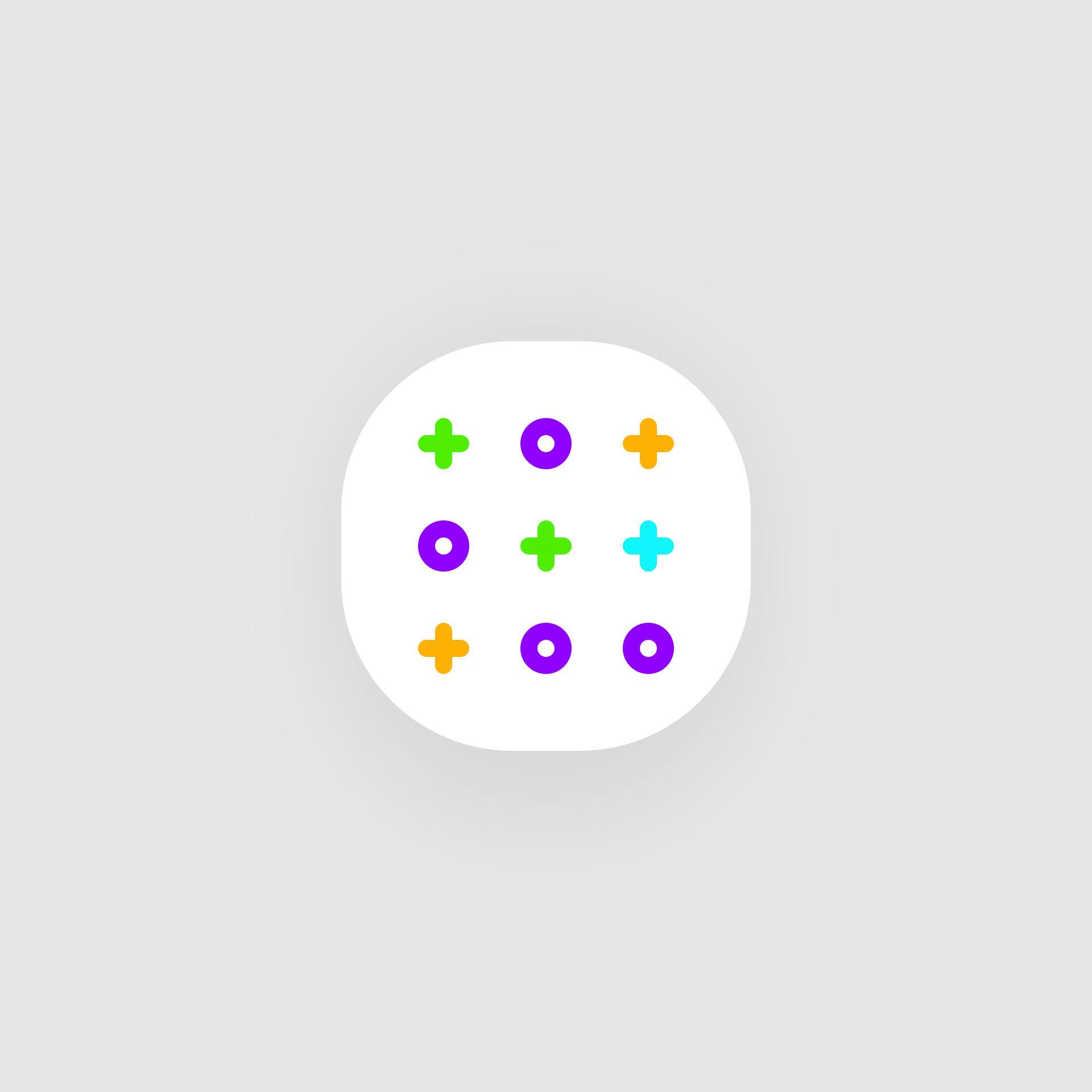 A wonderful experience in rebranding the corporate identity and working on a character for communication company.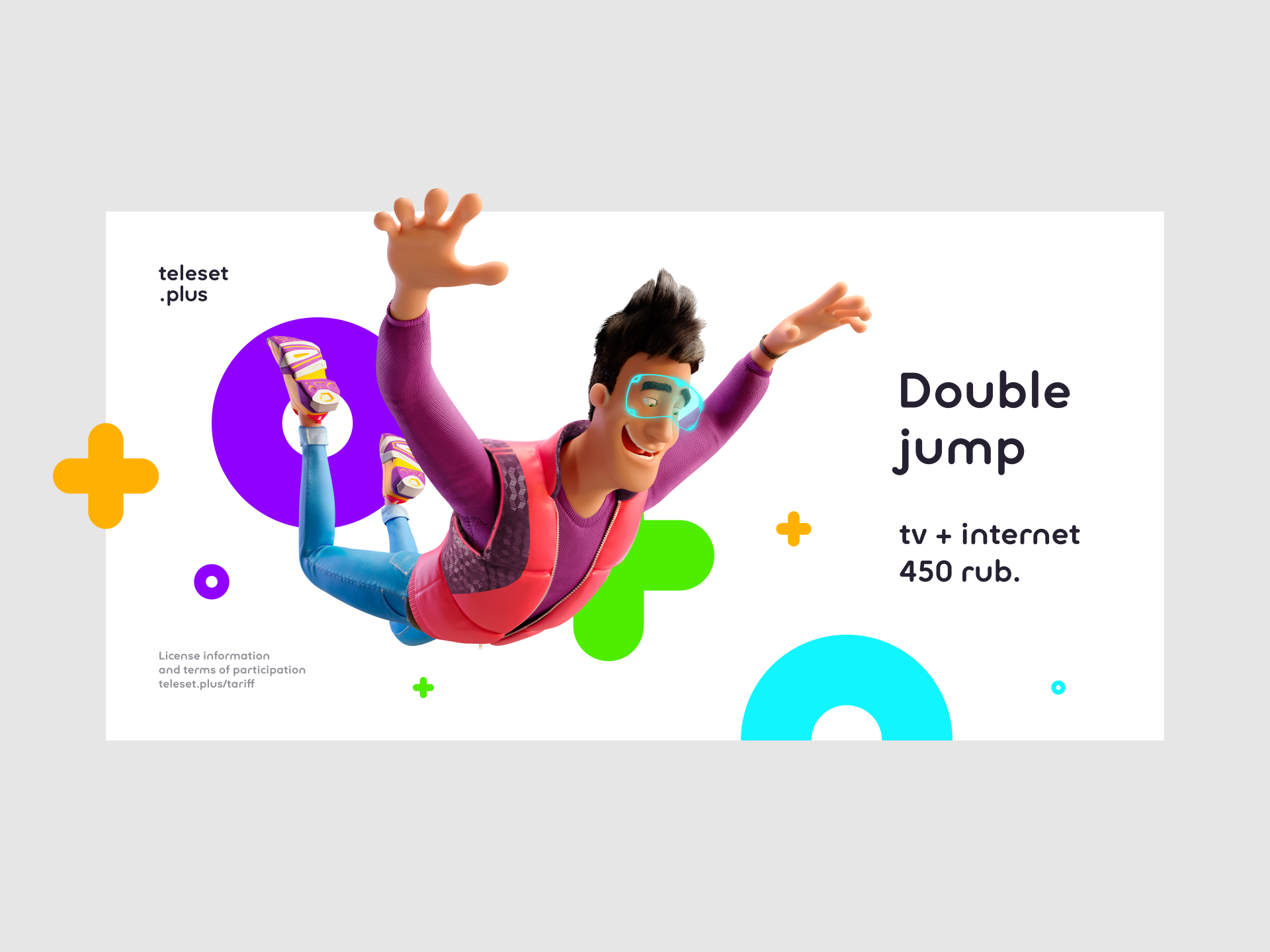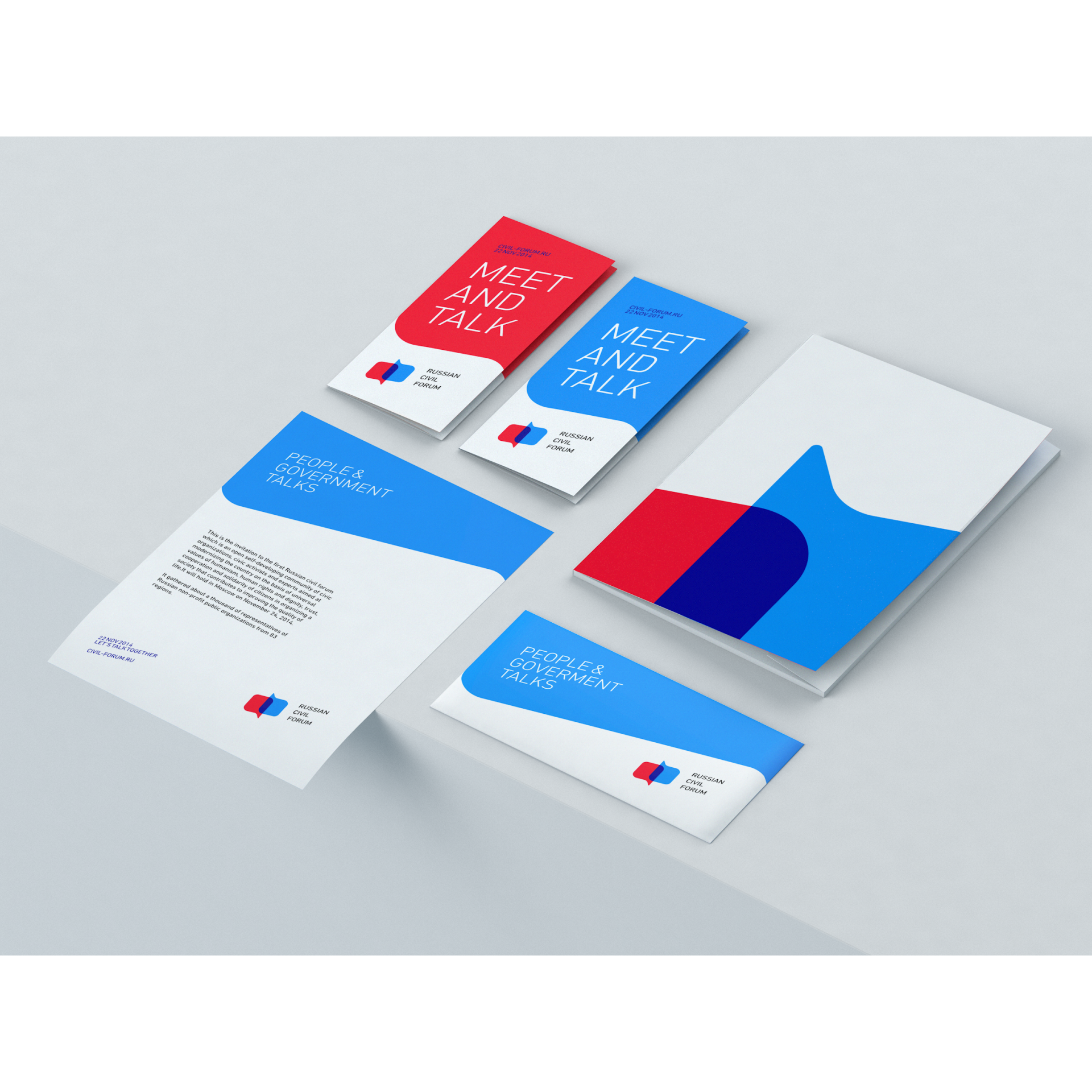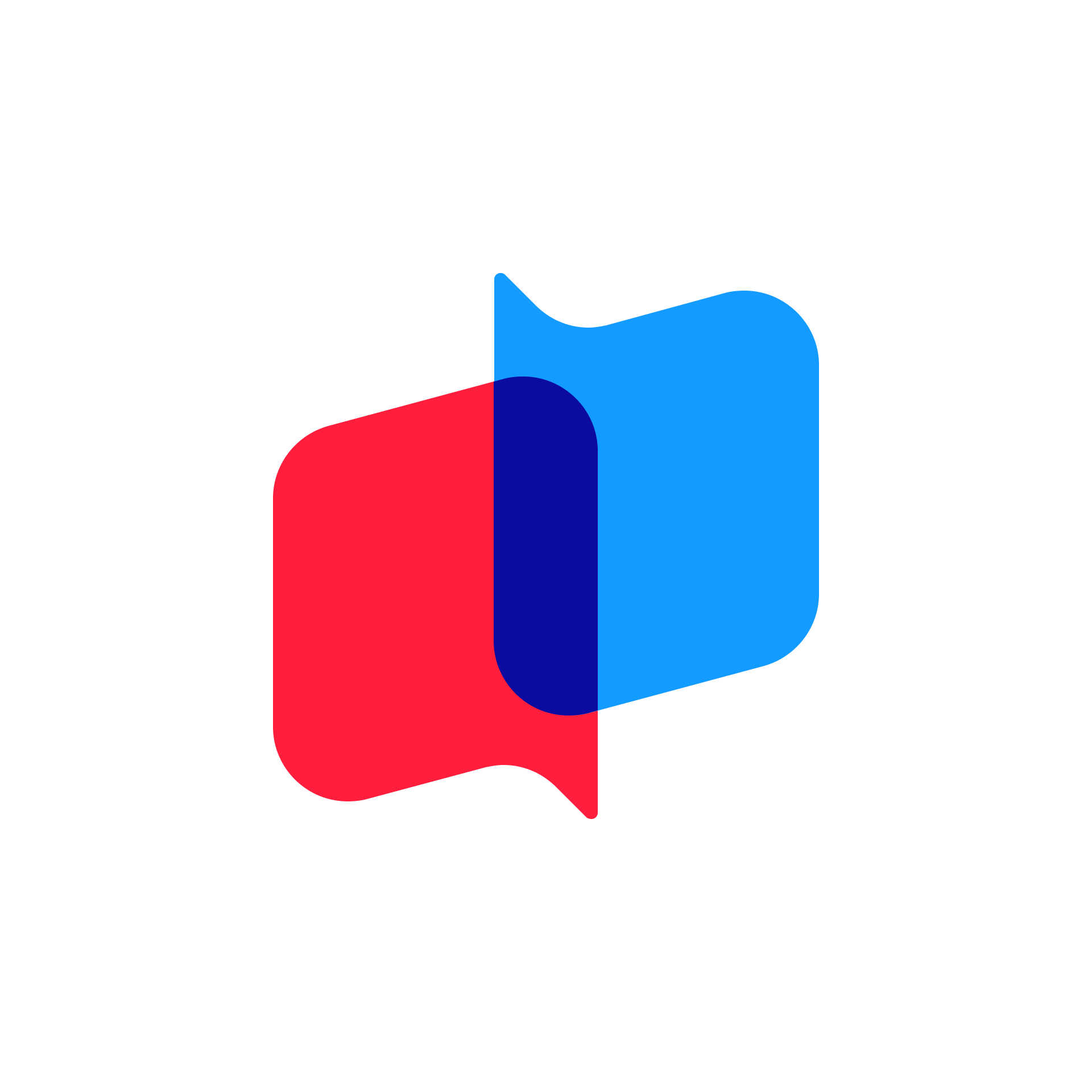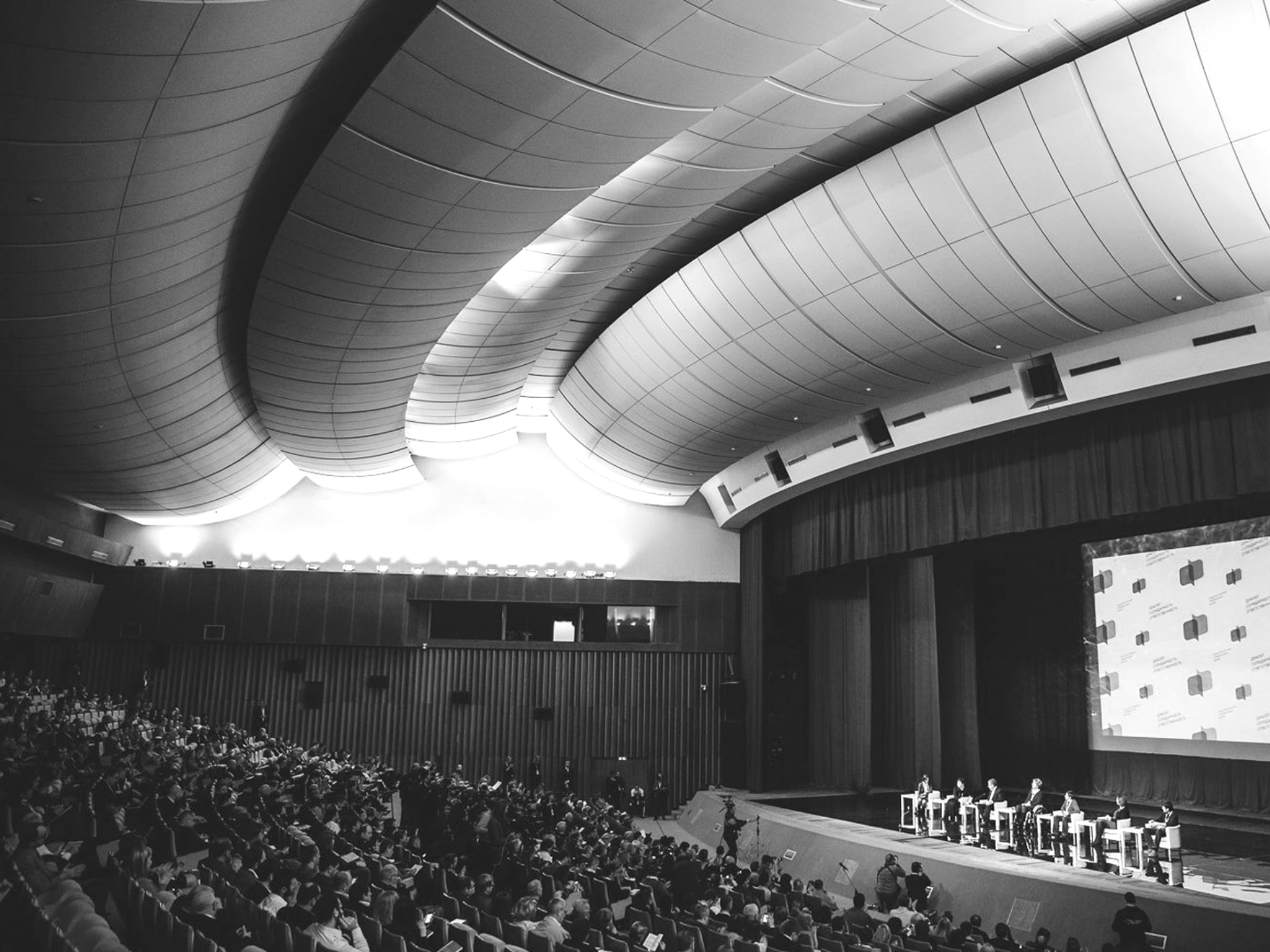 I work with logo projects for more than ten years and I realy love it. My works added to Trends Reports 2011 and in Logo Lounge Books.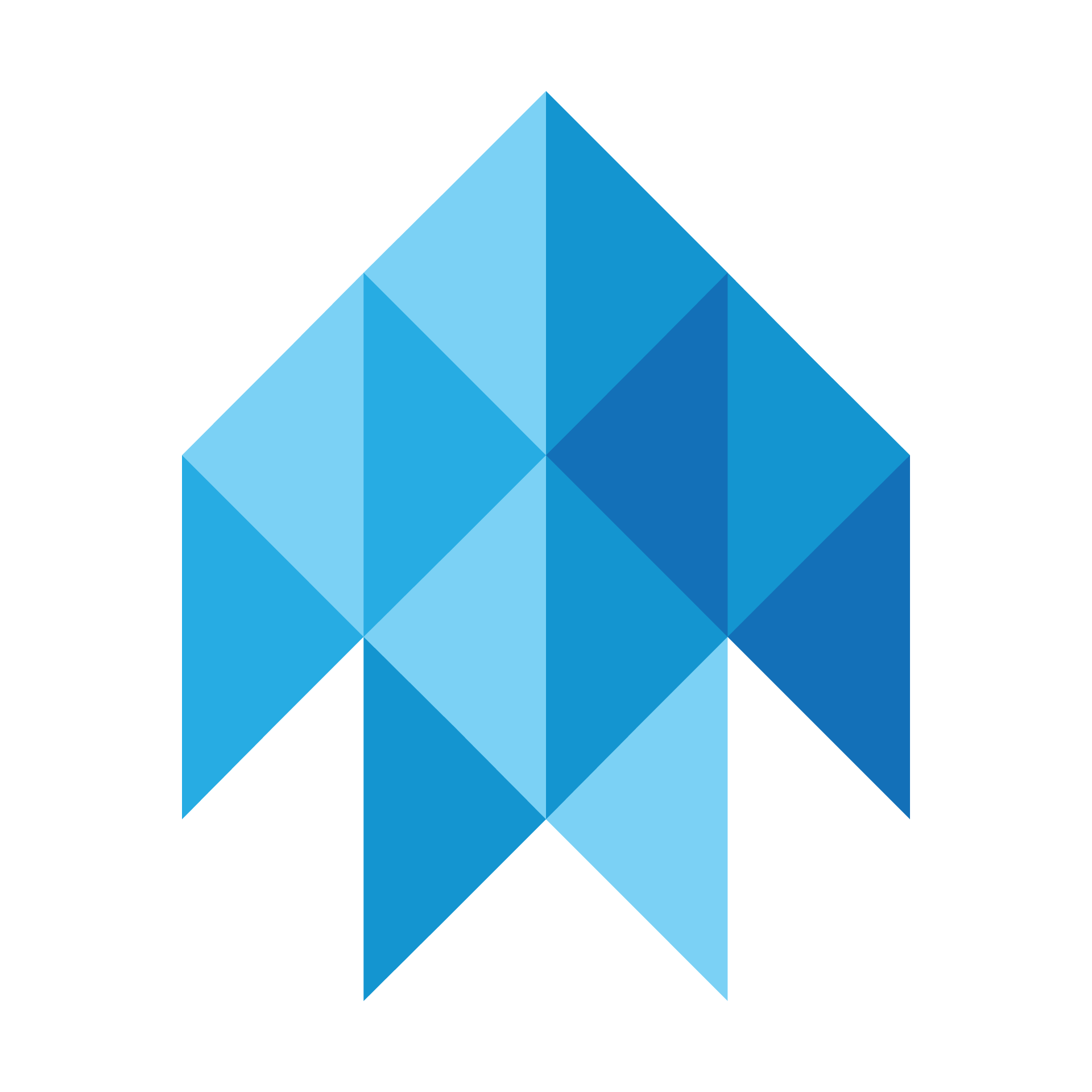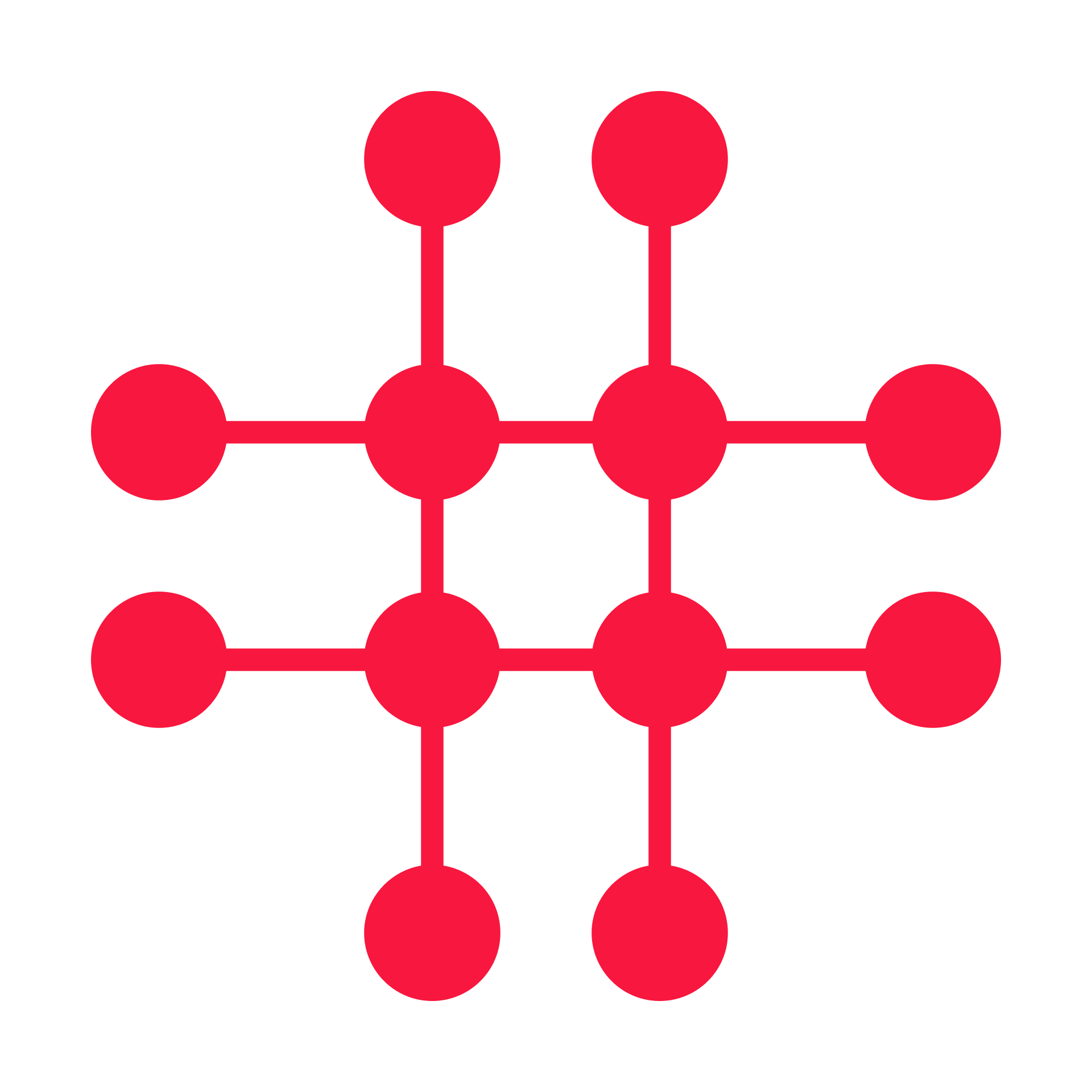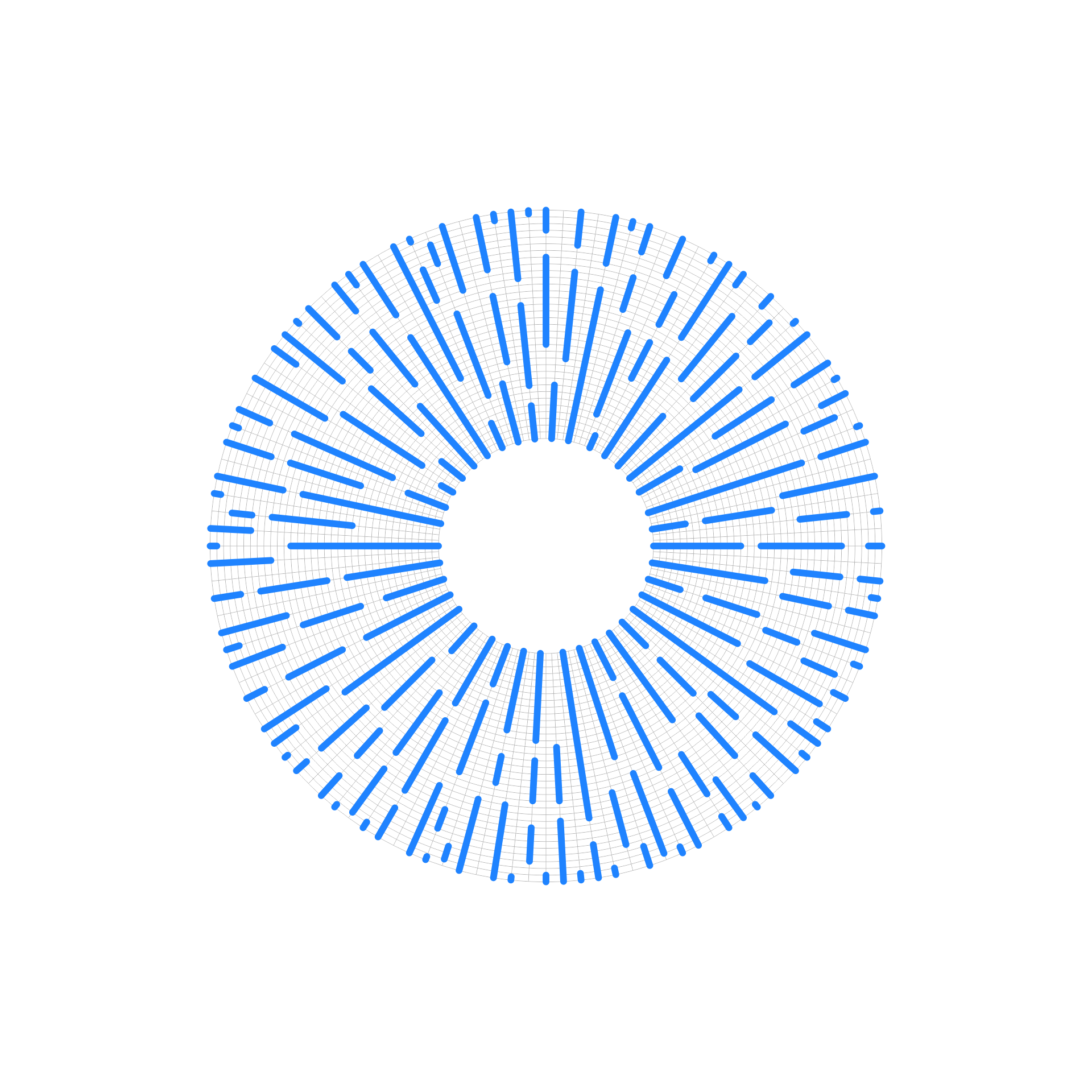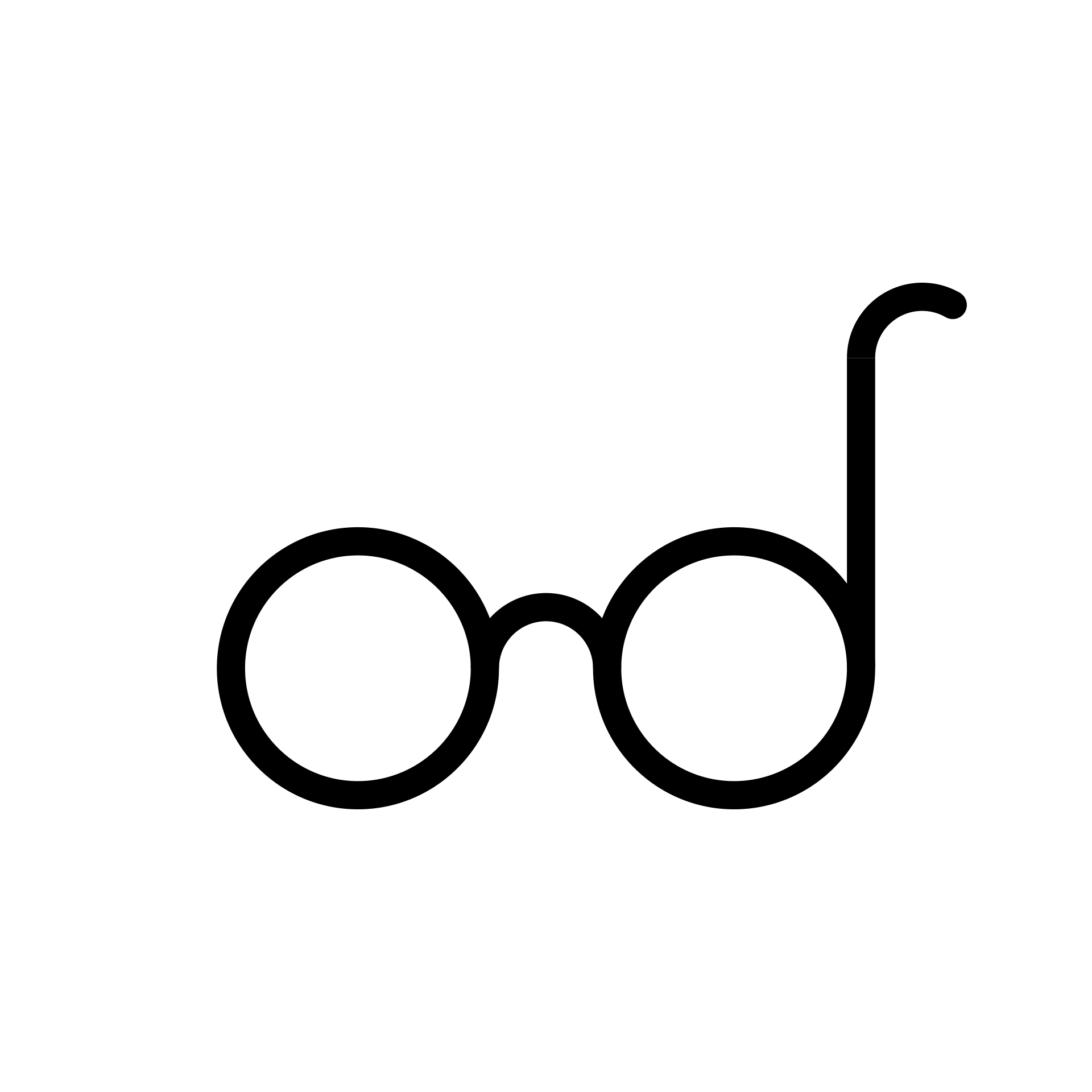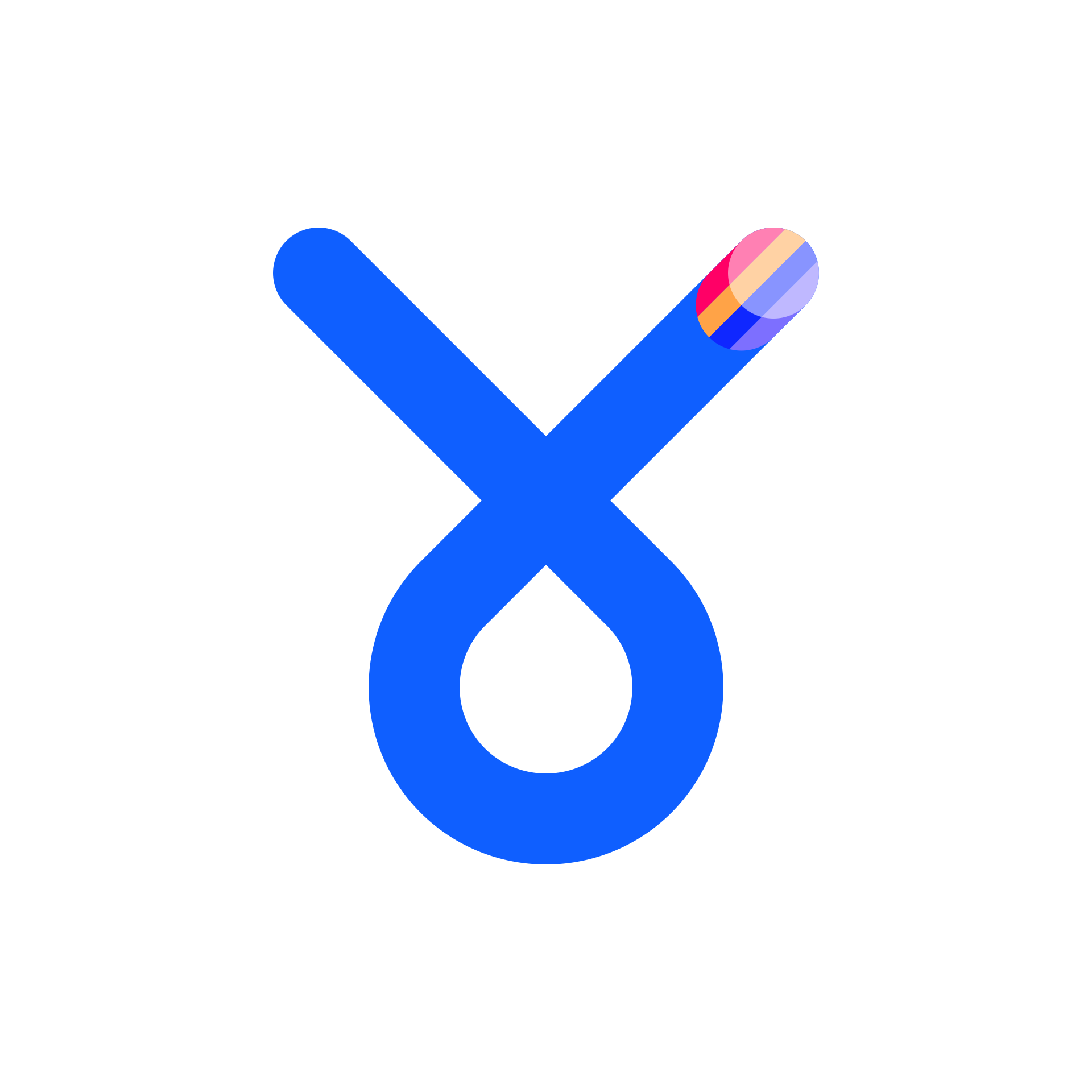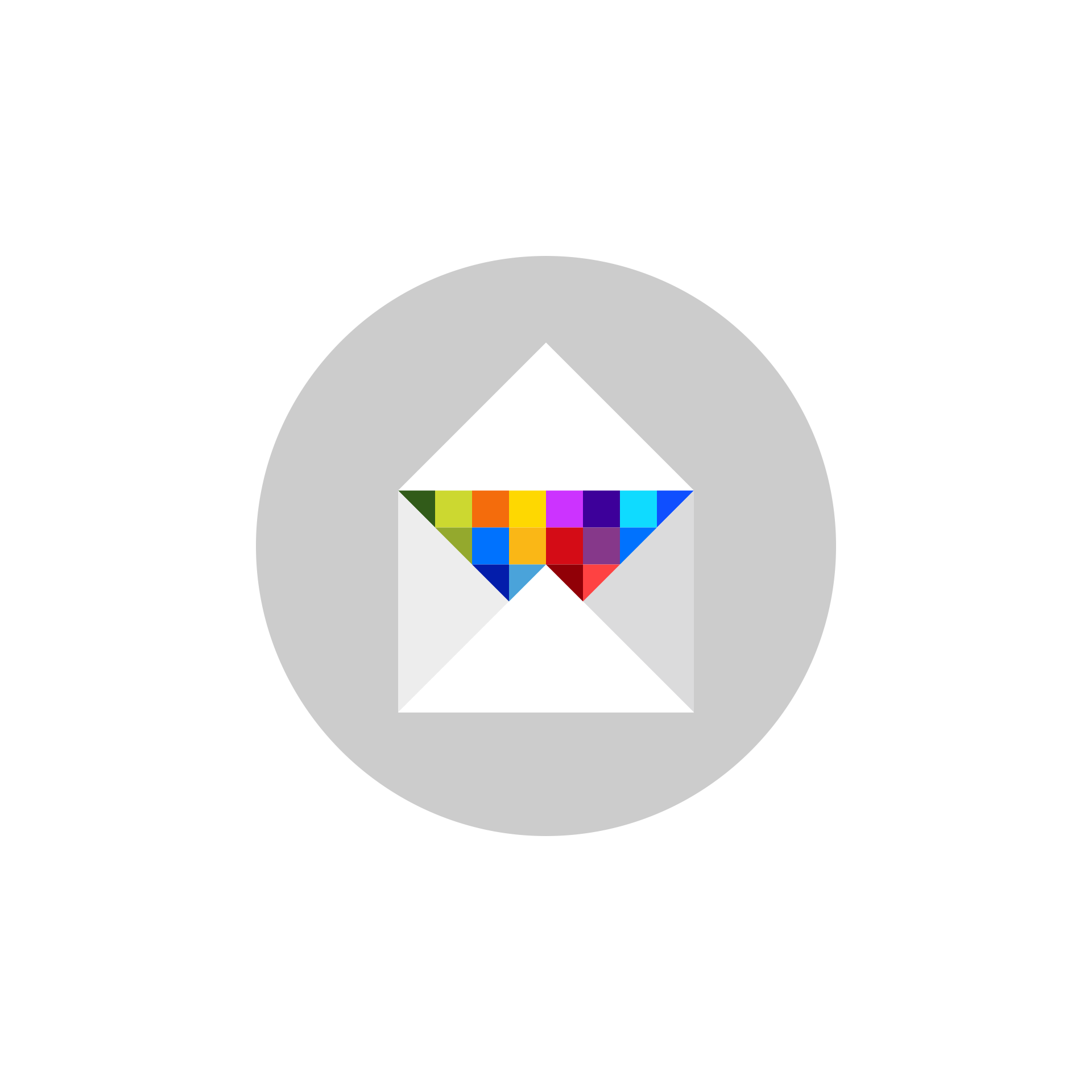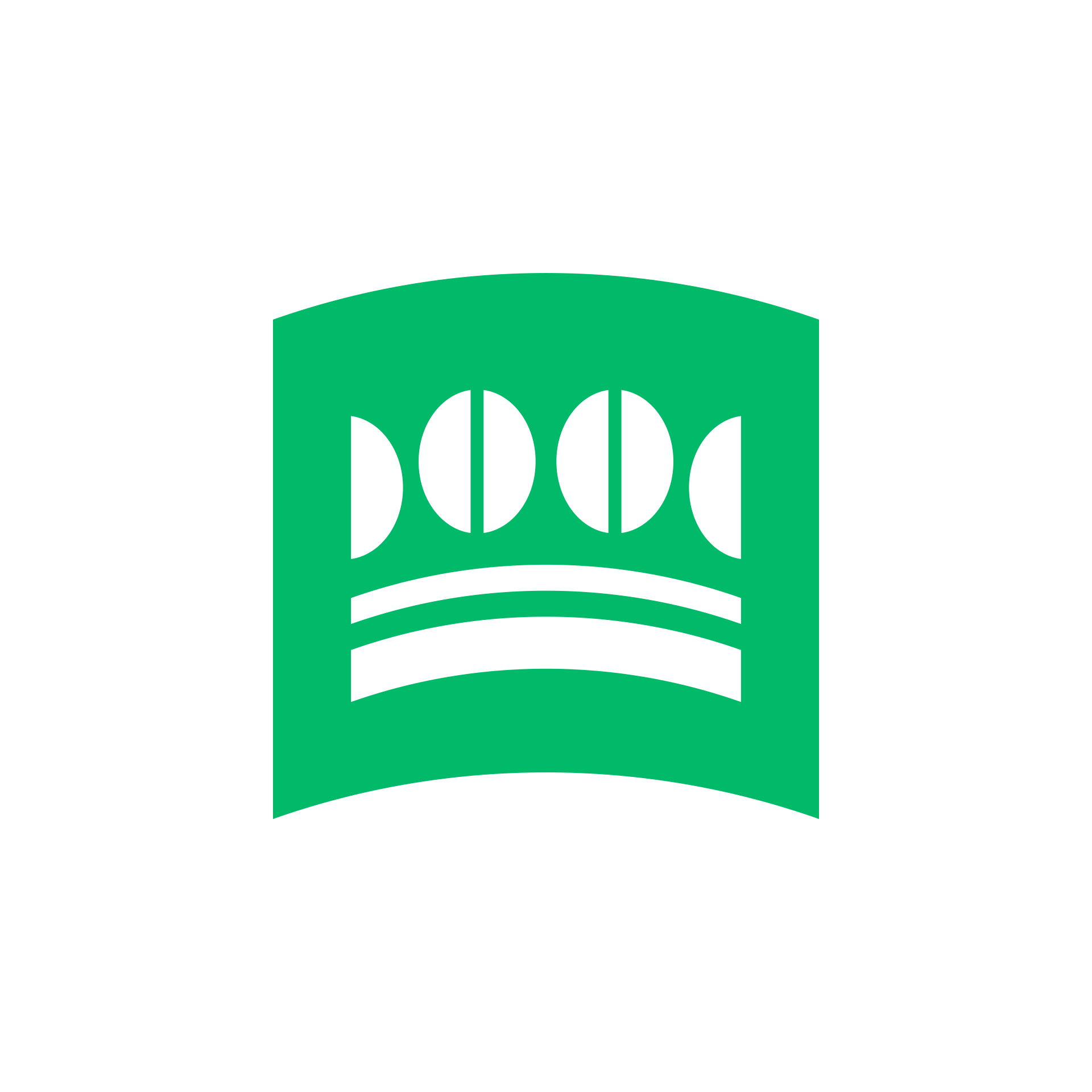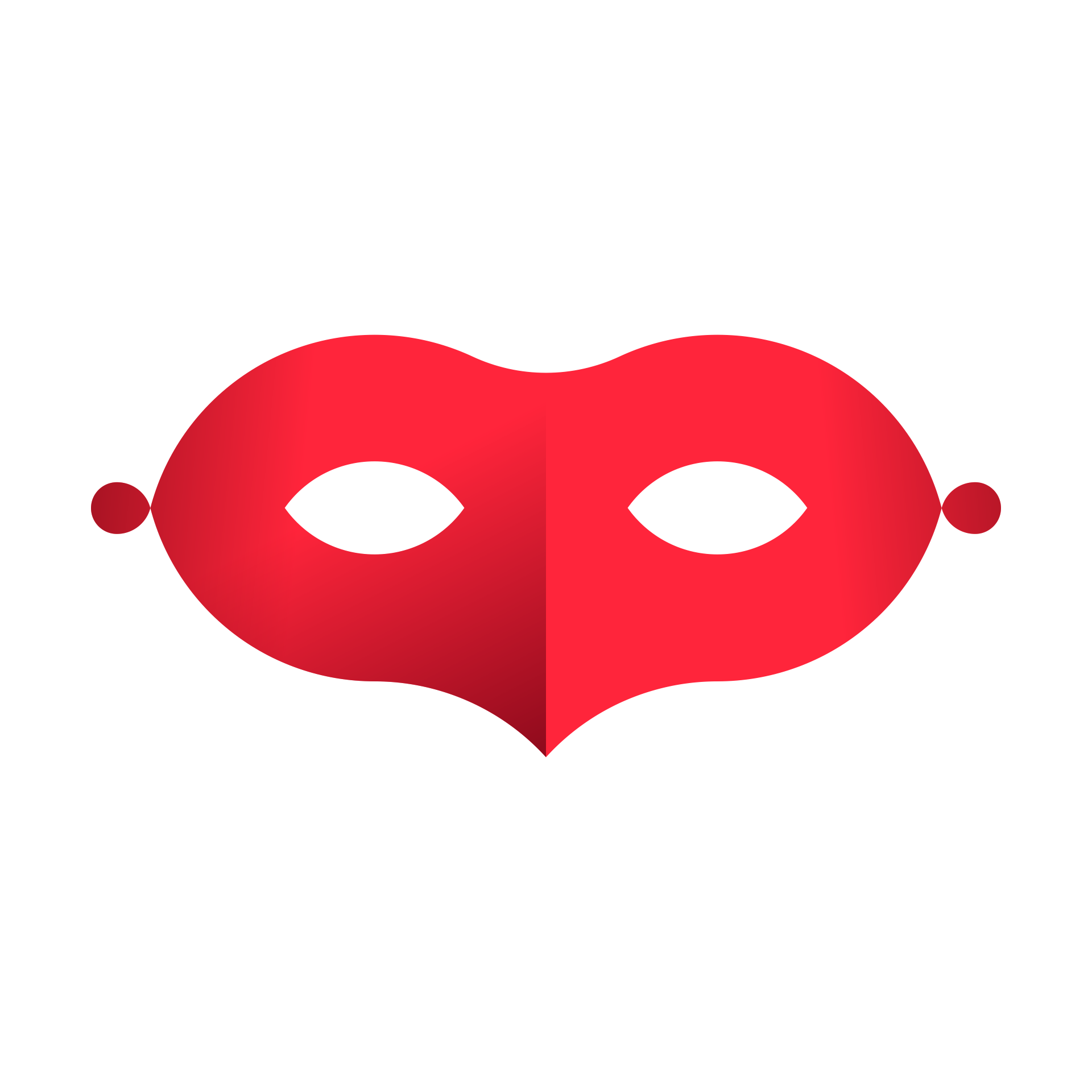 Ivo Helory. Lawyer company. In the sign you can see the metaphor of imprisonment and escape.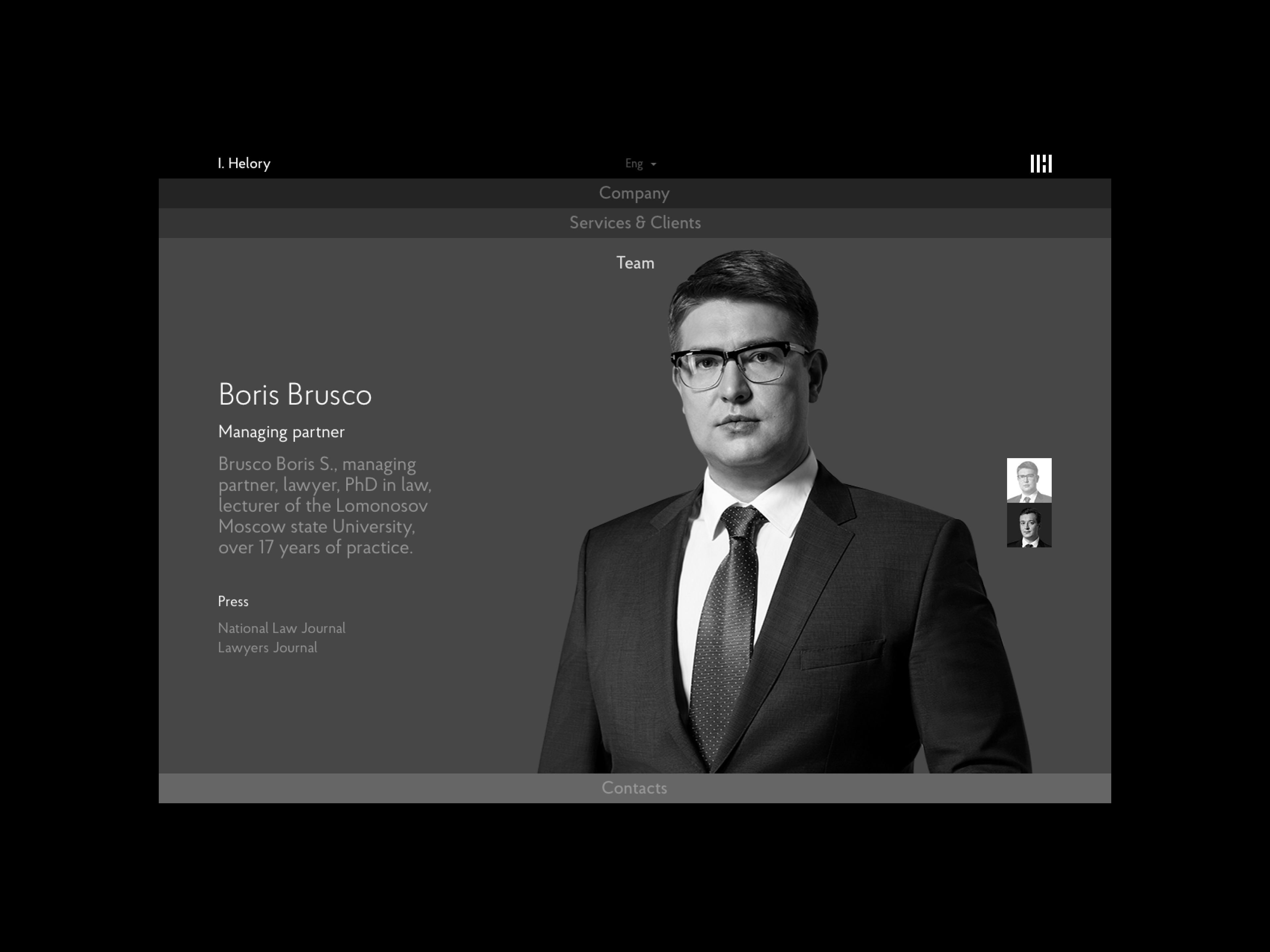 A fascinating world of pharmacological agents, generics and strict limitations. Naming, packaging and promotional materials.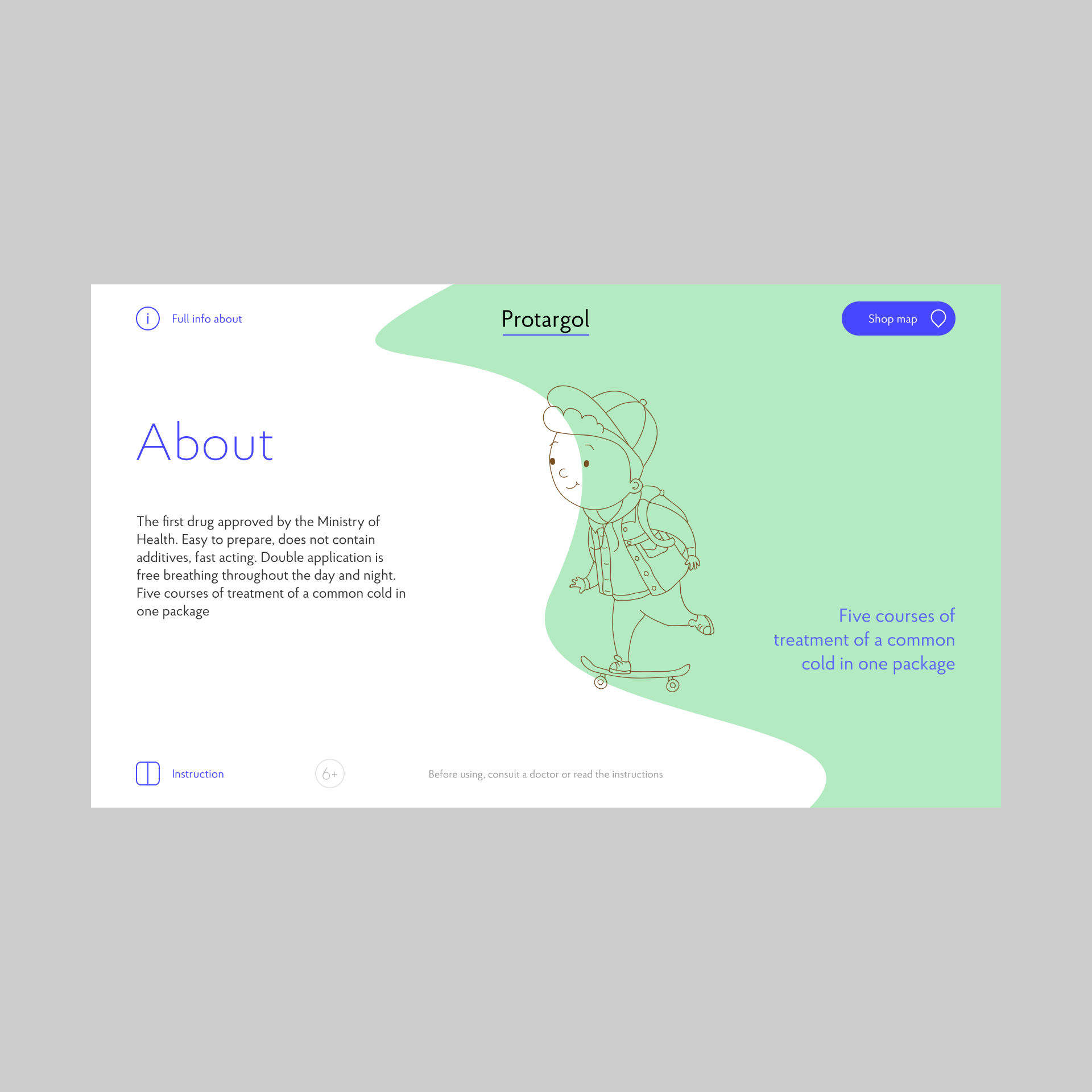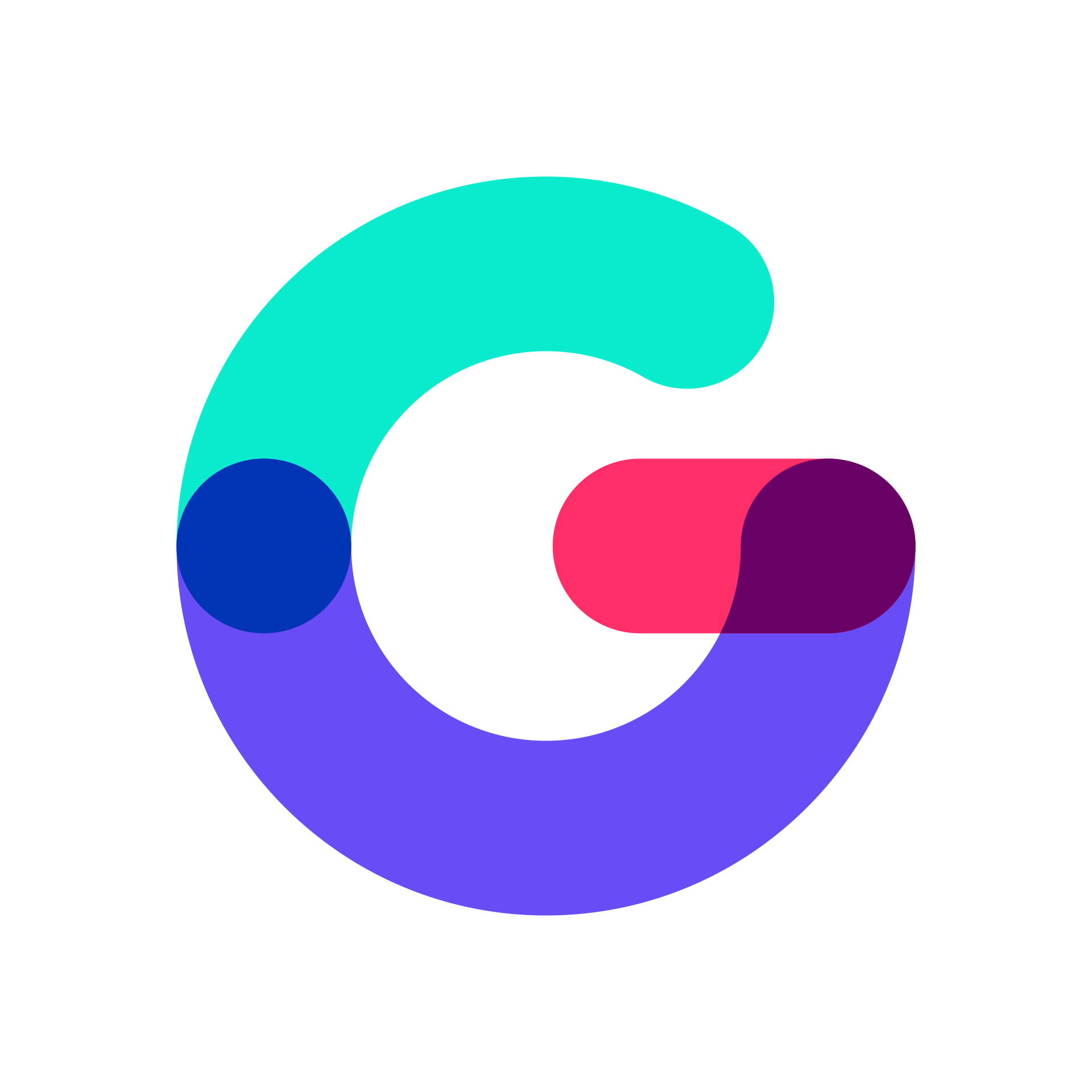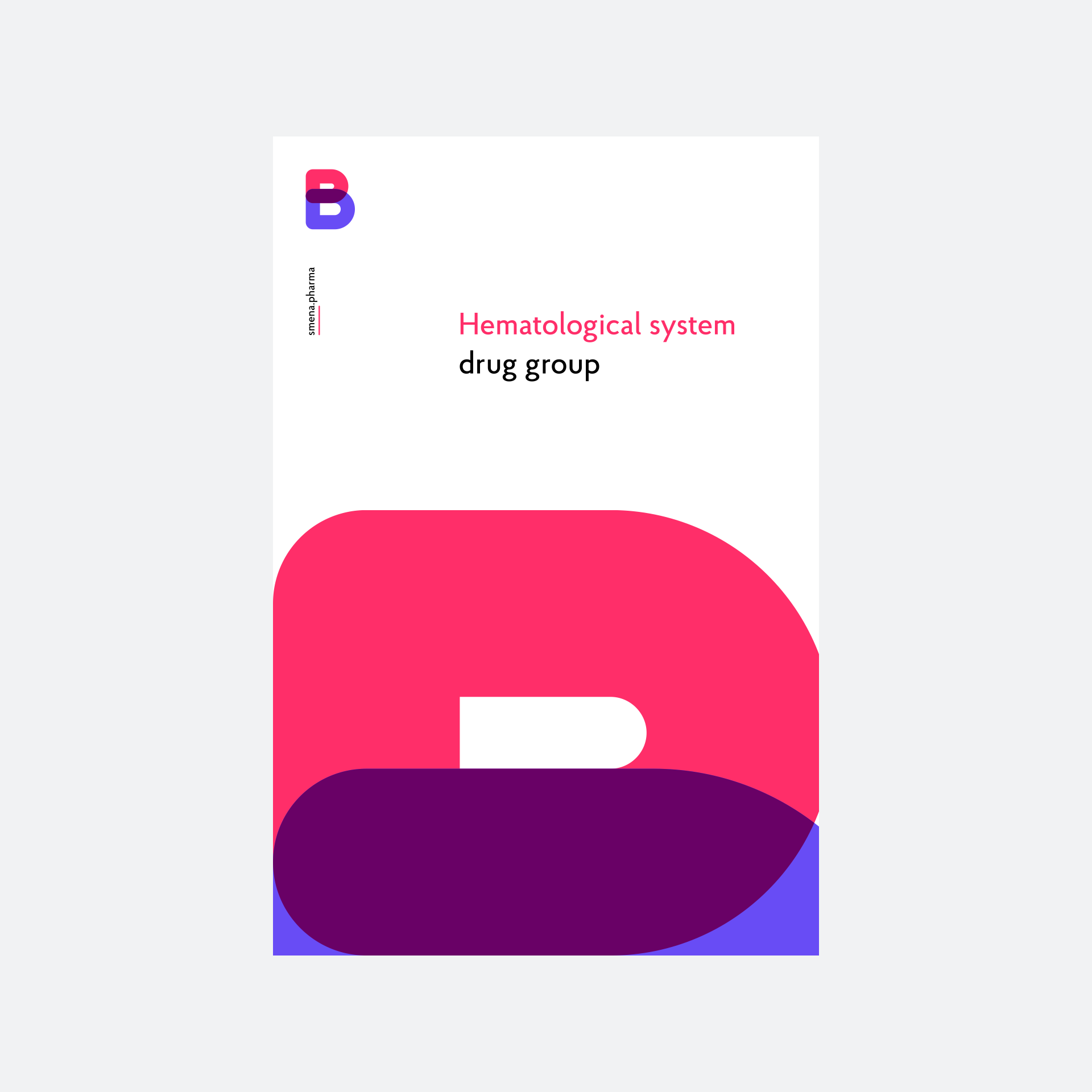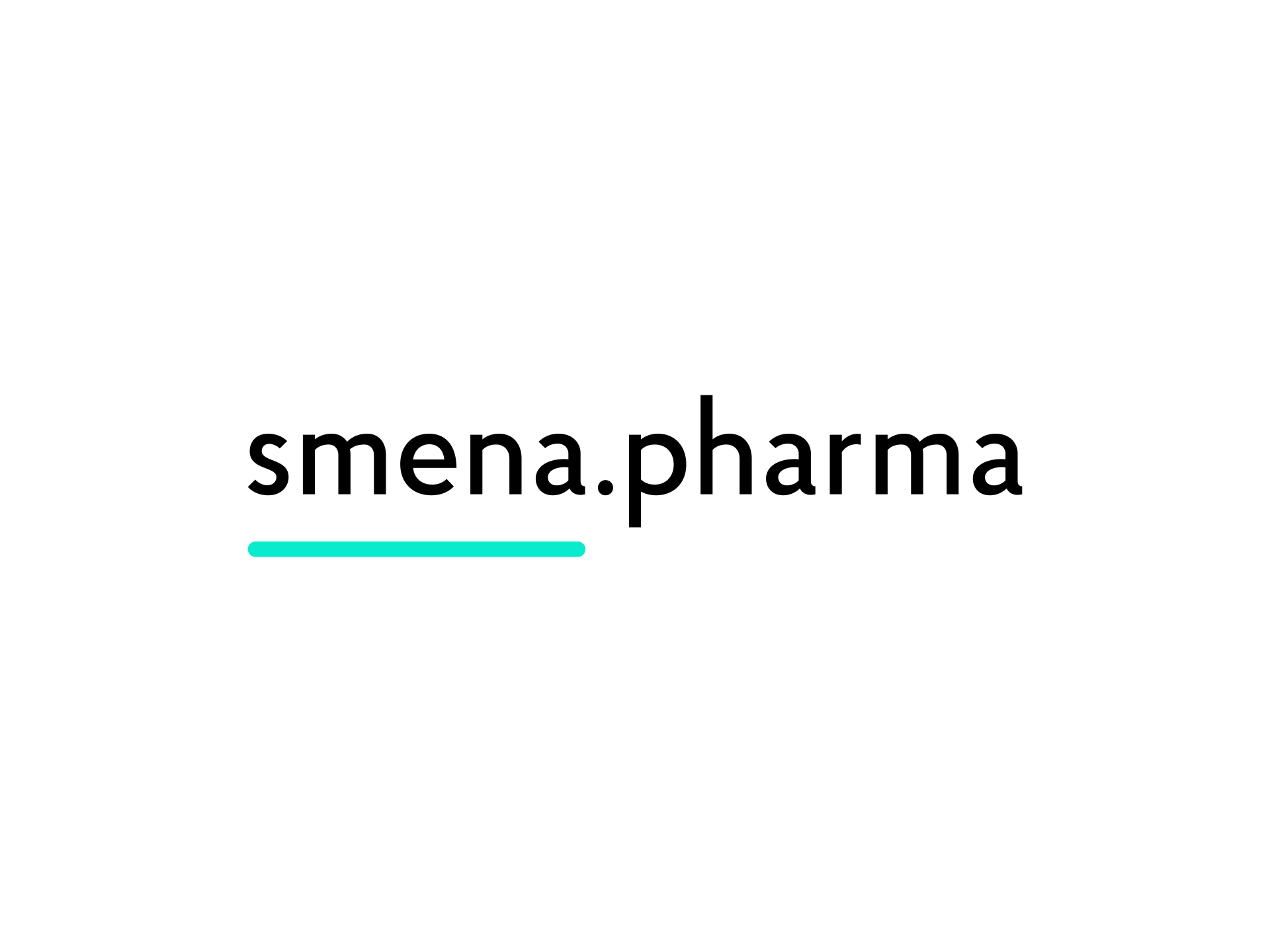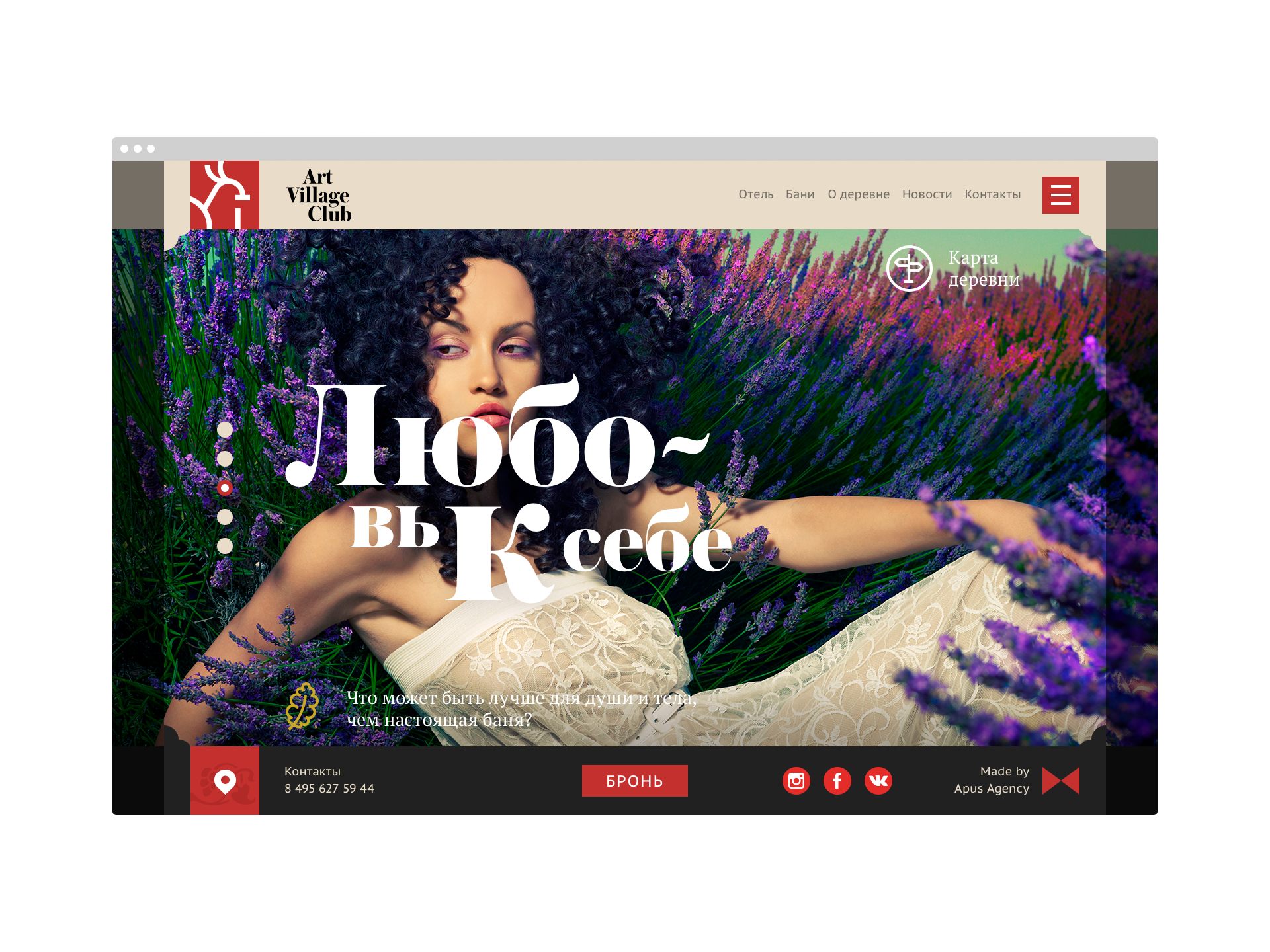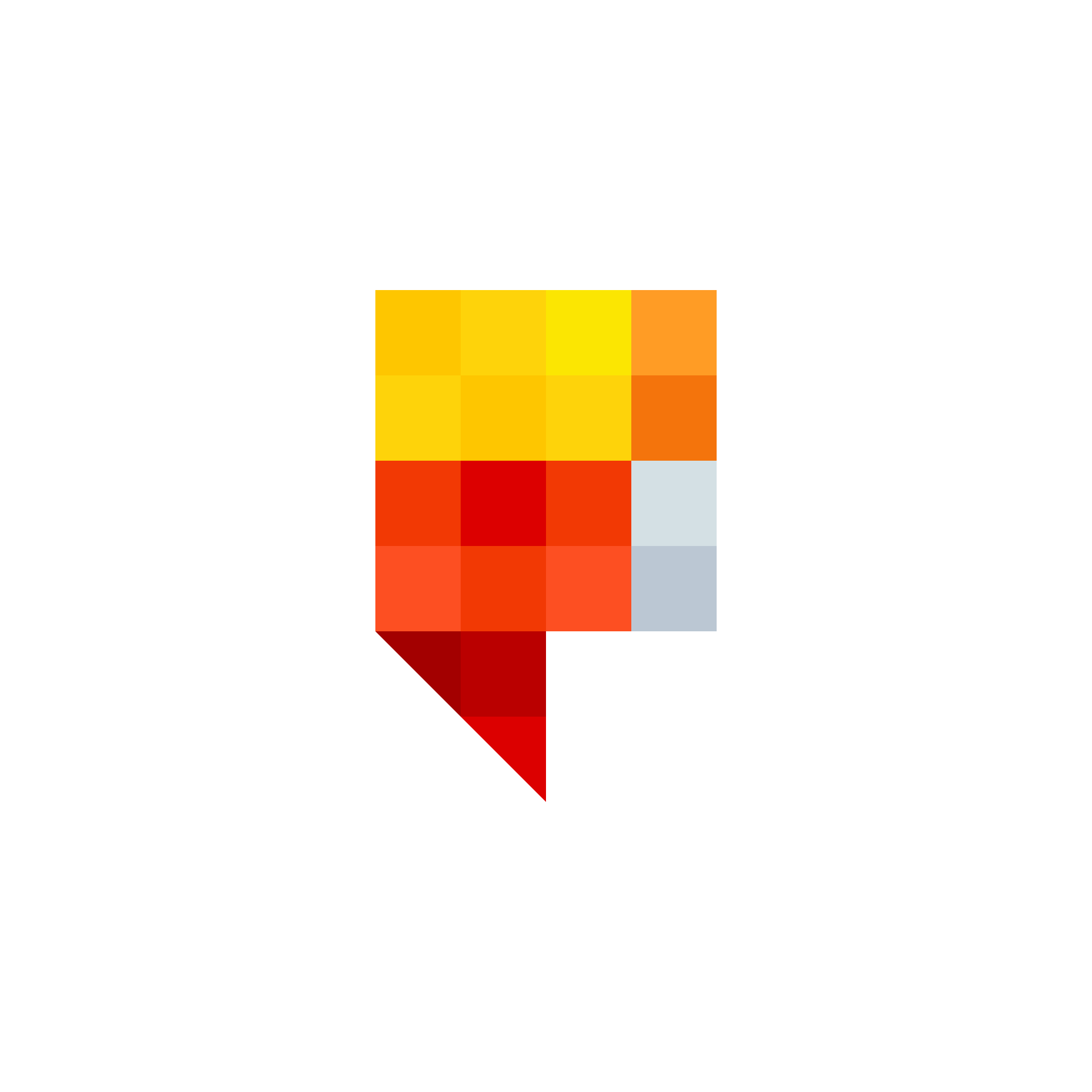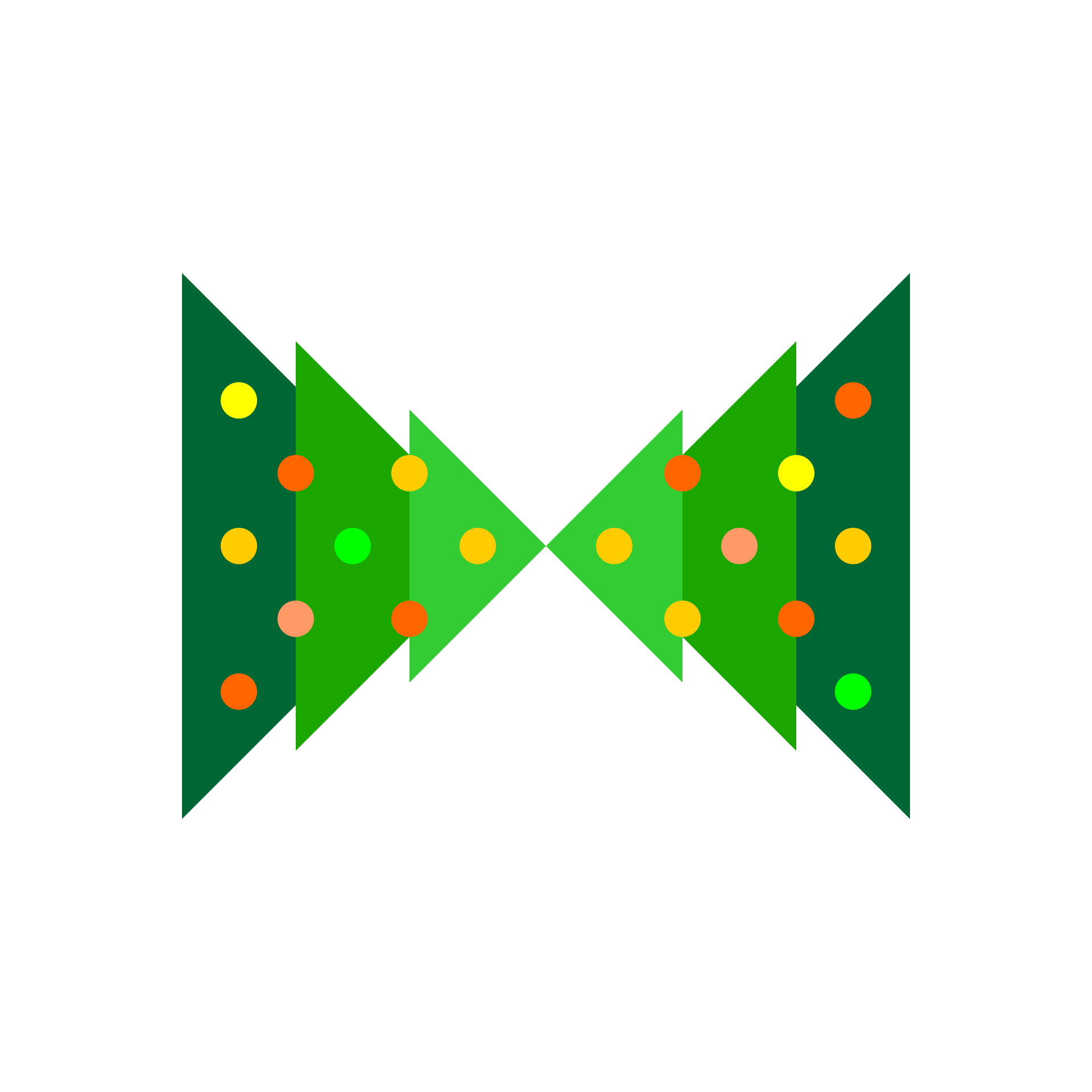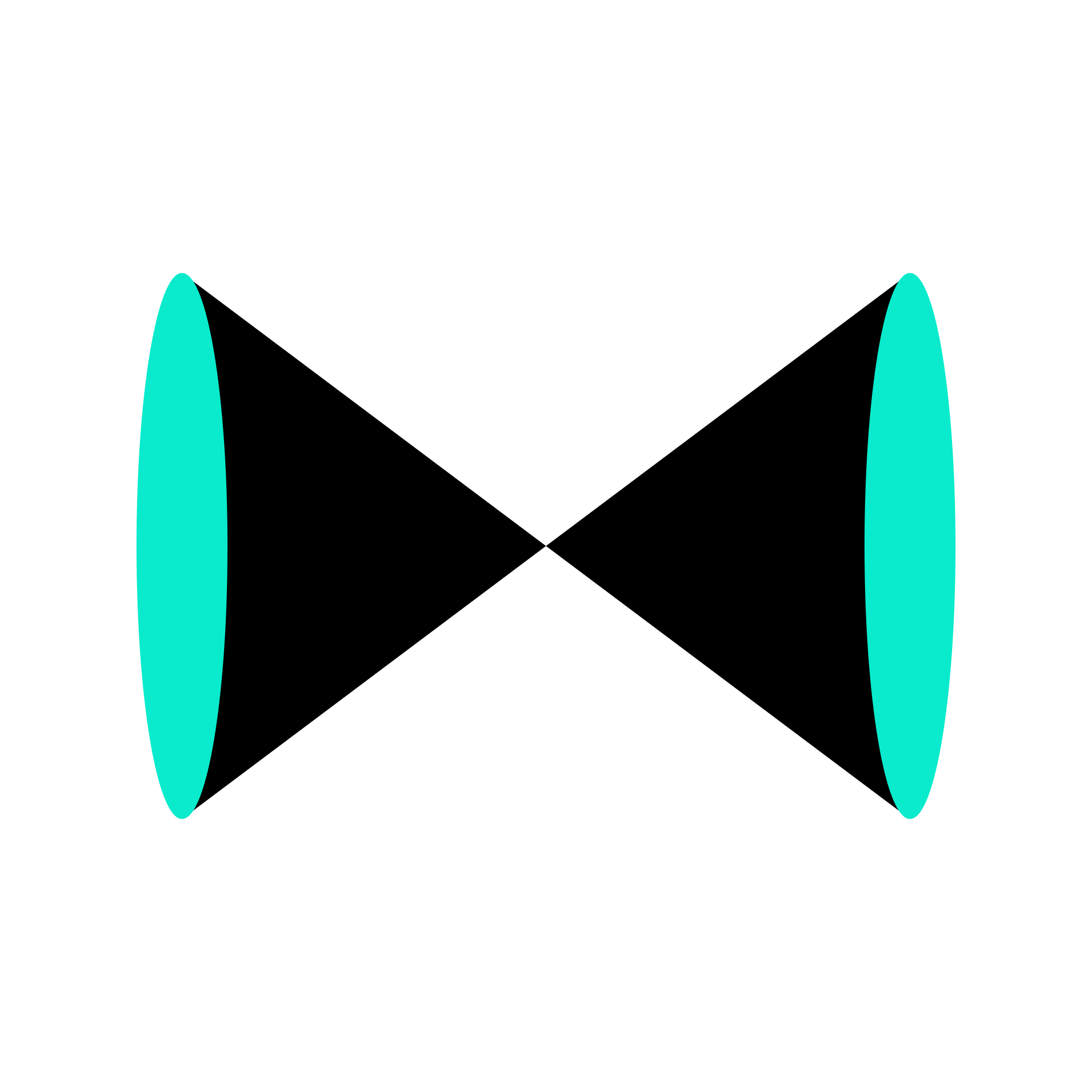 If you want work with me on branding, visual identity or digital projects - write on vladimir@apus.ag